Press
Every so often we get a little press.
[twocol_one]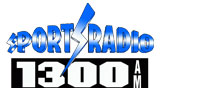 April 26, 2014 Back Spin Golf radio host Matthew Laurence was kind enough to have Adam Staelin back on his radio to discuss our 2014 Golf bag essentials.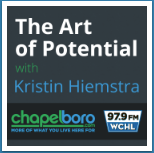 March 23, 2014  Adam Staelin joins WCHL to talk about Three Guys Golf and the world of blogging/social media.

November 17, 2013  Adam Staelin discusses the history of Three Guys Golf and current fashion trends with Minor House Editor Kane Carpenter. Link to interview.

October 27, 2013 Three Guys Golf named as top 5 bloggers you should be following. Check out the list of all 5.[/twocol_one_last]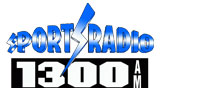 July 15, 2013 Back Spin Golf radio host Matthew Laurence was nice enough to have Adam Staelin on the radio to discuss small golf brands that make super cool stuff. Full interview.[/twocol_one_last]