As anyone who has gone glove shopping knows, there are a bazzillion types of golf gloves so finding a niche can be quite the marketing dilemma. While some companies accentuate style, Bionic Gloves have made fitting and design their primary focus.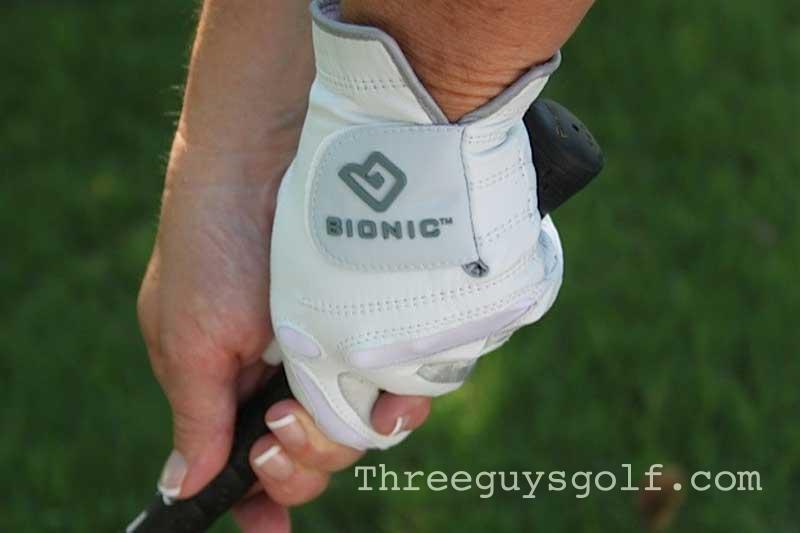 Bionic gloves were actually designed by an orthopedic hand surgeon. The design is based on the anatomy of your hand. We all have peaks and valleys on our hands and these peaks and valleys are the reasons we develop calluses and blisters when we use instruments like golf clubs and tennis rackets. The higher points on your hands rub against the equipment causing those calluses and blisters. Bionic gloves eliminate the peaks and valleys on the surface of your hands by creating a smooth surface with padding. This helps improve your grip strength while eliminating the friction that causes your discomfort.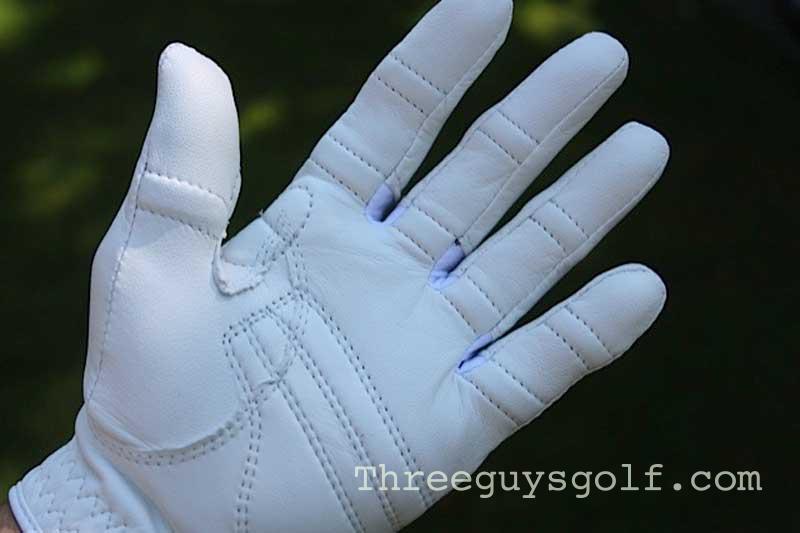 Next, the design of the Bionic glove rotates your forefinger and pinky inward towards your hand's center. Why? Because this is how your fingers fall naturally on your hand. Other gloves are straight cut, not allowing for the natural rotation of your fingers. This allows your gloved hand to be more comfortable and feel more natural than other golf gloves.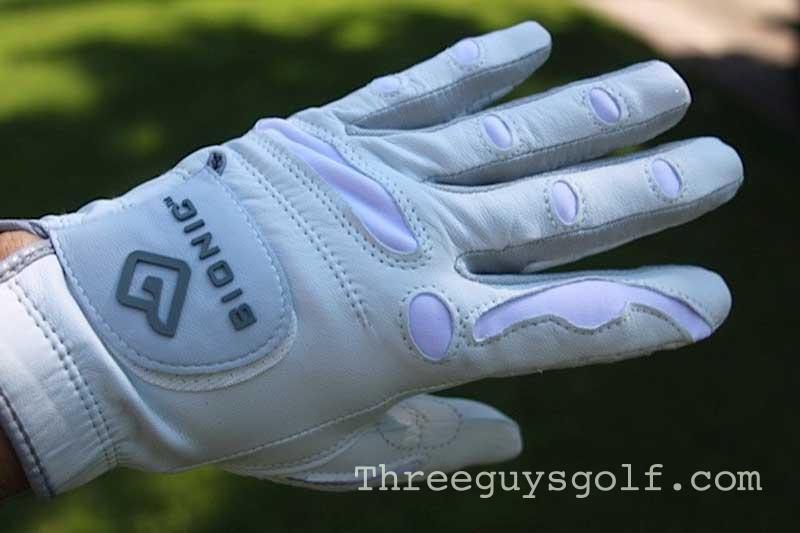 The Bionic glove also provides you with fantastic flexibility. Bionic gloves are made from Lycra material to help keep your hand dry and cool. There are added "motion zones" over the knuckles and in between the fingers to provide the maximum flexibility and range of motion.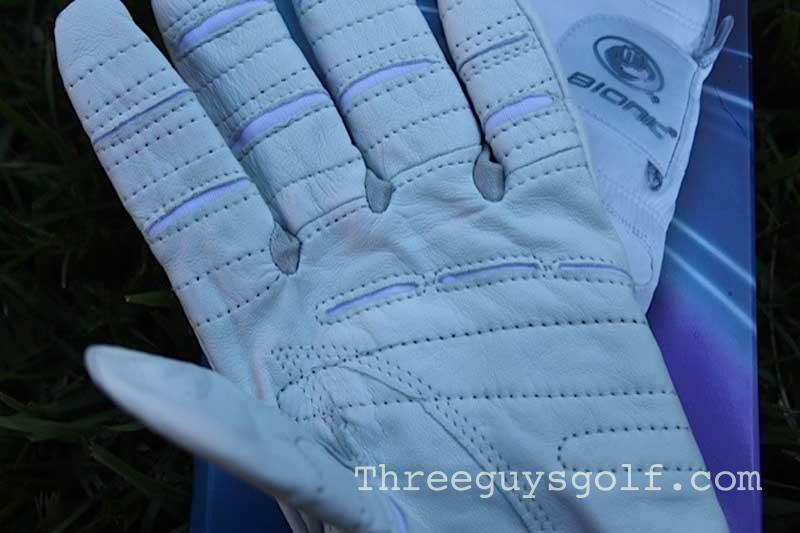 I've been wearing my Bionic glove for quite a while now and I can honestly say that I highly recommend it. I wear the Performance Grip and Sue wears the Stable Grip. Bionic gloves can be purchased at just about any major sporting or golf store starting at around $15. And by the way, I shot one of my best rounds wearing it so it is here to stay for a while.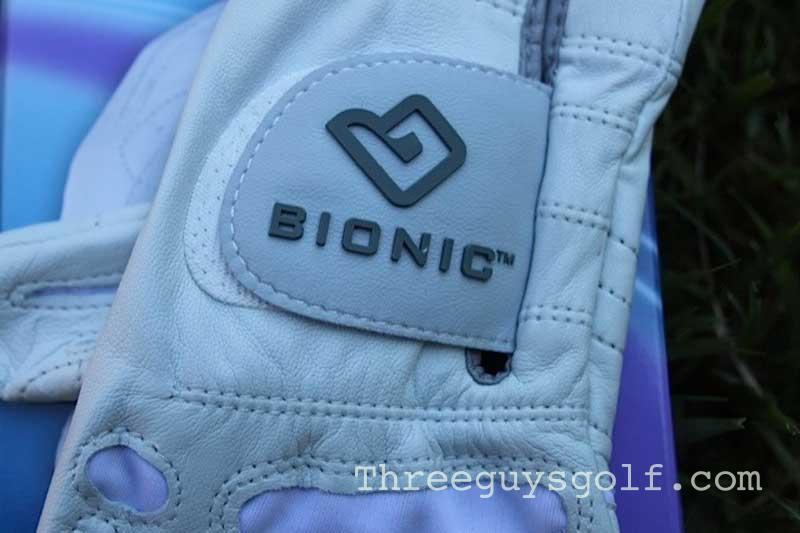 You can learn more about Bionic Gloves on their website.