Interested but also a bit skeptical . . . that's how I would describe my thoughts about trying out some Tommie Copper athletic wear, particularly with the golf swing in mind. I know, we have all seen the late-night commercials for the next amazing product with cosmic curing effects. Unfortunately, they usually have about as much appeal as a leftover pizza box the next morning!
For some history, I suffered a back injury a few years ago that makes my mornings a little slower and creeky-er than they used to be. Since I don't like to take ibuprofen or other meds on a daily basis, I am always on the lookout for things that might help with mobility, soreness, and/or quicker recovery. When I read that the co-founder of Tommie Copper, Thomas Kallish, created the line of clothing in part to help with his own post-injury pain and soreness, I was hopeful for some actual results.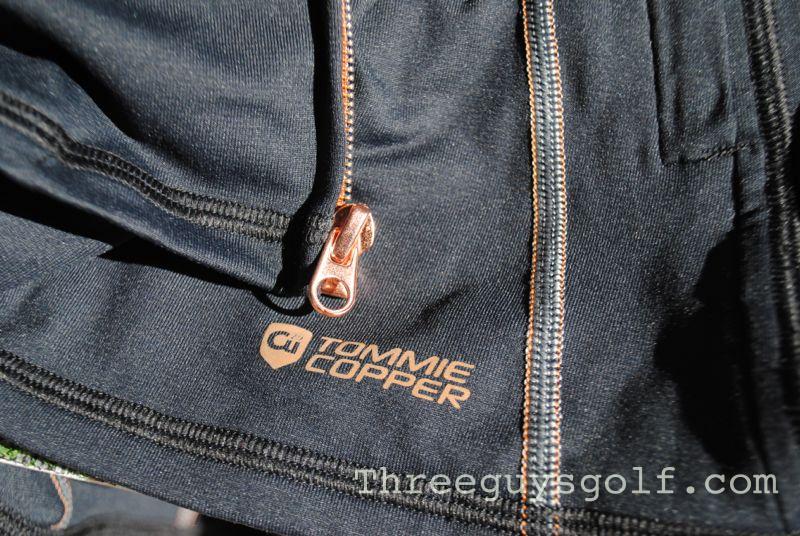 The claims of Tommie Copper are fairly extensive, and outlined in detail on their website at tommiecopper.com, so I won't go into all that you can easily read there. Instead, I will focus on my actual experiences. I was interested in a compression shirt and compression shorts for walking the golf course as I have used calf compression sleeves in the past with good success and continue to use them to walk the course, as I find that my legs and feet are less tired and recover more quickly .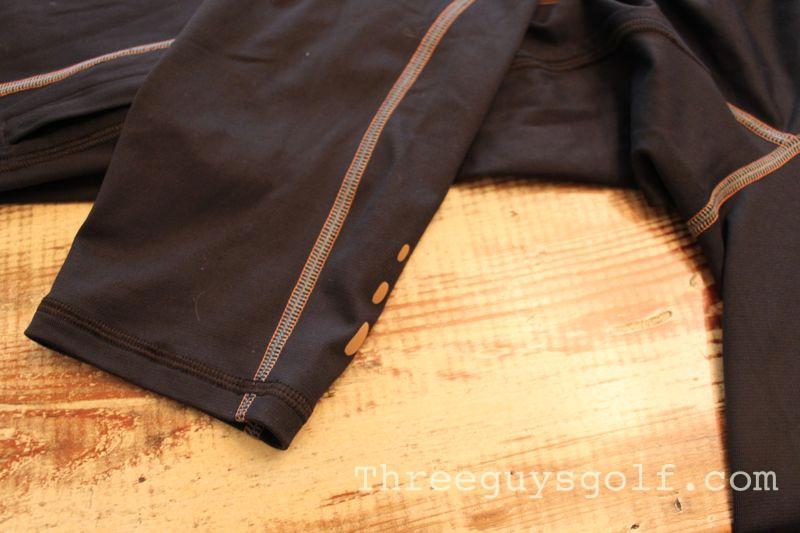 I have worn the Tommy Copper short-sleeve compression shirt and compression undershorts during a few rounds and several range sessions, and have felt the same recovery effects I get with calf sleeves (and they don't look as dorky).  The fit is lightweight, extremely flexible and snug without being constricting at all. In the end, my back, glutes and thighs feel more supported during the round and have recovered faster after the round.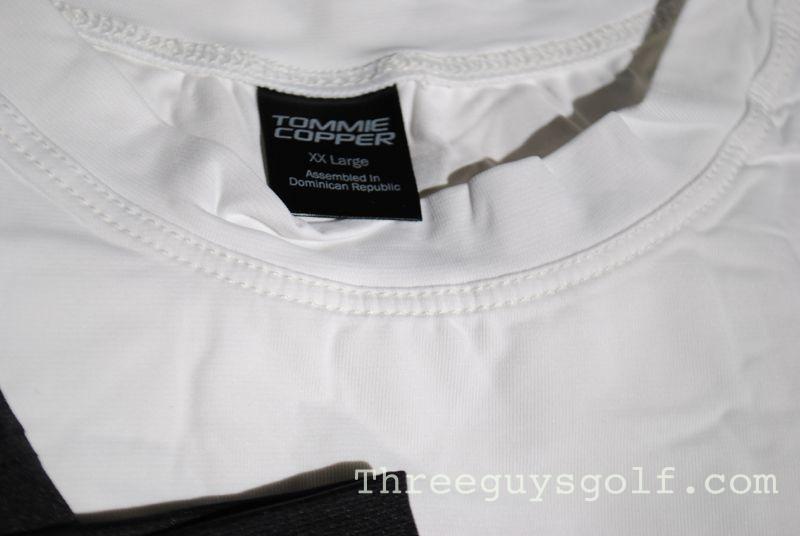 Some of their literature spoke to the core support and greater ease of the golf motions with compression wear and I have to agree. My core feels more compact and more able to coil and throw when I'm wearing the gear. And the lessening of the soreness I normally feel afterwards has impressed me.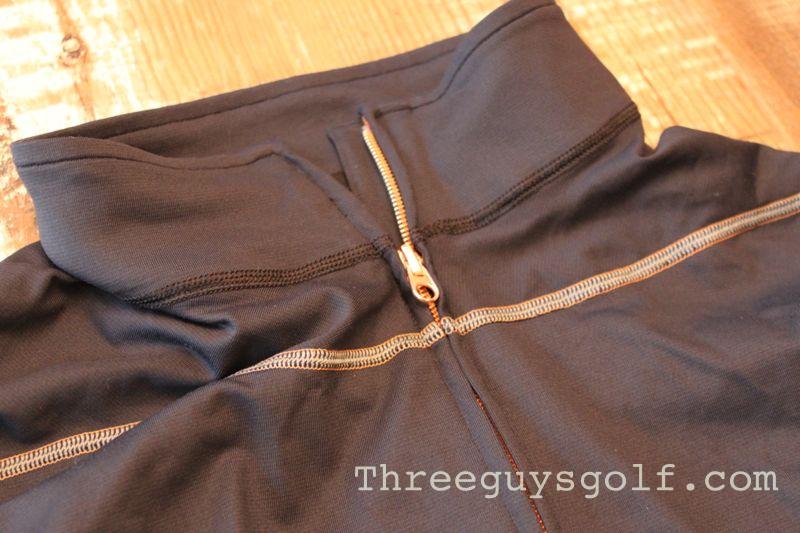 Tommie Copper makes claims as to the benefits of the actual copper which is infused into the nylon yarn that they use in the fabric along with spandex. Some of the claims are related to decreased soreness, spf 30 sun protection and anti-bacterial qualities. All of these are great claims conceptually . . . and while I can't pretend to know exactly or scientifically how much this is working for me, my experience has demonstrated that it washes and dries in a snap, doesn't seem to trap odor the same way that some of my other similar gear does, and as I've said, seems to have affected my soreness.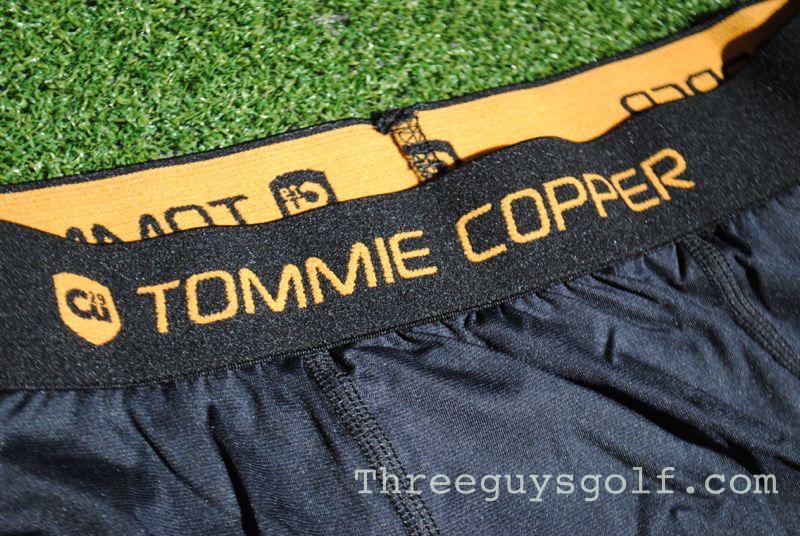 I've also tried a long sleeve shirt and a great looking Tommy Copper zip-up jacket from their Active Fit line that incorporate the same material but in a non-compressing cut. It has quickly become my favorite combination to wear over the compression shirt for working out in the cooler and colder weather. It breathes really well, moves effortlessly with my movements, is sewn to be rugged and durable, and I've gotten a number of compliments on the looks. In terms of the golf swing, it does fit my body closely so that it doesn't flop around, but it also never feels tight or constrictive.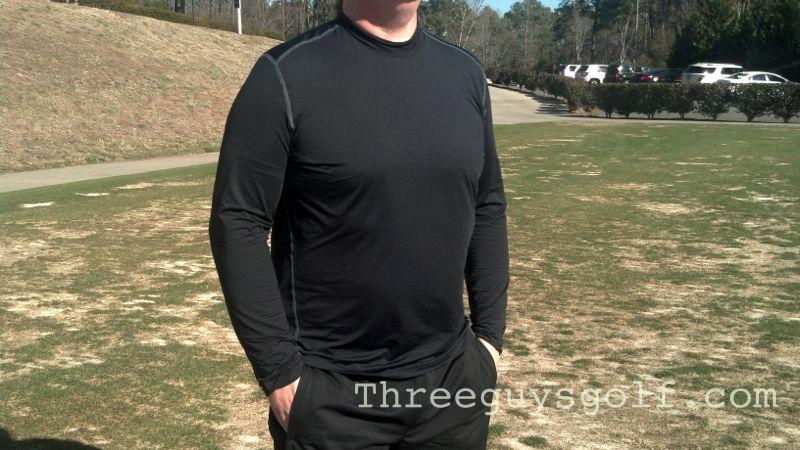 My wife isn't a golfer, and doesn't usually have much use for many of the products I've reviewed, but she was very interested in getting some Tommie Copper for her closet as she's gotten more familiar with it.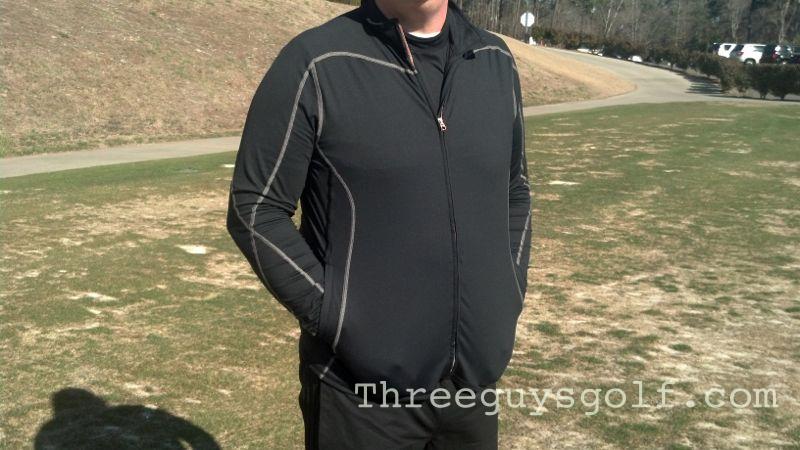 Pricing is moderate with a long sleeve Active Fit long sleeve shirt going for $64.50 and the short sleeve compression shirt going for $49.50 on the Tommy Copper website.