G Belts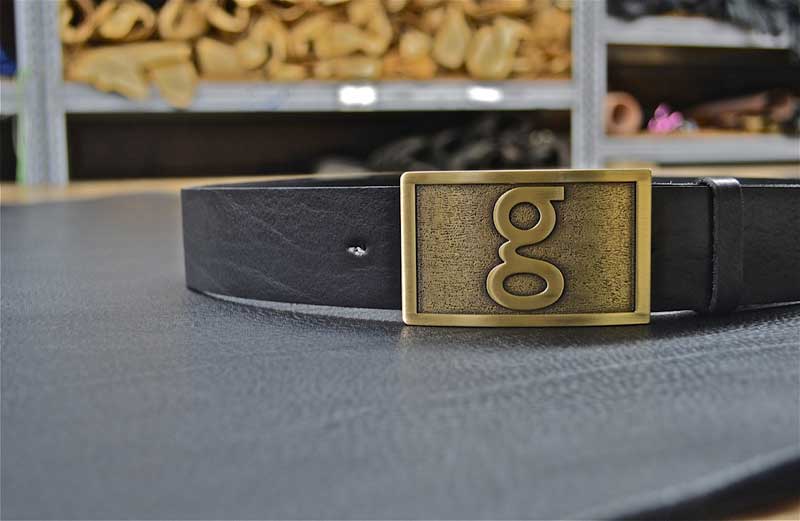 I discovered G Belts a few months ago when they popped up on my Instagram feed. Now, you would think there are only so many ways to photograph a belt buckle, but company founder Roderick McDaniel's clever product placement defies commonality. Being a huge belt buckle fan (especially of huge belt buckles), I reached out to see if we could do a review of the early prototypes. 3 days later, voila,  G Belt in the mailbox.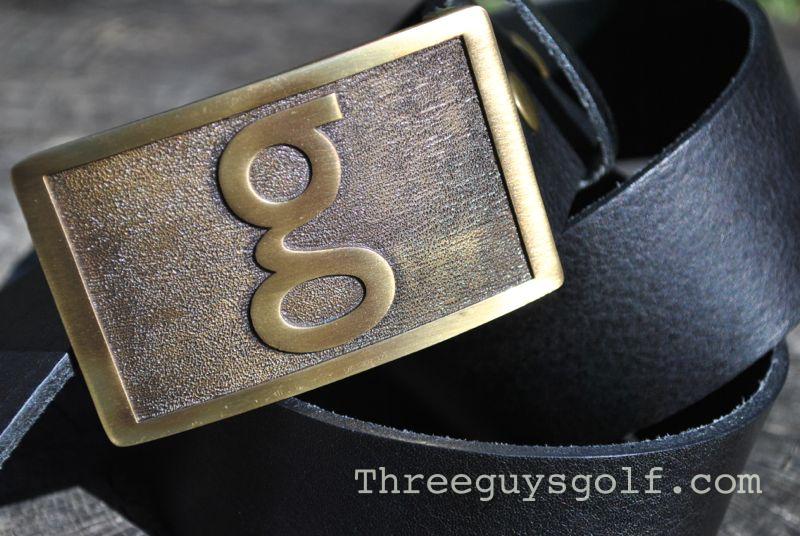 I have about 6 belts in the stable, so for a new one to "crack the starting lineup" it has to really stand out. Quite simply, a belt is made up of two parts, the strap and the buckle. Each one is equally important to the overall look and feel but too often the strap does not get enough attention.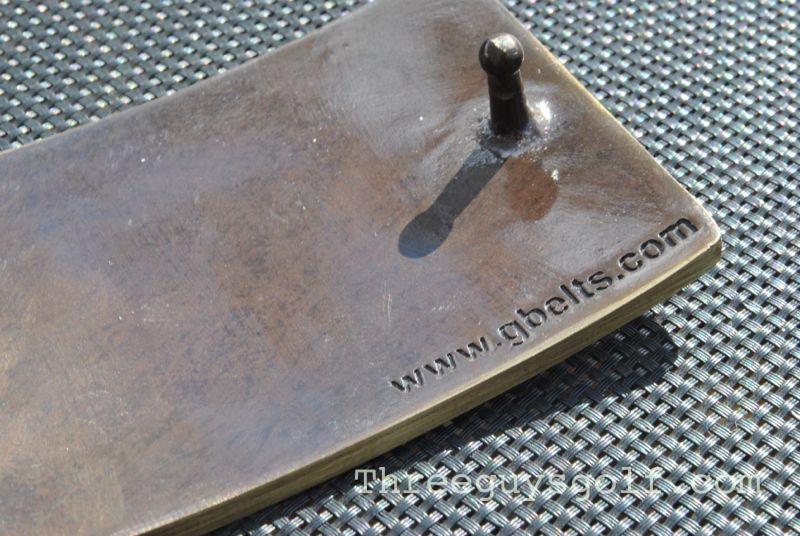 Beyond color and texture, the strap is critical as it must hold up for years without showing wear (other than nice aging). Too often straps are flimsy and thin. Fortunately, the strap that comes with the G Belt is 100% genuine leather and super wide, 1.75 inches to be exact. This makes the G Belt a perfect choice for pants or shorts that have really wide loops.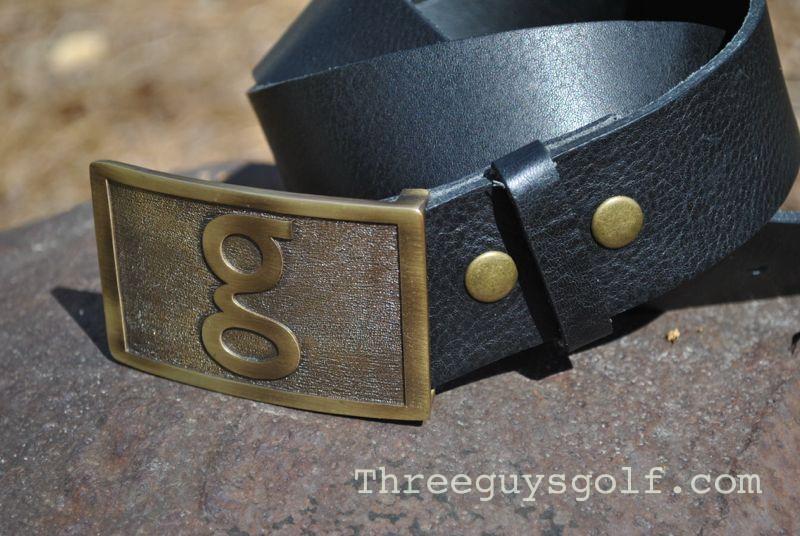 On to the main dish – the buckle. Big, bold and brash and just like it should be. Believe it or not, I spent two weeks trying to figure out what the "G" stood for before I broke down and asked Roderick. "Golf" that is what the "G" stands for – duh.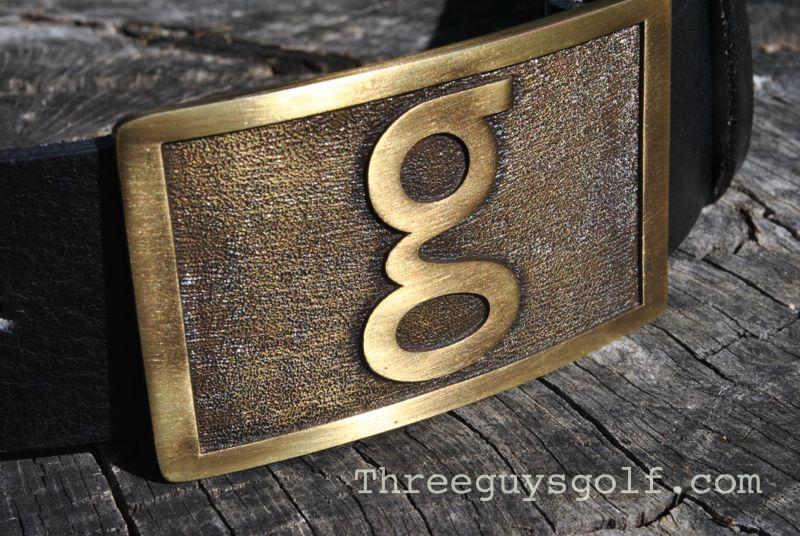 I felt like a complete moron until I realized no one else who I asked ever thought to say "Golf" either. Honestly, I am glad no one guessed "golf" because that is just too obvious. Anyhow, the font is great and the brushed metal allows it to stand out without being over bearing.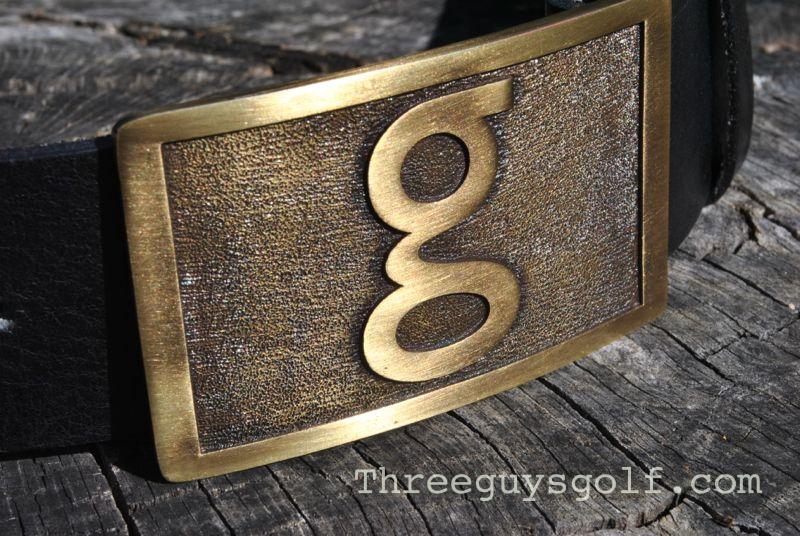 G Belts come in three versions, Sport ($80.00), Hybrid ($100.00) and Limited Edition ($150.00) with the difference between each being the leather quality. Personally, I received the Hybrid which is made from 100% cowhide leather. The Sport is also leather but I assume a slightly lesser quality.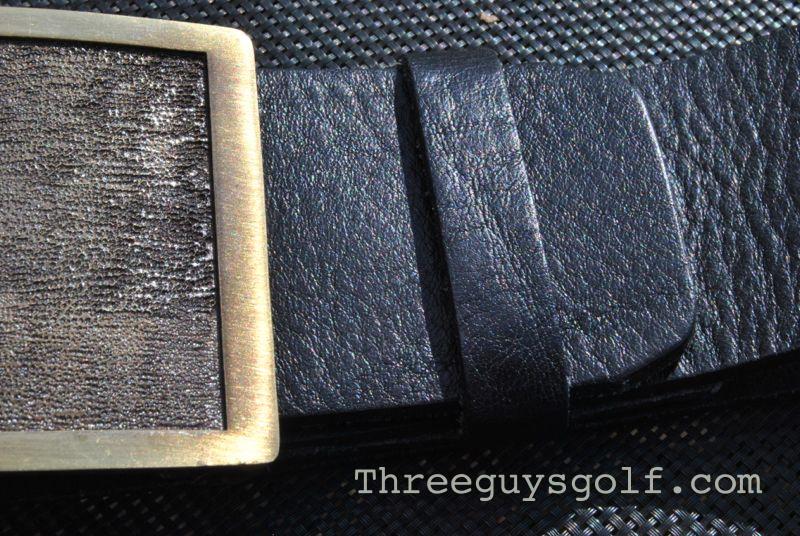 Conversely, the Limited Edition is made from premium Italian Mammoth leather. Again, because a great belt should last 10 years at least, the leather is really critical.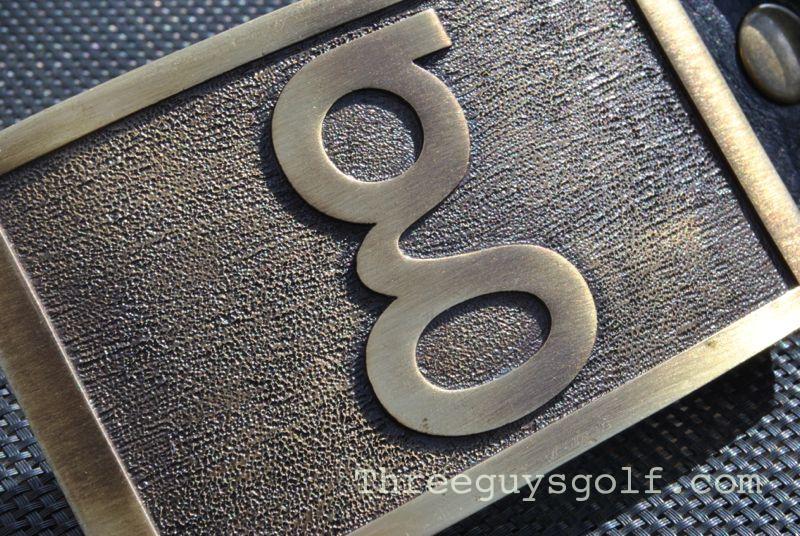 Additionally, you can buy colored straps that come in 8 varieties so you can mix and match with the same buckle. G Belts can be purchased on their website. I would also recommend following the G Belt Instagram feed.