Revant Optics Elite HC3 Lenses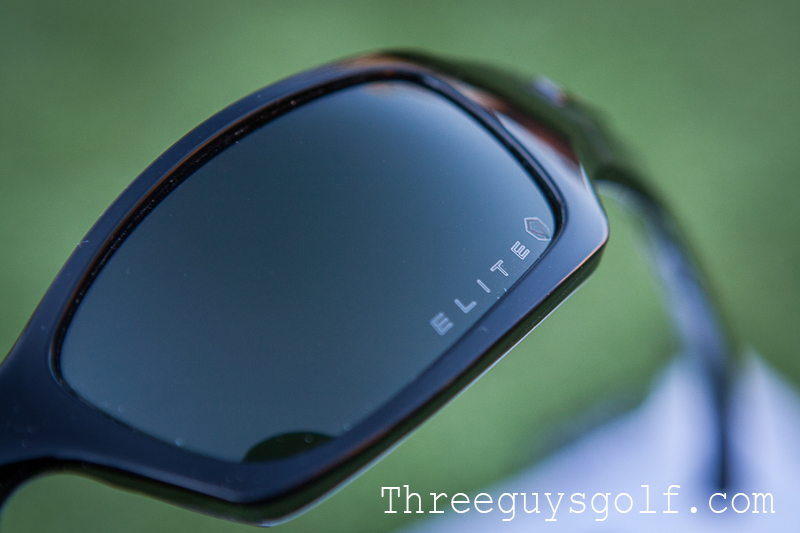 Like most people, when I start the adventure of looking for some new sunglasses the first priority on the list is of course style. As a society we can get so hung up on the looks of a pair of sunglasses that I'd be willing to bet 9 out of 10 guys would not wear magical "see thru" sunglasses if they knew they looked ridiculous.
Ok, maybe I'm stretching the truth there a little, but you get my point. While style is on the top of the list, what should be on the forefront of choosing a new pair of shades is the actual lens that protects your eyes from the sun and its damaging rays. To put it simply, protection is exactly WHY we buy sunglasses in the first place.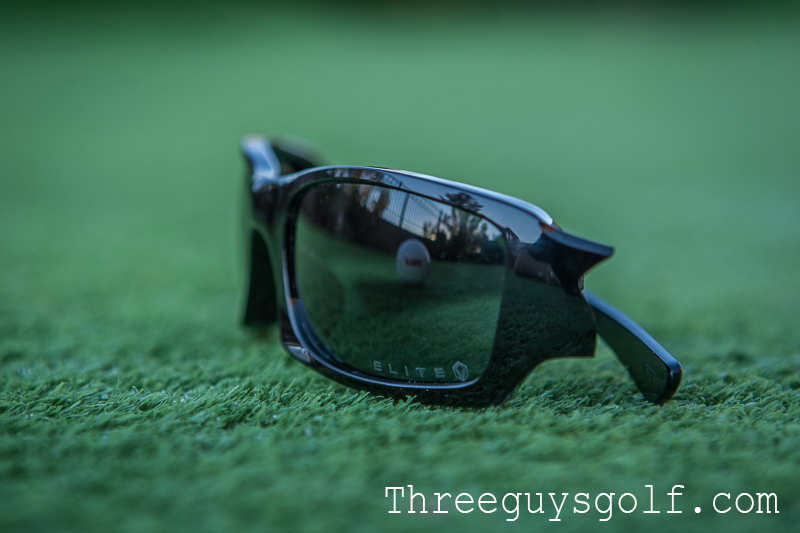 Providing sunglass wearers more options when it comes to replacement lenses for their current frames is where a company called Revant Optics has decided to fill a void. As much as the big brand retailers would like you to continue to use their lenses for your frames, there is no rule that says you have to replace your existing lenses with the same ones when bad things happen like scratches, or worse, you accidentally step right on them and destroy any chance of using them again.
That being said, when we found out Revant Optics offers replacement lenses that perform equally to if not better than the originals, at a third of the price, we eagerly agreed to do the review for them.
Knowing we're all about golf, Revant sent us a pair of sunglasses fitted with their new Elite HC3™ polarized lens that we were told is ideal for the golf course. From the Revant website here's a breakdown of the features for the Elite HC3™ lenses.
HC3™ Stealth Black (high clarity, comfort, contrast)
Injection molded, precision polarized HC3™ lenses for complete glare elimination & vivid contrast
Superior clarity (exceeds ANSI Z87.1 clarity, refractive & prismatic power standards)
Taper corrected to eliminate peripheral distortion, ensuring accurate and comfortable vision
100% infused UV & blue light protection
8% light transmission – neutral view tint
High impact resistant (exceeds ANSI Z87.1 high mass, high velocity standards)
Revant Elite microfiber transport bag included
Precision cut and guaranteed to fit
For most, including yours truly, there's a lot of information in the Elite HC3™ features list that soars way over the cranium, and even though I'm not a fan of listing specs/features I did want to show you some of the key points Revant is utilizing when creating these high performance sunglass lenses.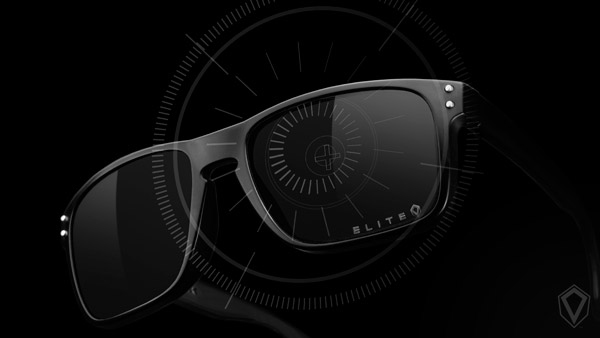 The stats or features list could have been 200 bullet points long with beyond impressive information but if the lenses don't perform what's the point, right? Well, I'm happy to say I've been completely impresses with how the elite HC3™ lenses have held up in the desert sunshine over the last month.
I've had several pairs of polarized glasses over the last several years so my comparison of the Revant lenses started off relating to my past experiences, and for a few weeks that really hindered my review. I was comparing how everything looked through the lenses and not concentrating on how they were performing. A quick "Bill Nye the Science Guy" moment will help me explain.
Polarized lenses contain a filter that helps eliminate "glare", which is also known as horizontal reflective light. Long roads and smooth water are a few instances where "glare" can be easily produced. The glare-educing filter in polarized lenses can be very helpful if you find yourself in situations where you'll be staring into the sun for longer periods of time, like the hood of a car or… a round of golf!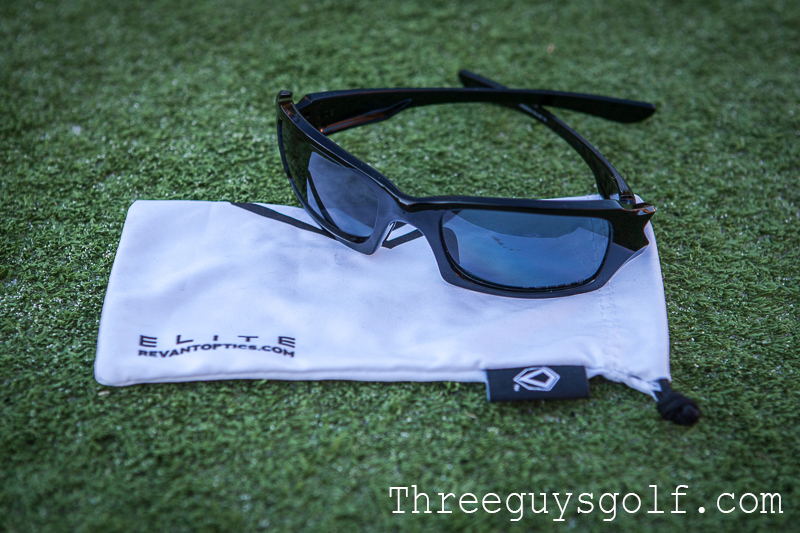 My previous encounter with Polarized sunglasses had made me believe that in order for them to be effective they have to be overwhelming. If you have ever worn a pair of polarized lenses and looked at your cell phone or LCD screen you'll understand what I mean. Cell phones (my iPhone for example) have a particularly odd visual response.
I tell you all of this because the first time I put o the sunglasses with the Revant Elite HC3™ lenses what I experienced wasn't as dramatic as others I've tried, and that put a sour taste in my mouth. I was concerned these were just another pair of lenses trying to compete with the big boys. I couldn't have been more wrong.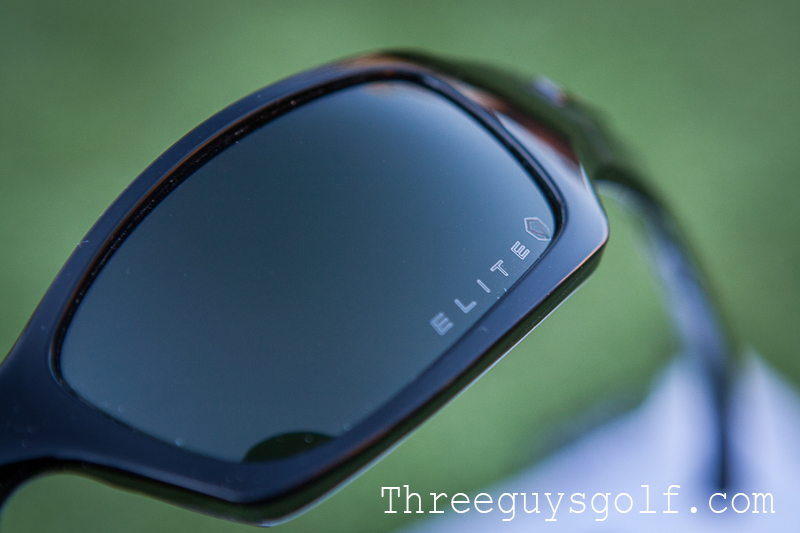 After playing a several rounds with lenses I started noticing several differences in how they performed. Most notably was the lack of distortion because of the tapered lens technology Revant uses. With most polarized sunglasses the filter can cause the outer edges of the lens, basically your peripheral vision, to distort somewhat like those funny mirrors you find at a state fair. Casually wearing them around the city the lack of distortion was mildly noticeable but once I got on the course, into a wide open space, it was evident how well Revant has taken the troublesome distortion out of the lenses.
I also noticed something different off the course. Later on in the day, once I got home and started relaxing after my rigorous golf outings, I realized my typical "after golf" headache was missing. You never realize how much of a pounding your eyeballs take when they're not protected to the highest level. The Elite HC3™ lenses block 99.7% of glare, and out here in the desert we're exposed to a lot of it!
Having a photography background, one of my favorite filters to use is a polarized one. I love being able to make the blues just pop of the page on my prints. The same experience can be said when you put on a pair of polarized lenses. Like I said earlier the Elite lenses were not as dramatic in this area when compared to others I've worn, but where the Revant lenses absolutely dominate is clarity.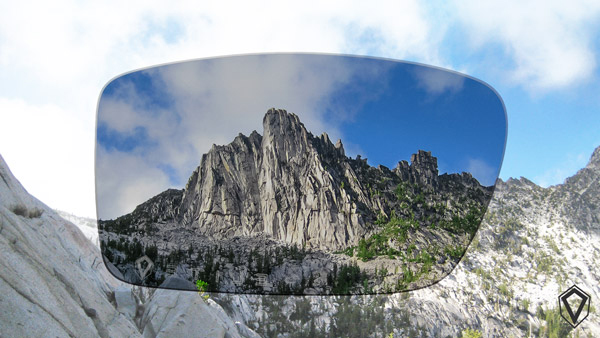 I have a few "HD" lenses from a several different manufacture and what I dislike about them is how they change the hue or the colors to get their enhancement. The Elite HC3™ lenses accomplish this clarity enhancement without altering the color spectrum. While having some light spectrums "pop" when you wear polarized lenses maybe ideal for some but, I'm a huge fan of natural colors with virtually no glare and amazing clarity.
The Elite HC3™ lenses sell for $52.00 and that price includes a Revant Elite Micro Fiber transport bag for storing your glasses when not in use and also for cleaning. Considering replacement lenses from the OEM Brand can run anywhere from $90.00 to $110.00 – spending half that and getting a lens that is equal to, if not better, is a fantastic option.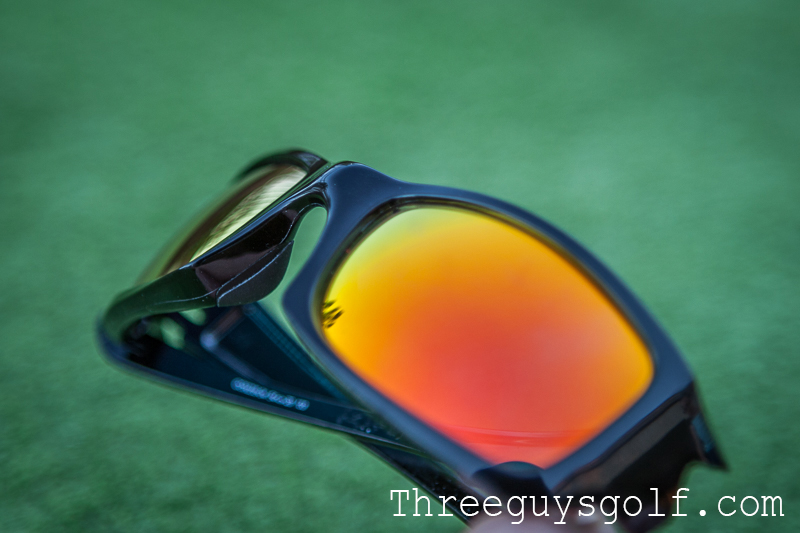 There is only one color choice for the Elite HC3™ lenses and it's called Stealth Black. It's not a mirrored lens like you often see with polarized sunglasses; however, if you are looking for a mirrored lens Revant Optics has you covered there as well. They offer 8 different MirrorShield finishes that all include the polarized filter and they sell for $36.00. Non-mirrored polarized will run you $32.00, while their non-polarized lenses come in MirrorShield and regular starting at $24.00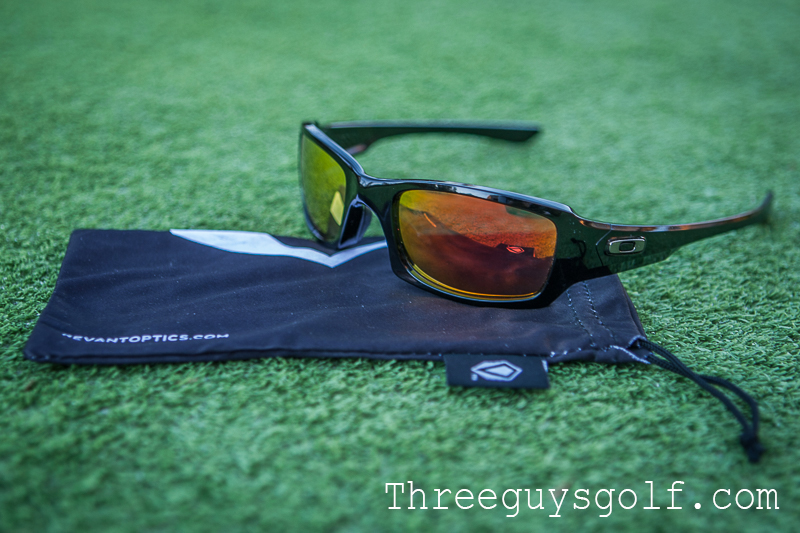 The next time you're in the market for a set of replacement lenses for your Costa, Oakley, Ray-Ban, Rudy Project or Spy Optic sunglasses head on over to the Revant Optics website and see if the choices they have to offer will fit your needs.
Aside from long car rides or days out on the lake enjoying the water or simply fishing, the Revant Optics Elite HC3™ have been a welcomed addition to my golf outings and will be for many rounds to come.
You can see all of their products on the Revant Optics website.