Rose & Fire Leather Headcovers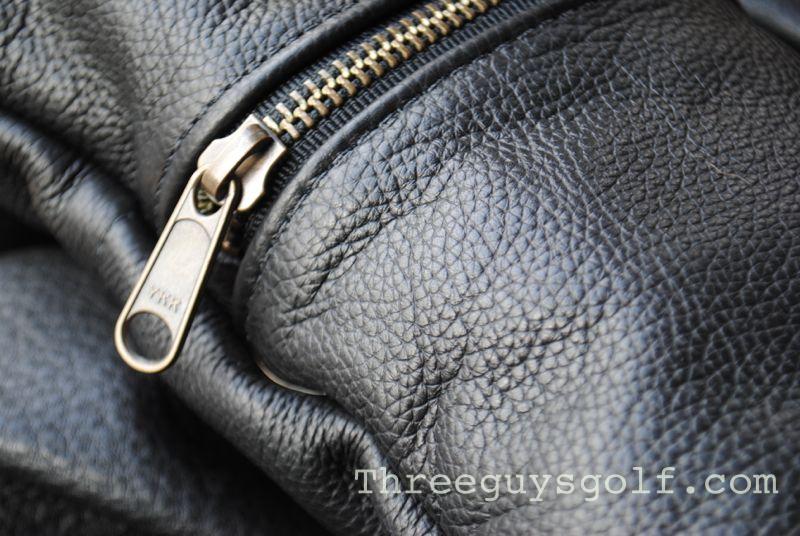 Remember back in 2005 when everyone's go-to jacket was made from rich black leather? Don't lie, I know you still keep it in the closet hoping for the inevitable comeback. Damn, I miss wearing it! Super warm, indestructible, and agelessly cool.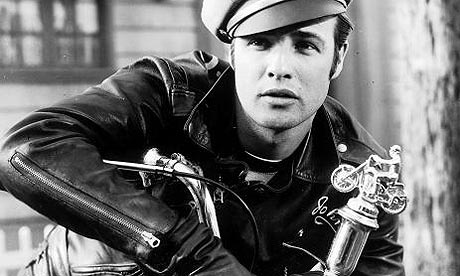 While I may not be able to pull off my motorcycle jacket in 2014, I get a little solace now thanks to Rose & Fire. Mike Buchfuhrer, the man behind the brand, has been creating unique headcovers for about a year now. Using materials like denim and ballistic nylon, Rose & Fire has a look that quite frankly I have never seen before.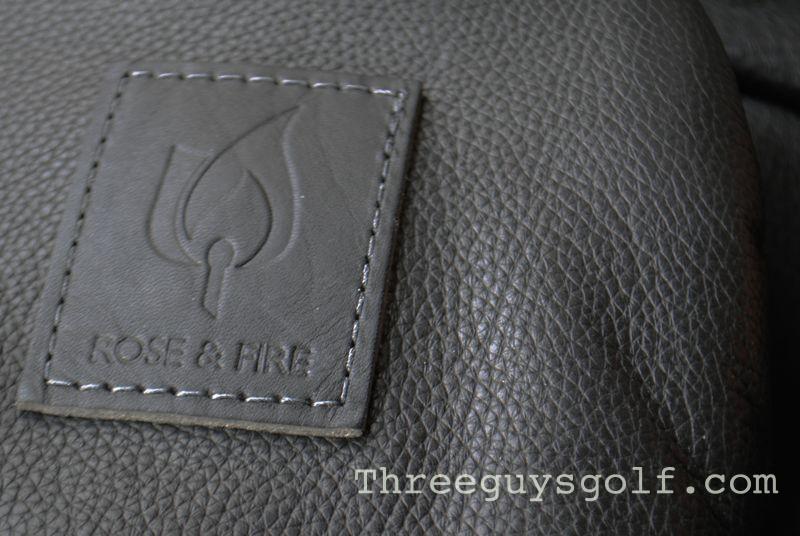 I had the opportunity to meet with Mike at the 2014 PGA show and get a first-hand look at the entire line. One feature that is common across most all of the designs is a large solid zipper and small pocket. Despite having limited use (insert SNL joke), it definitey adds to the overall vibe.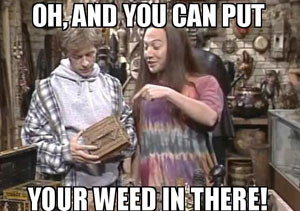 The other common feature is the brass ring on the end of each headcover, which can be used to remove them from your club, but mostly it just looks cool.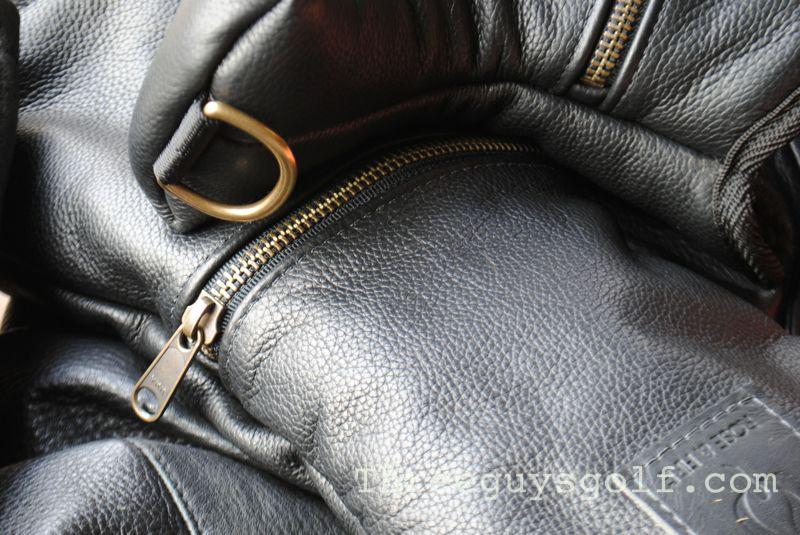 Perhaps because I am not military, the ballistic nylon did not speak to me and the denim was just not my thing but the leather . . . oh yeah, 100% money. I think what got me was that this is not your basic leather headcover. It is almost as if Mike reused all of the discarded 2005 motorcycle/pilot jackets to create these gems. You may note that many of these pictures are taken with my leather jacket as a backdrop and it is virtually impossible to differntiate the headcovers from my sweet Wilson jacket (ahh, no it is not a Wilson jacket).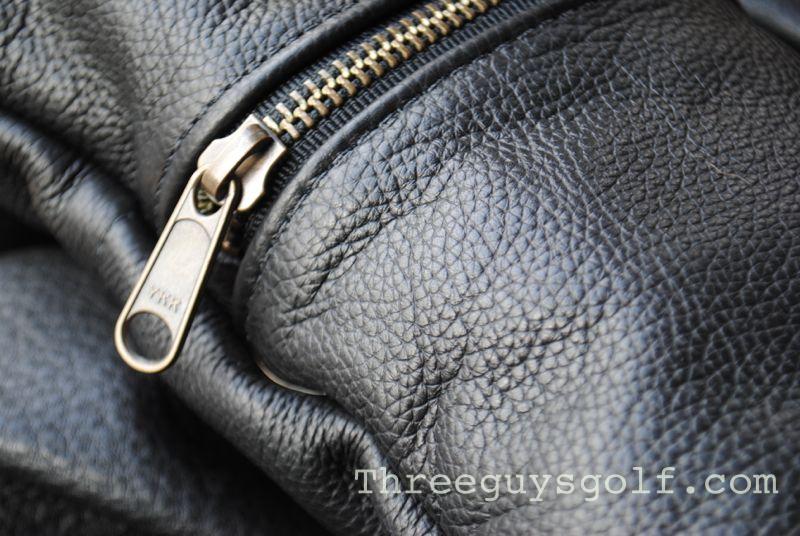 To set the record straight, I have owned numerous leather headcovers but I have never seen one that is this rich. Most leather headcovers are made from some type of cowhide and are typically fairly thin. In the case of Rose & Fire I am convinced if you sewed enough of them together you would have a legitimate coat worthy of a New Jersey winter.
From a functionality standpoint, this may be the best headcover I have ever owned (and I have a bunch). Easy to put on, never slips off, rugged as road, they are just a beast which is exactly the vibe I want for my big stick. This goes for the putter cover as well. The thing is big, well padded, easy to slip on and off but securely fastened with velcro.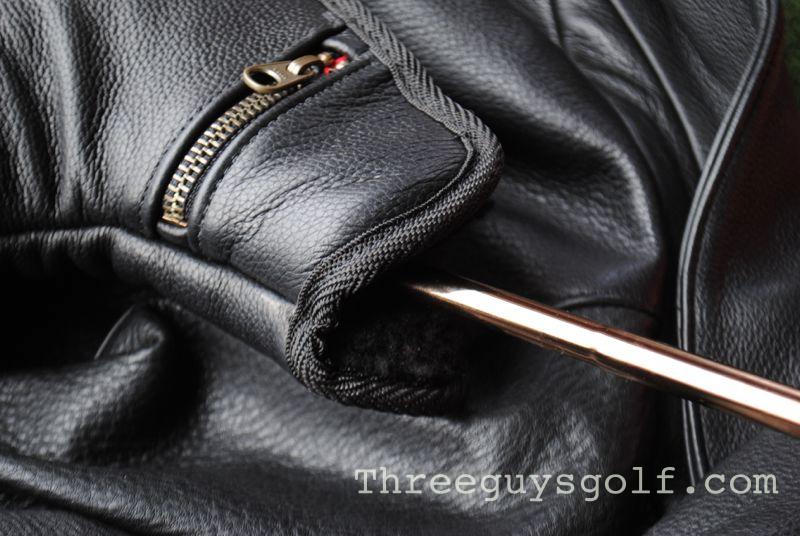 As regular readers know, I have a soft spot for small companies in part because I know how hard it is to build a business. Moreover, I inherently trust the quality that comes from folks who are passionate about creating a brand. I know how important every detail becomes and how hard they work towards perfection. Spending an hour with Mike as he explained each and every detail, it became clear to me that he is absolutely focused creating his perfect headcover. In part this means local manufacturing in California and using only the best hand-picked materials. This is the type of product I want in my bag.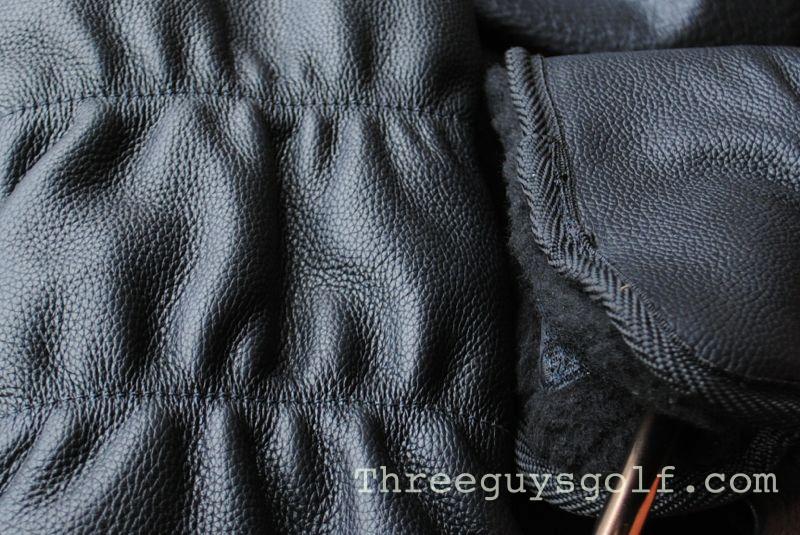 So will they go in my bag? Will they replace one or more of the other headcovers I have and genuinely love? The answer is yes, I am absolutely putting the driver headcover in my bag. Fortunately, I was only sent the driver and putter cover so I don't have to kick out any other woods. Even still, I think I prefer having a single leather headcover because it stands in such stark contrast from my other softer headcovers.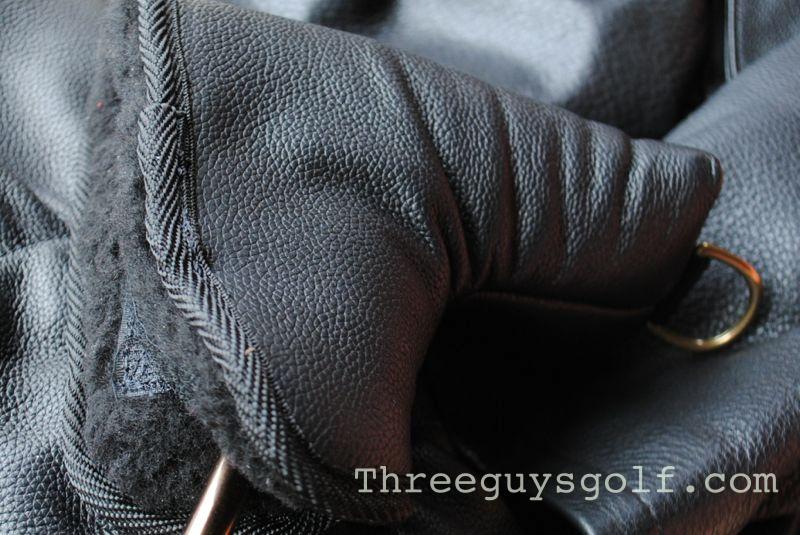 As for the putter cover, alas, I have a rule that if I am using a boutique putter that was hand crafted I will always use that company's cover. I guess it is my way of acknowledging the work they put into creating the flatstick. However, big brand putters . . . see ya. The Rose & Fire definitely wins that match.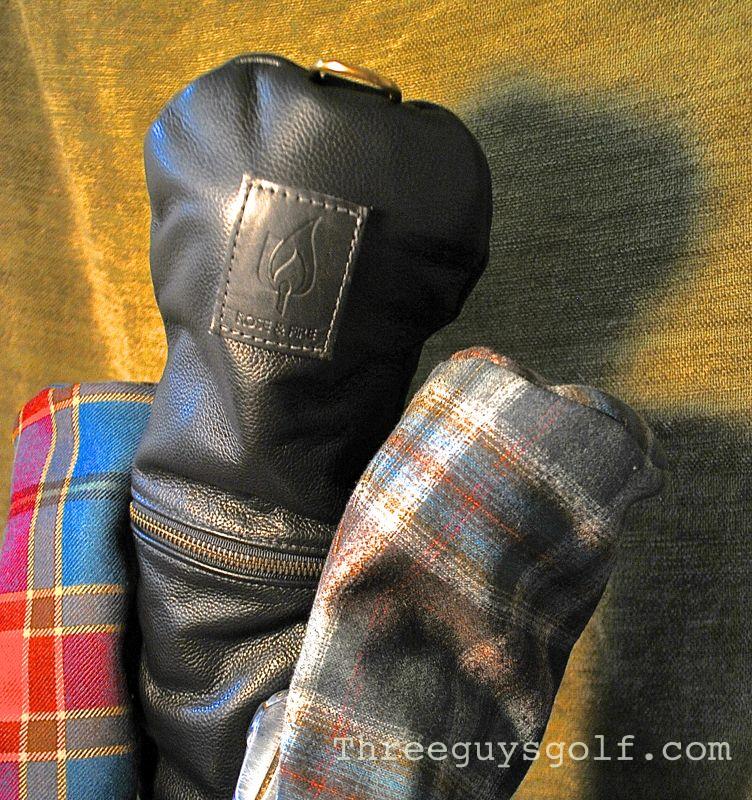 Rose & Fire headcovers run about $40-$60, with the leather version on the high end. You can see more of the Rose & Fire collection and purchase them on their website.