2012 Northern Trust Open Recap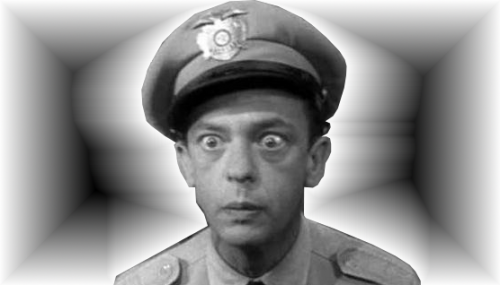 2012 Northern Trust Open: Since it was 65 degrees on Saturday I did not see much of the Northern Trust Open, but on Sunday, thanks to my having a few too many the night before, I was able to watch the entire final round (less a 90 minute nap). So With Mickelson set to win his second tournament in a row, all eyes were on lefty.
On Sunday through nine holes it looked like Phil was going to bring it home, then like the past few weeks it got interesting on the back nine. First, Sergio decides to go nuts and shoot 64 even with a short par miss – shocker I know. Then there was Dustin Johnson who has in my opinion the most swagger on tour. The guy just exudes confidence when he saunters down the fairway. Unfortunately, Dustin was not able to take advantage of his huge bombing drives and came up just short proving once again tournaments are won with the flatstick.
So down the stretch we had Bradley, Mickelson and Haas. Ok, let's first address Keegan Bradley and his litany of ticks. Whether it is lining up his ball on the tee just perfectly, setting his club beside the ball before backing off or looking cross-eyed when reading the green, I can't help but wonder if he is thinking "did I leave the oven on?". I hope for his sake he never gets in a slump or I fear his pre-shot routine will rival Sergio's infinite waggle.
With that said, Keegan has shown to be a total stud so it's odd that he continues to fly below the media radar in comparison to guys like Rickie Fowler who have not had his success. However, if Bradley keeps draining putts like he did at the PGA championship or on #18, the media will have no choice but to show him some love.
Back to Sunday's action, I am still always amazed at these guys' ability to roll insane pressure putts. Needing birdies on 18, both Mickelson and Bradley rolled money putts to force a playoff, where on the second hole of sudden death, Bill Haas ended up winning by playing it safe with his chip shot and then calmly rolling a forty foot birdie putt.
Equally exciting were the chip shots that faced Mickelson and Bradley which sent Feherty into a tizzy contemplating the level of difficulty. Still, it was only a cruel lip that kept Bradley from moving on. So in the end Bill Haas took home the hardware, proving that if you can give yourself a chance to drain a putt good things can happen.