Ashworth 2013 Apparel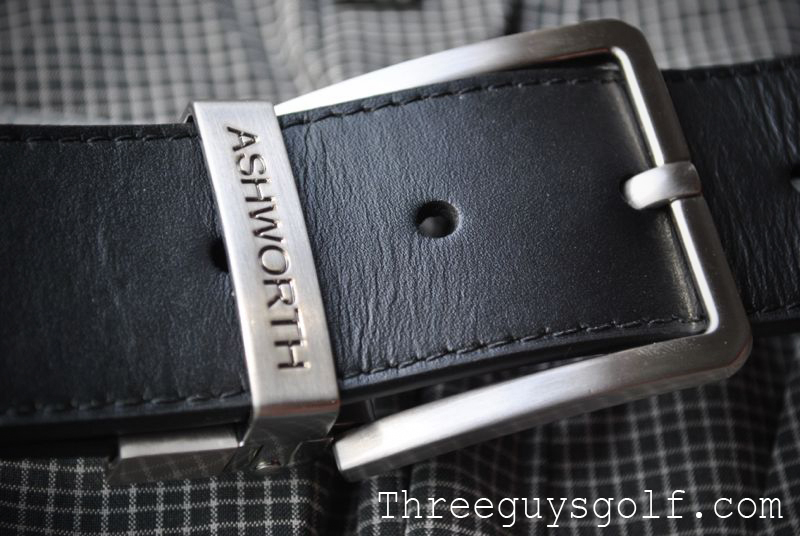 At Three Guys Golf we love to search out new lines of golf apparel, but it is equally rewarding to rediscover brands that we have forgotten about. One such company who has recently stepped up their game is Ashworth Golf.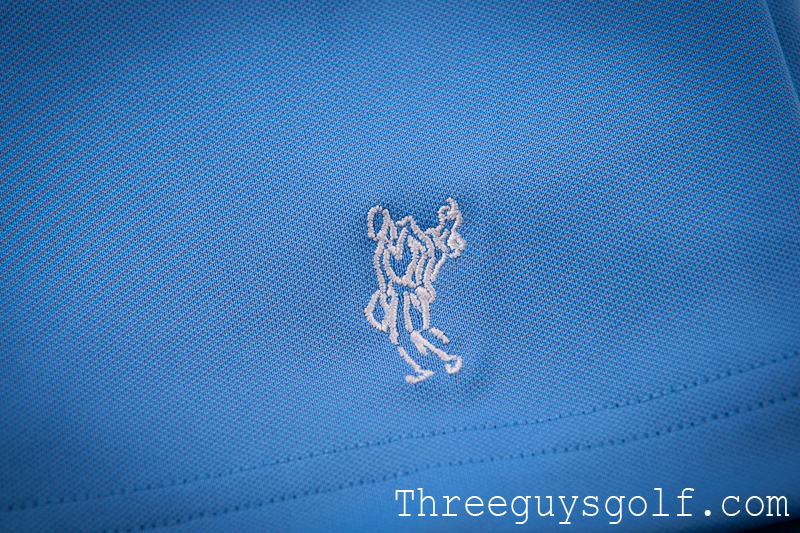 If you are not a regular viewer of the PGA you may have missed it, but this past year or so, Ashworth Golf has made a tremendous and triumphant return to the apparel segment of the golf industry.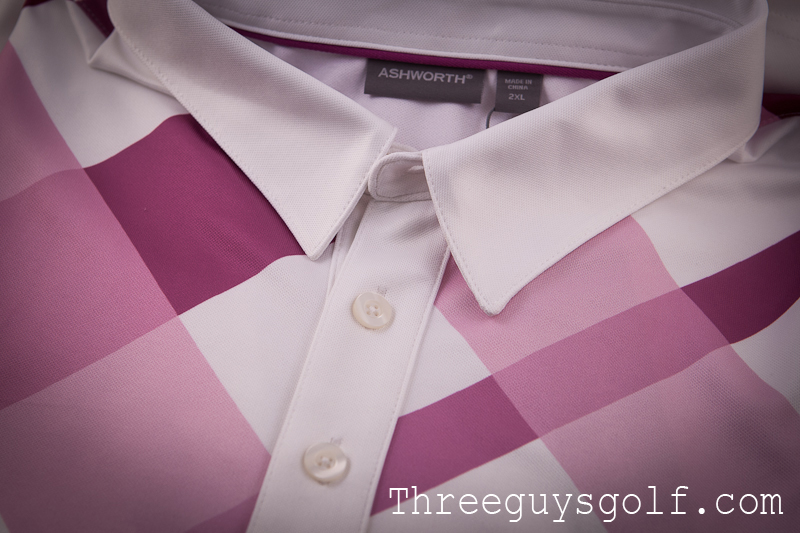 After TaylorMade-Adidas acquired Ashworth back in October of 2008, the company has been on a steady climb to the top in the classic golf attire world. With their new 2013 spring line offering inspired designs and improved fit, Ashworth is again making name for themselves as a solid choice for players looking for a classic look with modern technology. Their new line not only fits fantastic but it is also amazingly comfortable.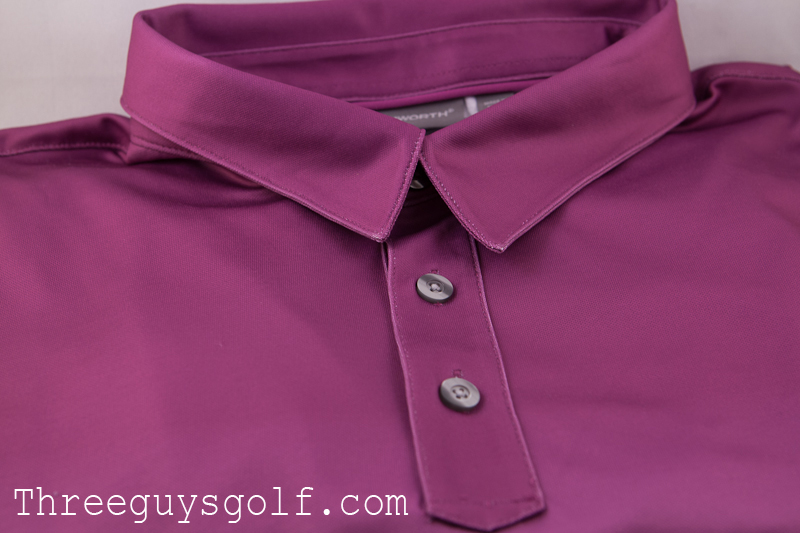 Helping Ashworth's increased popularity is the addition of pros like Fred Couples, Justin Rose, Sean O'Hair, Justin Leonard, Rory Sabbatini and Johnson Wagner. Beyond building out a solid team, Ashworth has also been creative with their marketing by releasing limited edition performance polos that carry the Fred Couples name.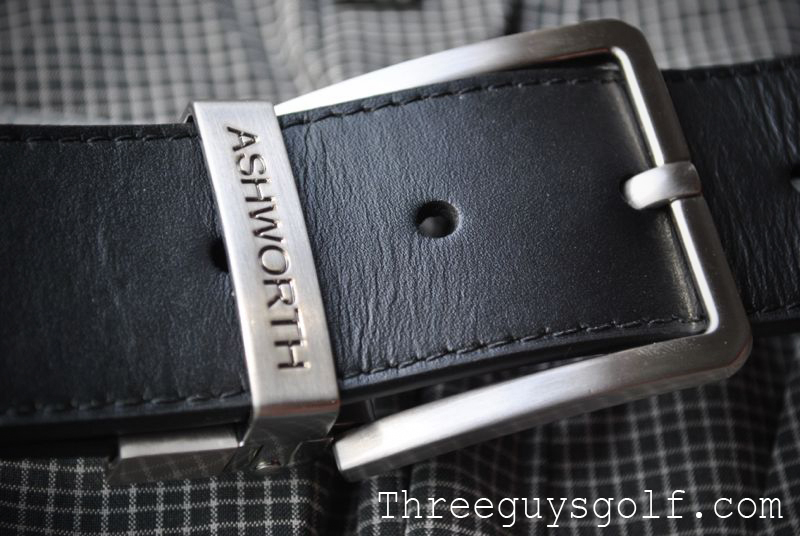 You will note, Freddie's signature is embroidered on the inside of the polo right under the tag, adding a touch of Boom-Boom class to the shirt. Looking closer, you will even find this particular shirt is only 1 of 300 – yeah, that's pretty cool. Some might be prone to sealing it up and seeing what they could get for it a few years from now but not me. I plan on wearing it until the stitches come apart!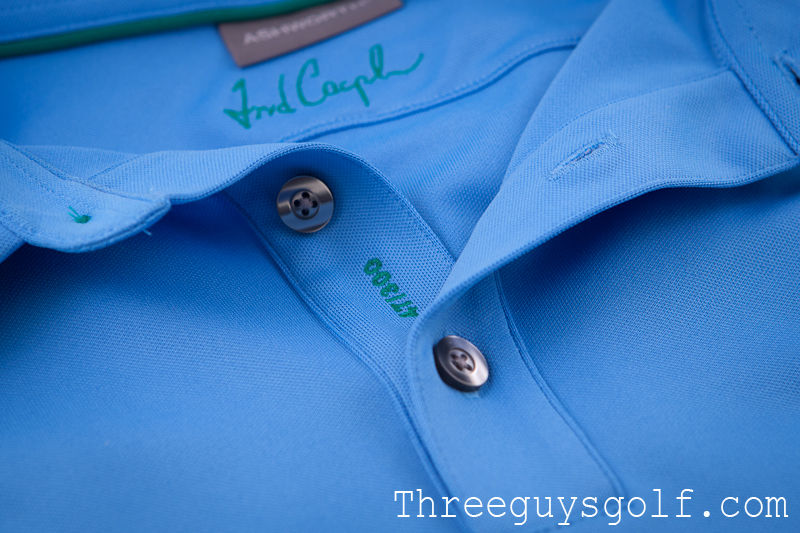 In addition to the new line of polos, Ashworth has extended their product line to include pants, shorts, sweaters, hats, visors, socks, belts and even shoes. The best part is it how all flows together seamlessly.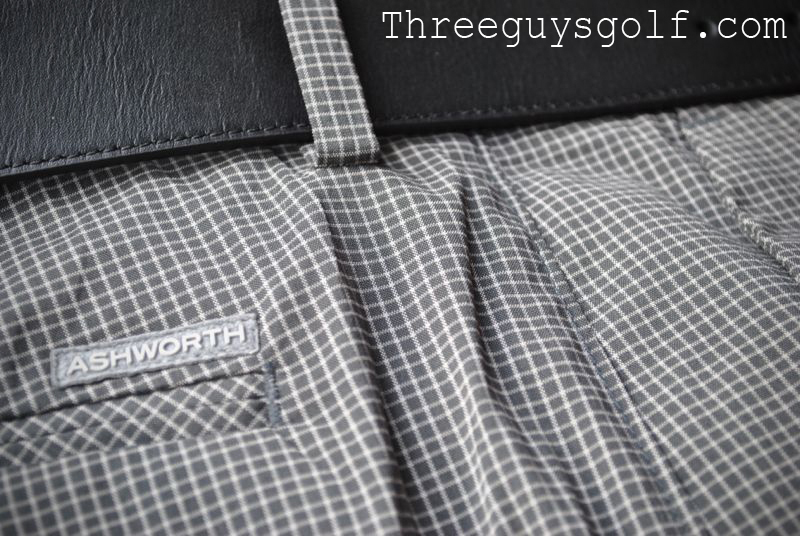 Ashworth is certainly doing its part to make sure everyone is aware that they are here to stay. Case in point: the new "The Pants Petition" which very cleverly shows off the brand. So if you have been out to lunch on the Ashworth revival, it's time to take a fresh look.
You can see the whole line of Ashworth apparel on their website.