AUR Golf Apparel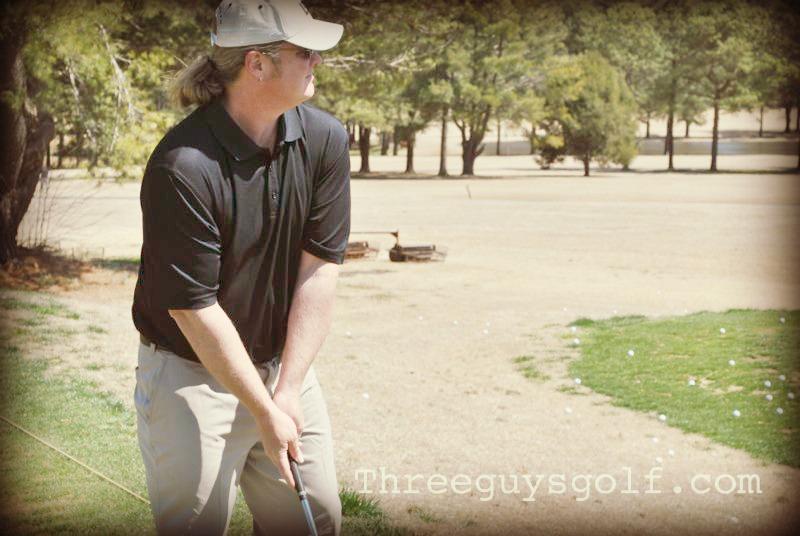 AUR Golf Apparel Review: Unless you live under a rock you know the fashion revolution has overtaken professional golf. While there has always been a handful of colorful players, we have now reached a point where nearly every single tour player is meticulously dressed by their sponsors.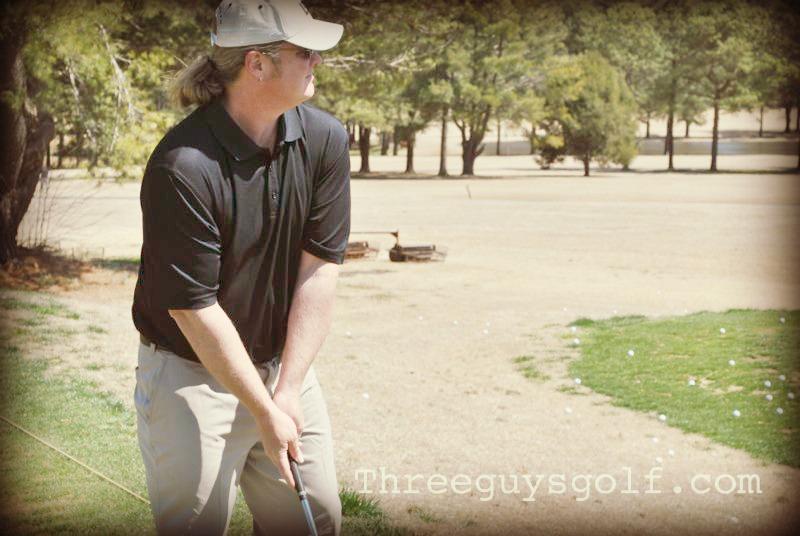 On the other hand, when we refocus the lens to our local golf clubs, the scene is a little different. Yeah, you see a few white belts here and there, and some people are finally getting the message about spikeless golf shoes, but by and large things are not changing as fast as you may think. The fact is designer golf gear is not cheap and are moreover many of us are not exactly built to pull off the "white pants" look.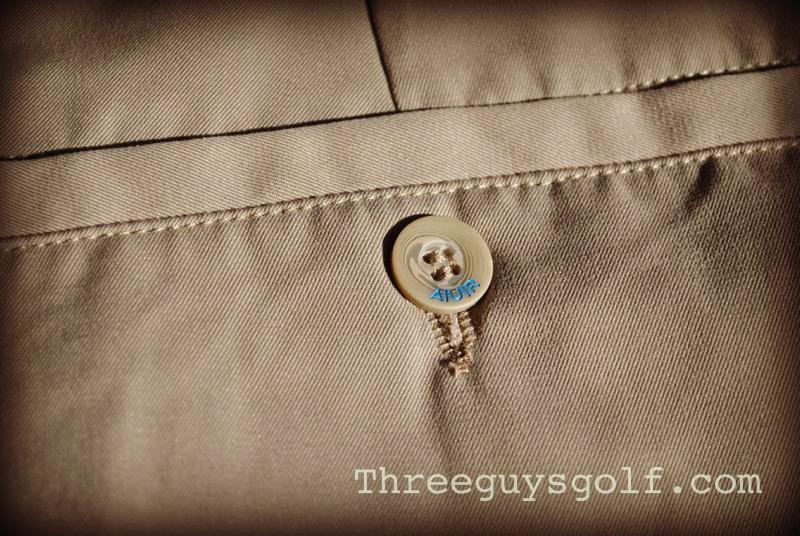 Thankfully, AUR Golf  is offering a line of apparel suited for folks who want functional good looking apparel that will not break the bank. Plus, they are integrating environmentally responsible fabrics made from a variety of natural sources like coffee, bamboo charcoal and other recycled products. AUR then processes these materials into yarn that is extremely moisture wicking, odor-reducing performance polyester. The way I figure it, saving the Earth and still getting a shirt with UV protection, quick drying times and easy care sounds like a winning proposition.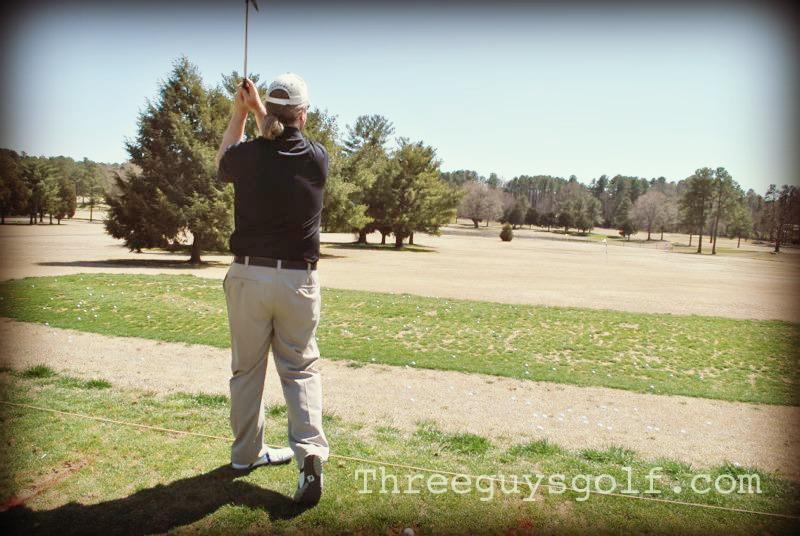 While AUR does offer a number of styles with progressive colors and patterns, I went with a standard black polo shirt and khaki pants. The pants are well cut and sewn to be durable. Size wise, they are flat-front and they have plenty of room to move without being baggy. Even thought the shirt is solid black, I was impressed with the detail in the extra stitching in places like the shoulders where you need a shirt to hold together. Over the course of several rounds, they did all they were supposed to do in terms of stretch, moisture-wicking and sun-protection.
AUR Golf clothes are made for men and women and can be found at many stores and online. There is quite a variety of styles and colors to choose from, and a basic stylish polo will run you around $65. You can see the whole AUR line on their website.