Callaway X Hot Driver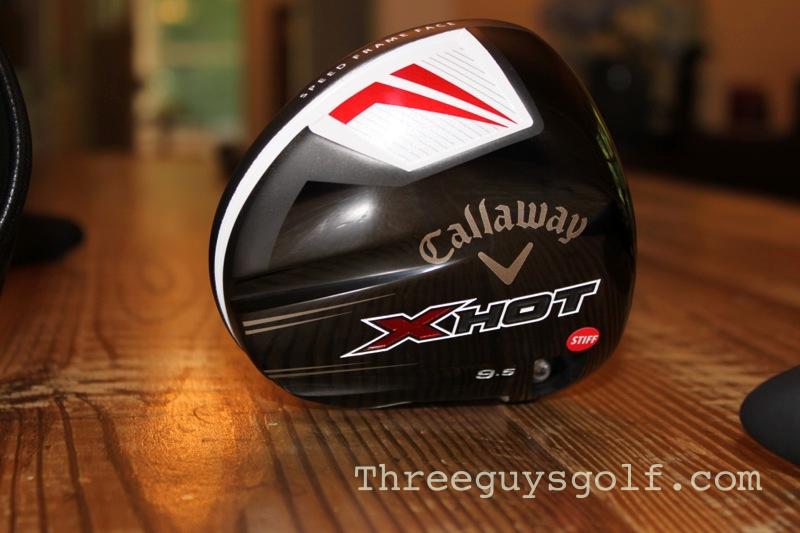 For those of you younger than 40,  you might not know that back in the day, Callaway was the big-time game changer. They were the guys that gave us Big Bertha, the over-sized driver that shook the industry. If you had the pleasure of trying one of these after hitting a standard driver, you were really in for a treat in terms of forgiveness and distance. Their work with irons also created some of the most forgiving irons of the era, and the rest is history.
Or is it? I have to admit, after using Callaway drivers for years, I had found that I was just not very happy with many of their models. The fact is, I was disappointed with the performance and just couldn't get used to the swing weight, sound or feel of the composite drivers. Moreover, the other models seemed lackluster as well which led to nearly a decade of me not playing Callaway drivers.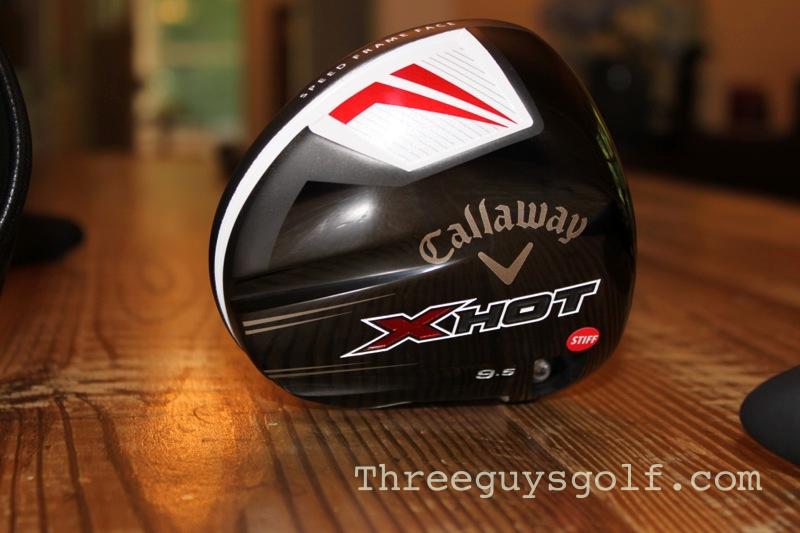 However, after trying the Callaway X Hot Driver, I have to say, Callaway is back in the driver business! This is an all-titanium head that feels and sounds the way I expected a Callaway driver to feel and play. It's also got one simple add-on: an adjustable head. One quick screw on the bottom of the head with a standard club wrench will make the setup of the driver up open or closed and with a degree less or more loft. For this review, I tested the 9.5 degree head with it adjusted to the open setting to have a touch less loft but play with it square at address.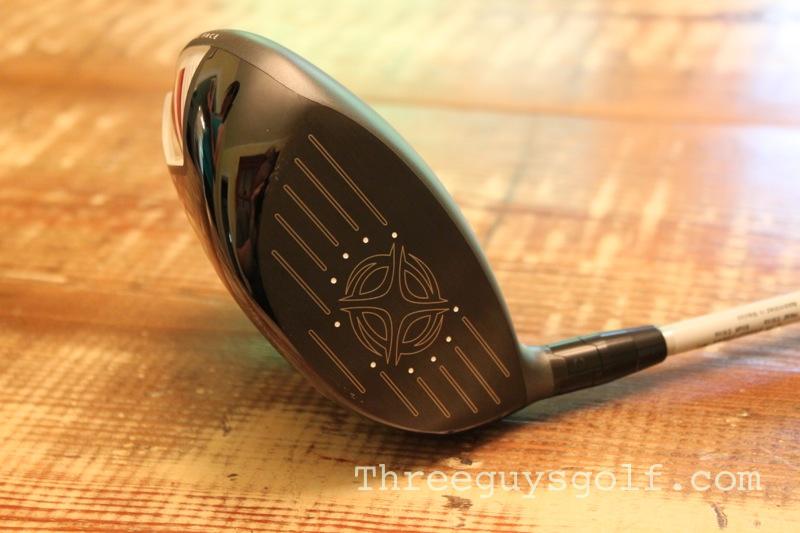 To be fair, the driver did take a few rounds for me to get used to primarily because it has a lighter head than I've been using (a D3 swing weight at 460cc's compared to D4), along with a Project X stiff shaft, at 46 inches (which is touch longer than I have been using). Additionally, the X Hot is weighted with a slight draw bias.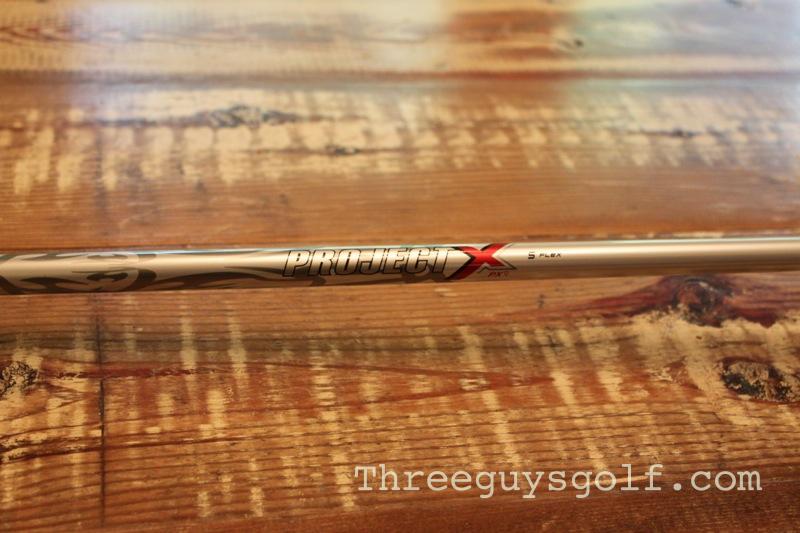 This 'Speed Frame Face' is hot– the ball really jumps off of it which gives it good distance from off-center hits. As I got used to the different feel, I started to trust this driver which meant I was able to hit it where I was looking and my misses tended to be very findable. The more I've trusted it and released it through impact, I've hit it out there distance-wise with any driver I've tried.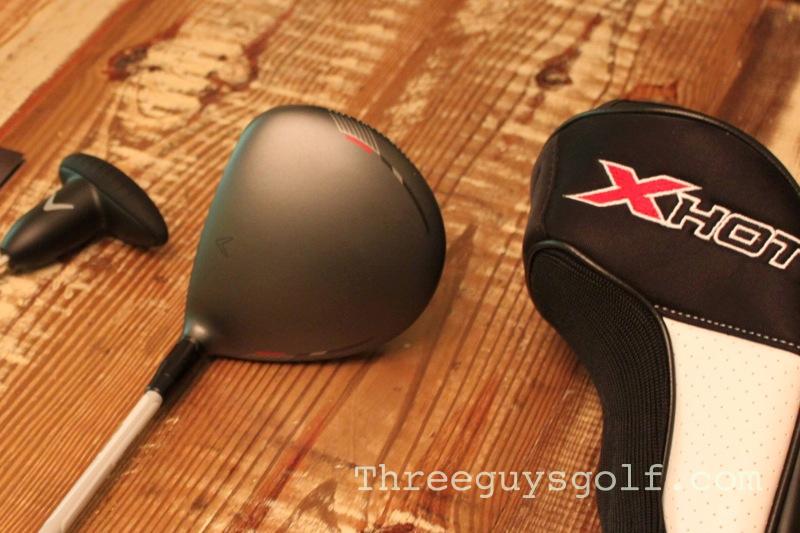 If I have a knock on the driver, it's a knock I have on quite a few current drivers, fairyway woods and hybrids. The paint job on the bottom of the club is just not made to last. I'm really surprised at how quickly the bottom of the head looked old and worn with a few swings hitting it off the deck on soft turf. On the flip side, I do like the gray finish and racing stripe on top along with the alignment mark. I'm always good with having some alignment help on top of a club that needs to hit the fairway!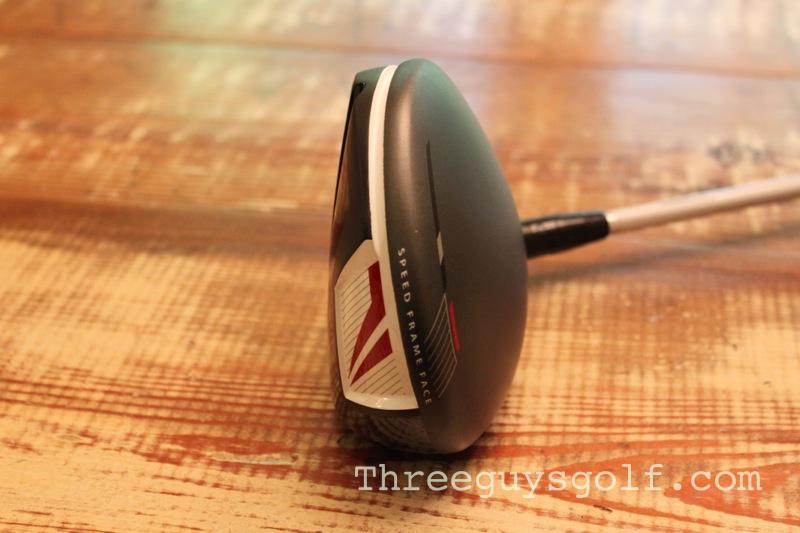 Overall, it's not hard to see why this club made Golf's Digest's Hot List Gold for 2013. If you're looking to get the famous Callaway feel back in your bag, this is one to try!
Visit Callaway website for more details.