Cleveland 588 Custom Driver Review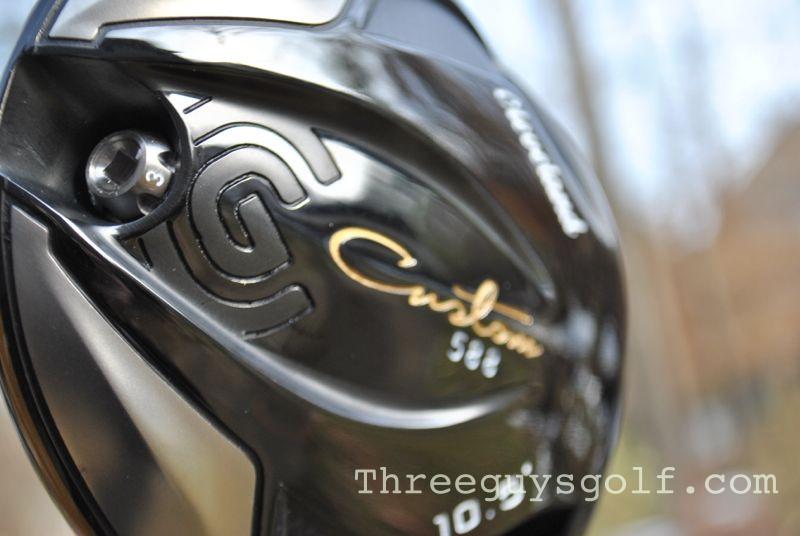 A couple of years ago, Matt wrote a blistering post about how dumb throwback clubs were. Specifically, he took a few shots at the then new Cleveland Classic. Luckily, Cleveland has a sense of humor and the brass to call his bluff. A week later a shiny Cleveland Classic driver showed up and Matt was forced to come to terms with his new favorite driver. Thanks to Cleveland, for over a year now I have had to endure Matt yammer on about how great a driver the Classic is. To this day, he pretty much compares all drivers to that club (even though he still thinks it looks kind of stupid).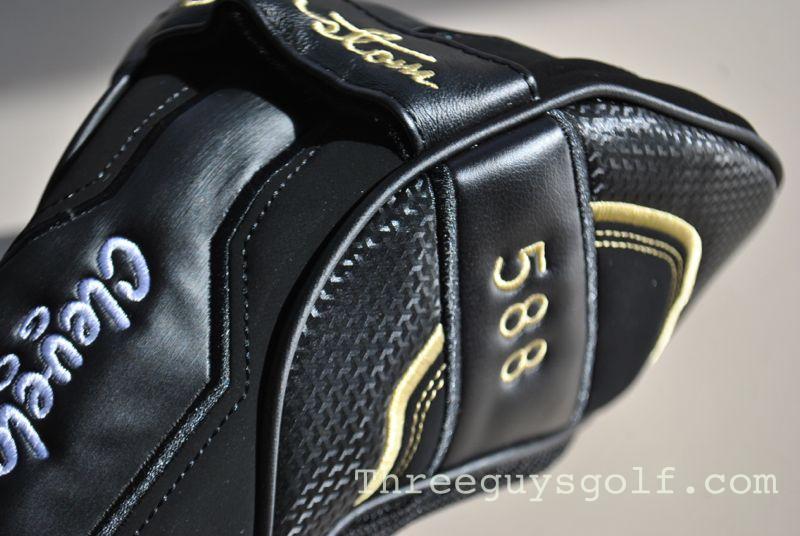 Well, it is finally time for me to review a Cleveland driver and see what all the hype is about. For those new readers, Matt is a lefty which is why I never was able make my own judgement on the Classic. Before I get into the Cleveland 588 Custom review, let me give you my basics specs for some reference. I am an 11 handicap with a slowish swing speed (about 96 mph). Despite my less than booming drives, I tend to hit the ball straight (I am a big believer in fairways).
Truth is, I am probably not the target market for the Cleveland 588 Custom as it is aimed for the better golfer who puts a premium on distance and likes to work the ball. Hence there are 12 settings that allow you adjust the loft by +-1.5 degrees and face and face angle by +-2.25 degrees.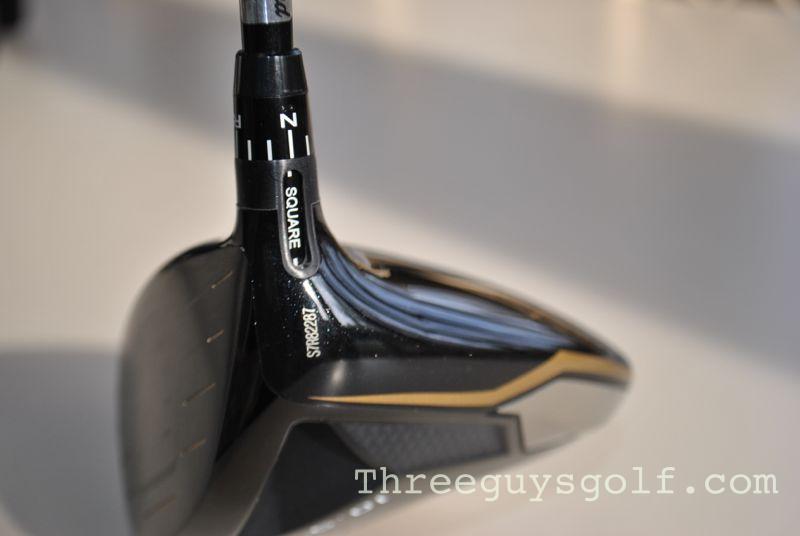 Note that these are not independent settings so by changing the face angle you will also change the loft. For example if you want to close the face by .75 degrees the loft will increase a corresponding .50 degrees higher. Suffice it to say, it can be confusing if you are not used to tinkering with settings so you will want to do some testing on the range or seek the advice of a club fitter. As a result I pretty much stuck with the standard settings as my head starts to spin when I start messing around with higher math.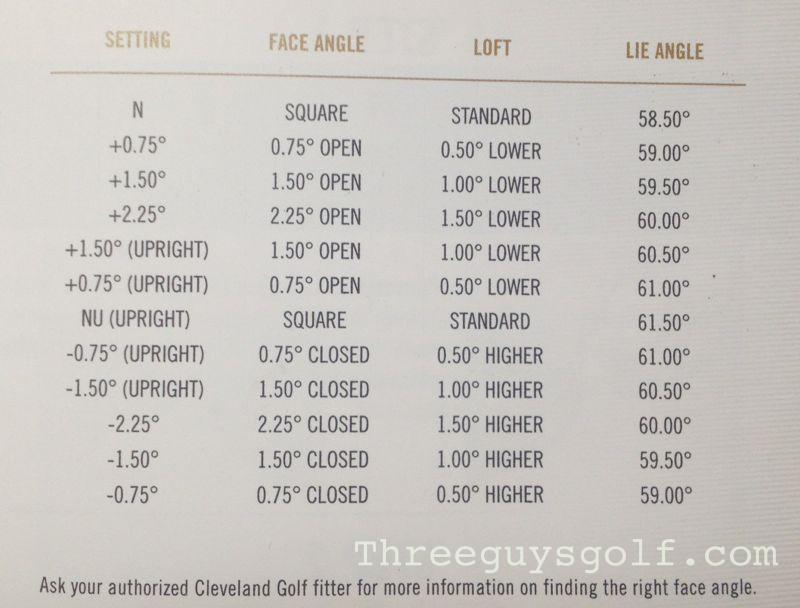 In addition to the loft and lie settings, you can change the removable weight in the sole of the club. While only the 3 gram weight comes with the club, you can purchase either the 7g or 11g weights. By increasing the weight you promote more forgiveness with some loss of distance although I was not able to test this aspect of the club. If you have not not clued in yet, Cleveland is pretty serious when they say 'Custom' as you can tweak this club out pretty much any way you like.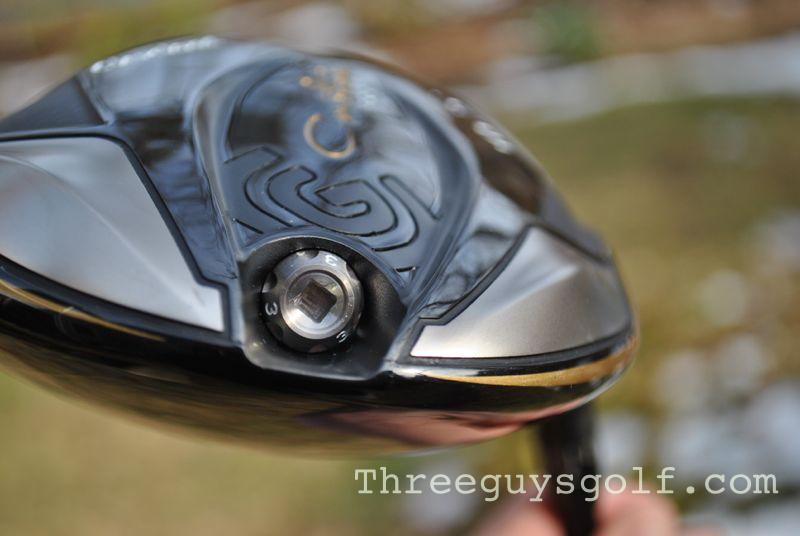 Back to the Cleveland Classic for a moment. Even without being able to hit Matt's lefty version, I can still notice how deep the face is and how fast the ball seems to come off of the club (even when it is hurdling into the woods). The Custom 588 definitely shares some of these same characteristics. While not as deep a face as the Classic, the 588 Custom has a generous face. It also promotes a solid "whack" and feels awesome when you make great contact.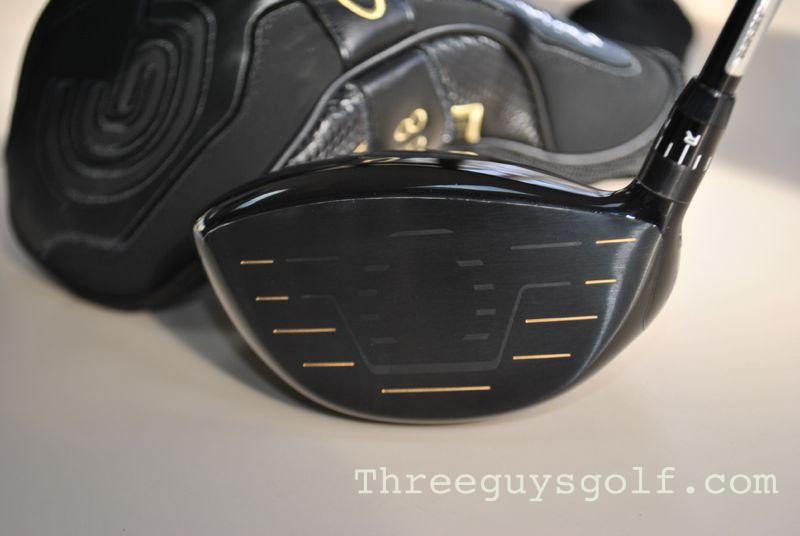 In terms of distance, I rely on a few holes on my home course to judge distance as I just know how far I typically hit the ball. The Cleveland 588 Custom definitely falls into the "as long as or slightly longer than any other club" category. In other words, I hit balls to my normal distances although I have hit a few past my normal landing spots. With that said, I do think that the Custom 588 is probably better suited for higher swing speeds as I don't feel like I am taking full advantage of the technology. Kind of like I am only getting the driver into 4th gear.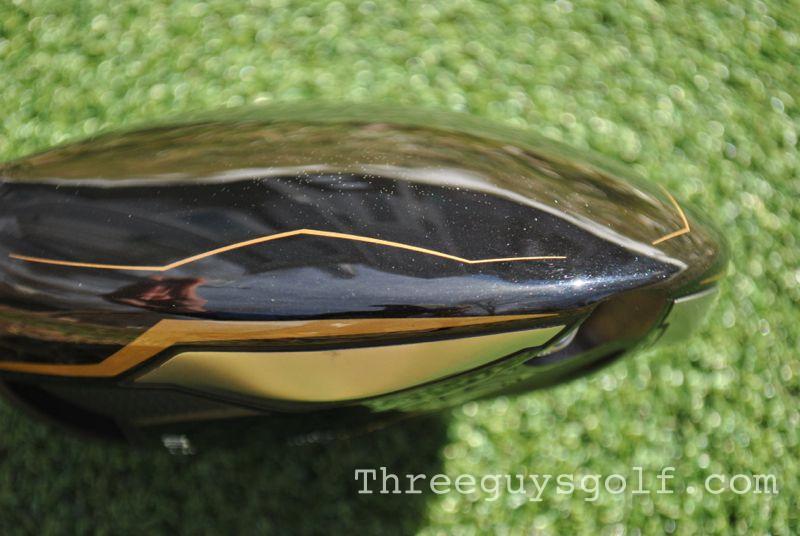 Still, for an advanced players club, it's fairly easy to hit and reasonably forgiving. Mis-hits go in the general intended direction. I think this is in part due to the large face which essentially give you a bigger sweet spot and more area even when you don't make perfect contact.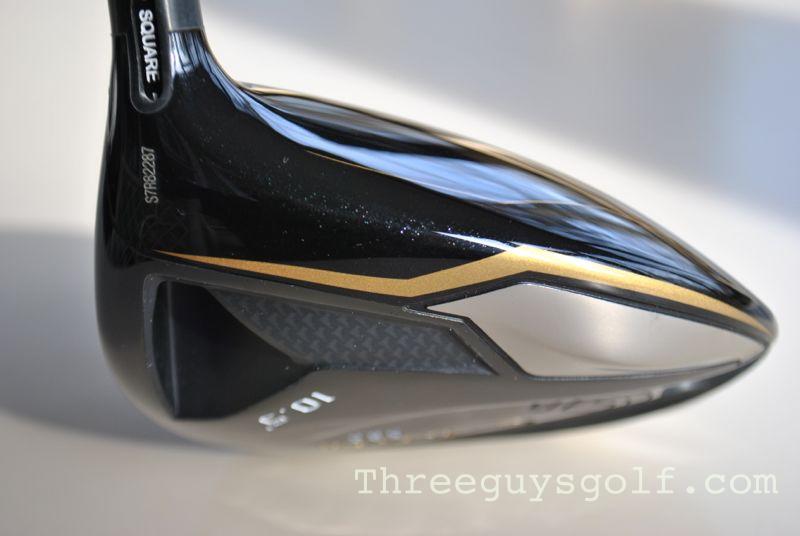 With the trend toward blinged out drivers that come in assorted colors and intricate designs, Cleveland just says "no"! Straight up black crown with a few subtle lines, no real alignment aid and a sign that says "get off my lawn" is all that you will find on the top of the Cleveland 588 Custom. So, depending on your point of view, the Cleveland 588 Custom driver is then either a sight for sore eyes or the most boring driver since Ms. Daisy.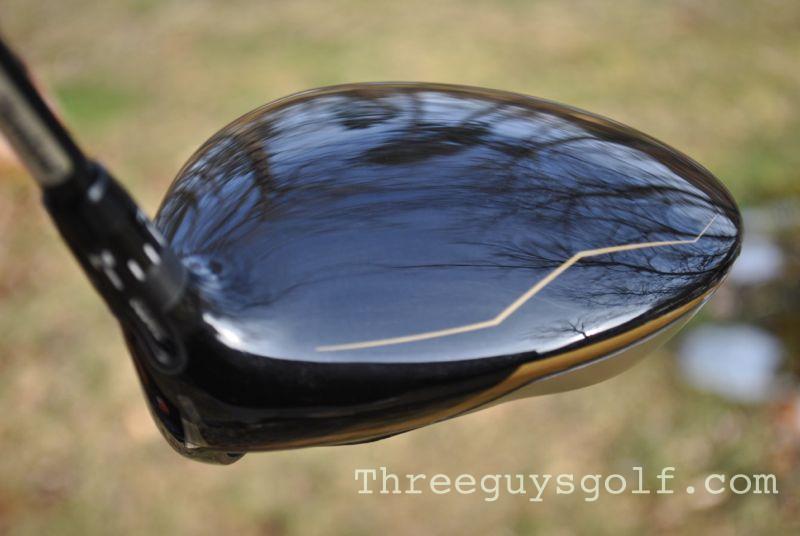 Perhaps in an effort to split the difference, Cleveland designed the underside to look almost space aged with contrasting silver against black. Because of the tapered shape it reminds me of a rocket ship.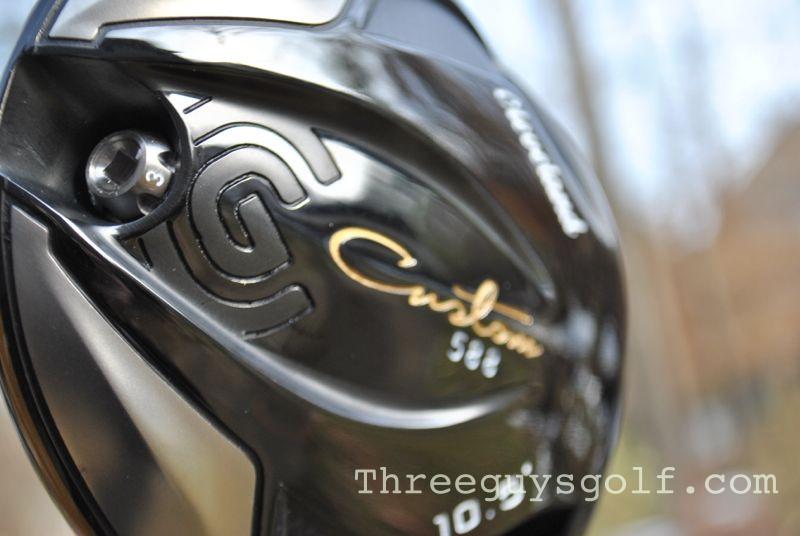 Looks aside, Cleveland has done this to move the weight back and low in order to promote high launch and low spin. Complementing this goal is the stock Matrix Ozik shaft which is a mid-kick.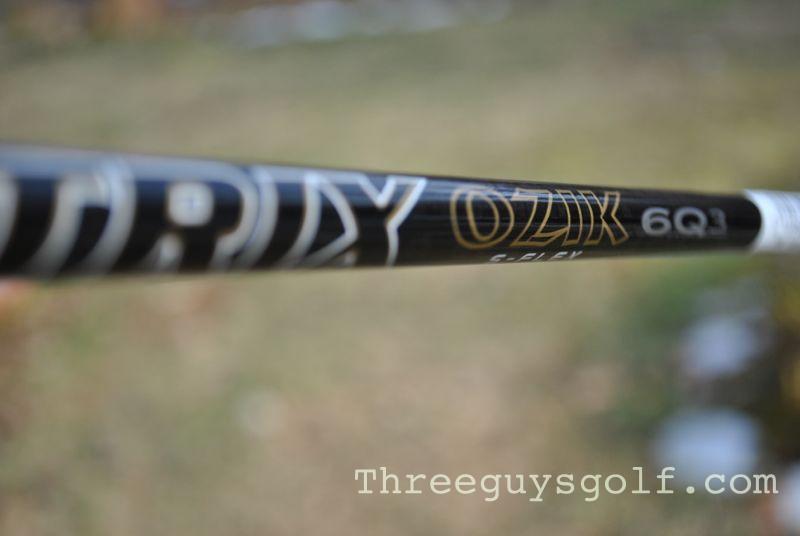 In today's world of rapid product introduction, I have to give credit to Cleveland who basically releases just a few drivers each year; in 2014 it is the 588 Custom and Altidude. While not the flashiest or most hyped they are absolutely solid in both technology and performance. Moreover,  you can tweak (or even twerk) 'til your heart's content until you have it tuned to exactly fit your game.
Your can learn more about the 588 Custom on the Cleveland website.