Cleveland Bloom – Women's Starter Clubs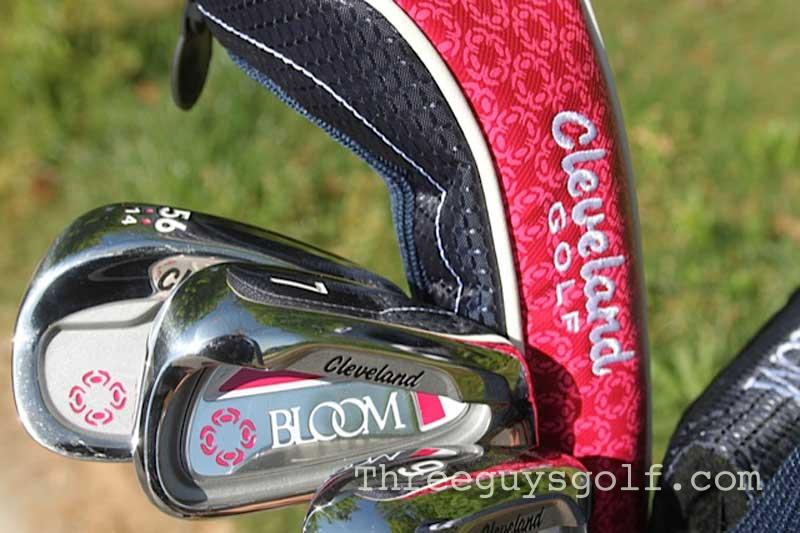 This spring I received a set of Cleveland Bloom Go! golf clubs for women. The "Go!" simply means that it is a beginner set consisting of a 3 wood, hybrid, 7 iron, 9 iron, 56 wedge and putter. The set came complete with a small lightweight bag and headcovers, perfect for a beginner that likes to walk the course. And yes, they aren't exactly maxing out the 14 club limit . . . the idea being that a beginner just needs the basic sticks to get things rolling and then she can get more complex from there, which I believe to be a sound approach. Doesn't hurt that you save a few bucks to boot – no need to drop a cool G on a set of clubs when you're not even sure you'll be hooked on the game (although if you don't end up hooked, there's clearly something wrong with you).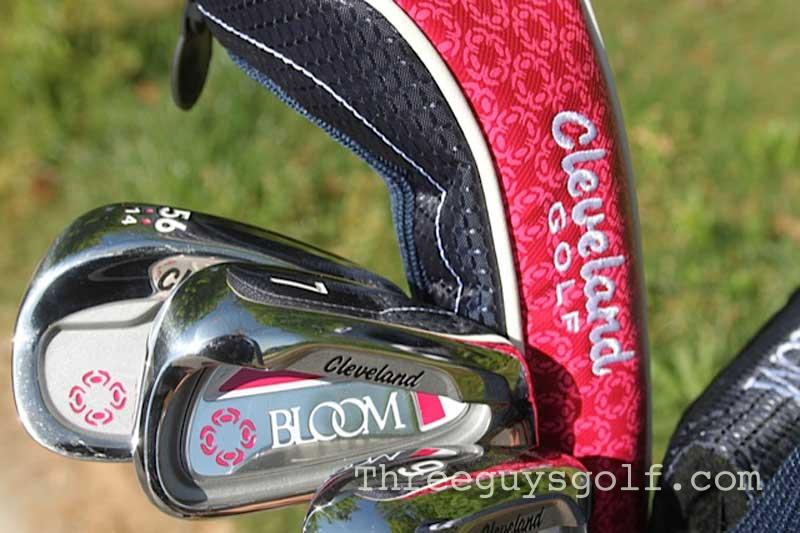 I have never tried a Cleveland club so I was all over it for the new experience. At first glance, the Cleveland Bloom clubs are very eye-catching. Not that this matters much to me, but I can totally see the appeal. If you're a first-time golf club buyer, you want it to look great and be functional. Cleveland Bloom has you covered.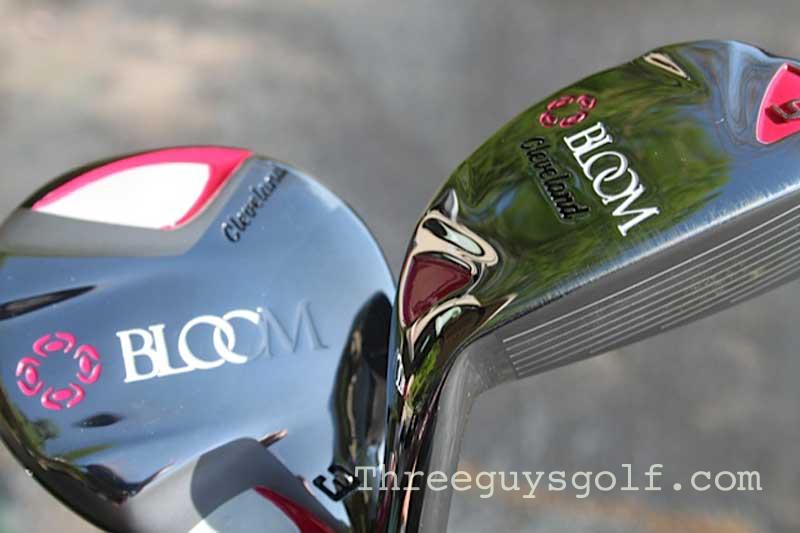 When purchasing your first set of golf clubs, you want to find a set that's functional and that you feel comfortable with – and as a beginning golfer, forgiveness is huge. That's what sets Cleveland Bloom clubs apart. When you first start playing, you are going to whiff, gouge the ground and hit more balls off-center than not. Here is where these clubs can become your new best friends. As Cleveland tells it, the Bloom line utilizes modern lightweight and oversized technology to drastically increase distance and consistency- particularly on mishits. This was exactly my experience while wailing away on the range to see what the Bloom clubs were made of. And I think that as a beginner plays, she will gain confidence with these clubs even if her contact is not perfect. And don't worry, just because these clubs are on the forgiving side does not mean they lack in distance. I hit these clubs the same distance as I do my everyday clubs.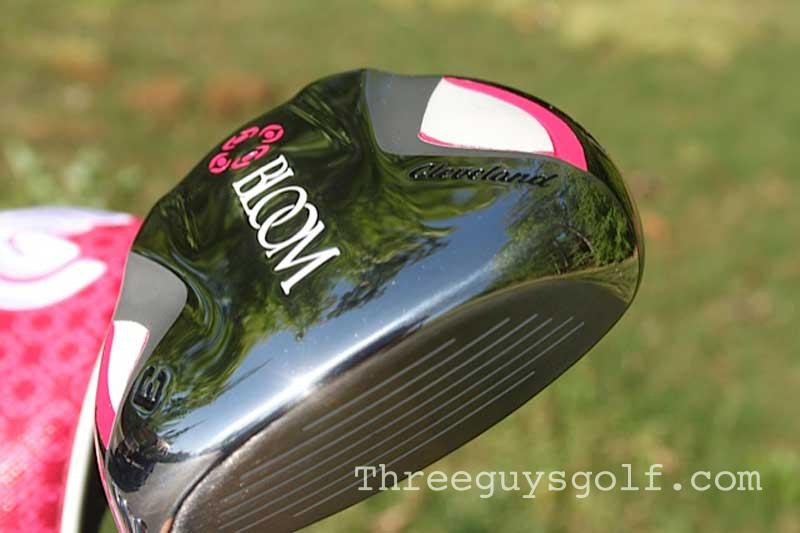 My favorite of these clubs is the hybrid, hands down. This is a true hybrid club, borrowing design from both the wood and iron. Many players, particularly beginners, have trouble using fairway woods . . . this type of club is the answer to your prayers. While it is slightly heavier than a standard iron, the clubface is closer to that of a wood. Hybrids are designed for cutting into turf which is why I think it is easier to use than a fairway wood. Beginners tend to be scared of hitting into the turf with woods. A hybrid can be used on the fairway and in the rough, and as a beginner, you definitely need the choices! This club has now found its way into my permanent bag as I absolutely loved it!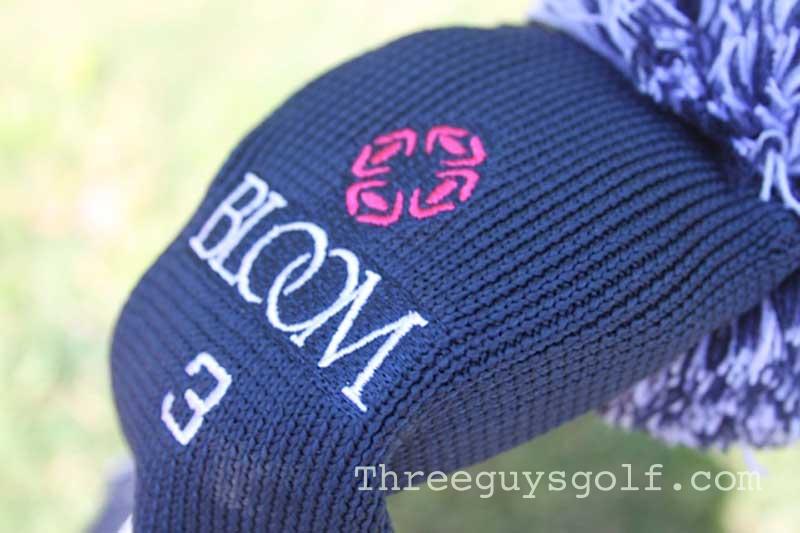 So, if you're in the market for a ladies' beginner set, I can absolutely recommend the Cleveland Blooms. Over a lifetime, you'll use many different sets of clubs, but like they say, you'll always remember your first. And the Cleveland Blooms are worth remembering.