Cleveland Junior Golf Clubs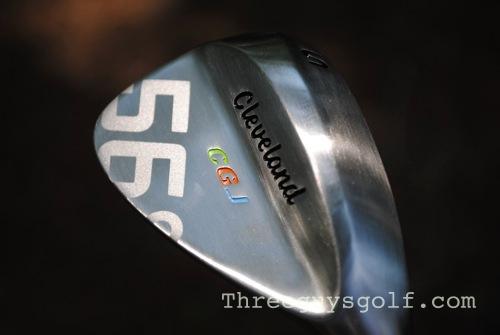 Cleveland Junior Golf Clubs Review: Let's face it, golf is not the most exciting game to learn. What's worse is that golf is one of the few games you have to practice for a long time before you are even allowed to play. While I may be content to whack balls at the range all day, the same is not usually true for our short attention-span kids (I wanted to say MTV kids, but I guess that just dates me and is not even a good metaphor anymore). So out of the gate, moms and dads are fighting a battle to engage their kids into the game many of us love.
Like lots of things, sometimes a carrot is better than a stick. Speaking of sticks, you know what makes a great carrot for getting kids into golf? You guessed it, new sticks . . .clever huh? Working on a golf blog, I do lots of product research but oddly there is not very much written about youth golf clubs, which got me to thinking about this review. Fortunately, the good folks at Cleveland were willing to send us a set of their junior clubs.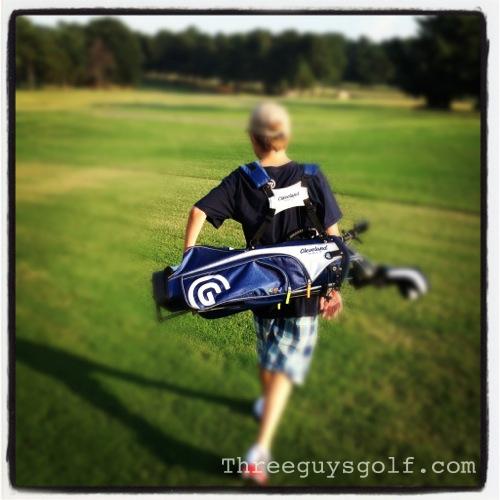 First off, the clubs look great, and come with a really high quality bag. Cleveland Golf Junior sets come in three versions depending on age/size and run between $150 to $250 depending on how many clubs are in the set. The large set we reviewed had a driver, fairway wood, hybrid, 7, 9, sand wedge and putter (and bag). For $250, it sure seems like a lot of clubs given that just a decent carry bag runs $140.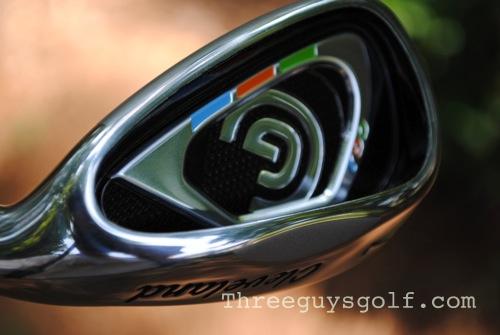 Moreover, the clubs had details that I never expected. I know I have yet to touch on performance, but kids dig cool looking stuff so if it does not pass that muster, the clubs will likely just collect dust. Cleveland did a great job of adding small details that really give this set personality. The irons have a colored "CGJ" logo, as do the putter and woods. But it is the wedge where I was really blown away by the etching on the back.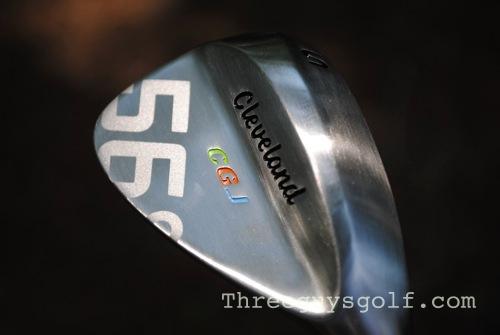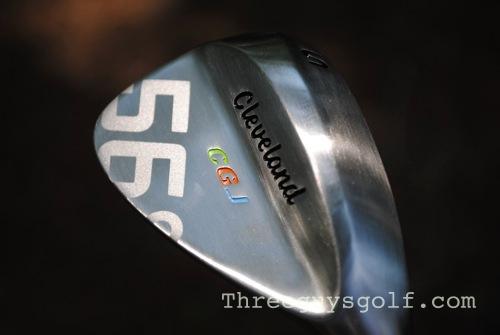 Cleveland does not stop there. Nope, they added hip headcovers, a badass driver and a bag that is about 10x as solid as my first one. Get the point? Cleveland packaged these guys well. I have no idea how they do this for the price tag but as long as the clubs are legit I am in. So let's check them out.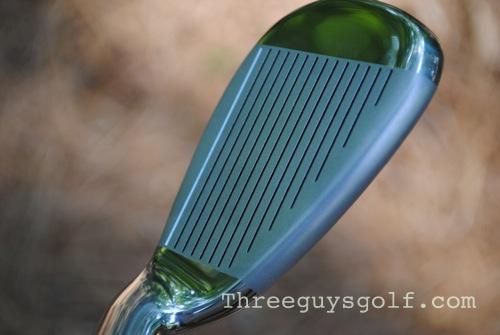 This part of the test is a little tricky seeing that I am 6'2″, but that is not to say I did not hit the clubs. My goals for the clubs were three-fold: look good, hit solid, and be forgiving. I did my best to hit all of the clubs and I was honestly very pleased with the feel. Even the putter rolled quite well. God knows, I have owned a worse putter as an adult.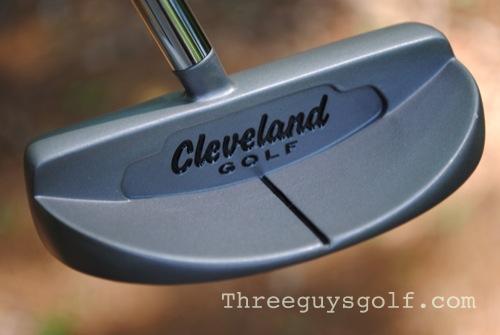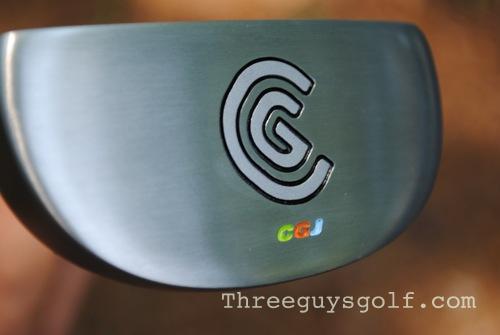 Now the guy who was actually making the most swings with these guys was also very impressed. I have been watching him hit balls with what I would categorize as decent clubs that I got at a big box store a few years ago. However, he was clearly hitting the Cleveland Junior clubs much better. He is definitely a beginner but was hammering the driver about 170 yards when he caught it right. And if you think we like to see the ball go far, a 12 year old is seriously jacked!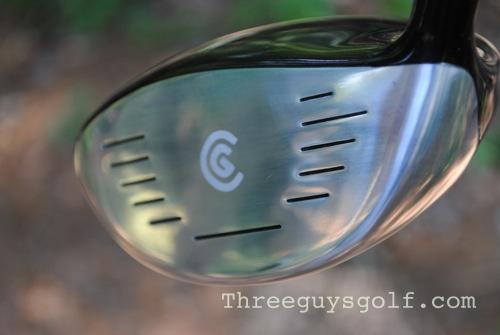 Finally, let me touch on what makes junior clubs inherently different than their adult counterpart. While some of us grew up with our fathers cut-down sticks, proper junior clubs are weighted to promote a better swing and superior contact. Moreover, the shaft is built for a slower swing. In short, a good set of junior clubs gets your youngster on a preferred path for future success rather than forcing them to compensate for a club that is not properly weighted, lofted and balanced.
So if you are in the market for some new clubs for the youngster in your life check out the Cleveland Golf Junior line. They come in three sizes so you can get the correct fit.
You can learn more about Cleveland Golf Junior on their website.