Ping G25 Irons Review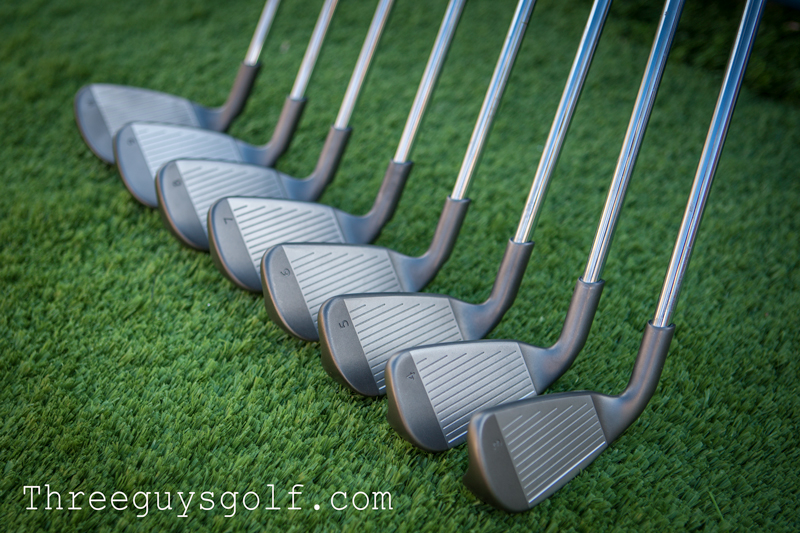 I've always been leary of the term "Game Improvement" iron. For whatever reason, it seemed like code for "your game stinks".  Plus, even if my game is not where I want it to be, I don't want to sacrifice all opportunity to hit "real golf shots" and get feedback from the club. Like most mid-handicappers out there I struggle with consistency more often than not, and much like my awakening to the fact I shouldn't be playing from 6,800 yards, I've recently come to terms with the fact that game improvement irons are not the evil cheater clubs I've always assumed them to be.
Recently we were sent us a new set of PING G25 irons which fit under the moniker of a Game Improvement iron. Since I currently reside at the low end of the totem pole when it comes to Handicap stats here at Three Guys, I gladly accepted the assignment to review this vastly popular iron set and see if I could show some real improvement with my game.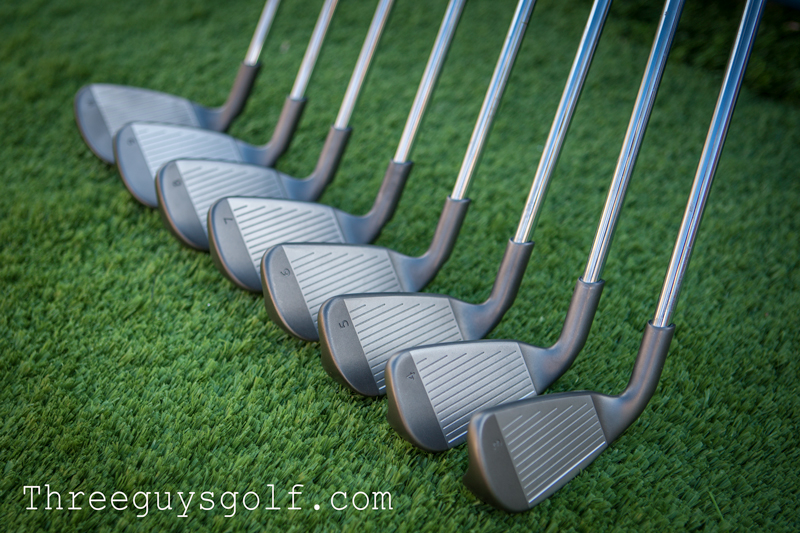 The review process started with me first finding my way to the PING website where I went through their online fitting process. Quite a few different measurements are taken like your hand size, finger size, how far off the ground your wrist is, and so on. After those figures are calculated you then look at ball flight patterns such as lefts and rights and how you would like the ball to fly with a low, mid or high trajectory.
With my current irons (that I was using prior to this review) my ball flight was pretty low, which makes it difficult to come softly into a green on a makeable approach shot, so I decided to give the higher ball flight a try and PING paired the clubs up with a shaft that would fit that need.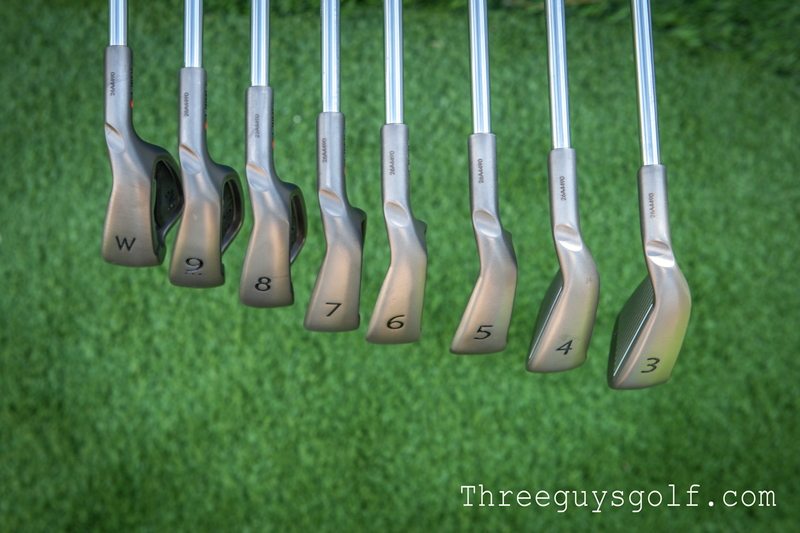 The only club I have ever had fitted was a driver at GolfTEC years ago so I was intrigued to see how the clubs came out. One of the more appealing aspects of the fitting process was how they take into consideration your hand size and match your measurements with one of their grips.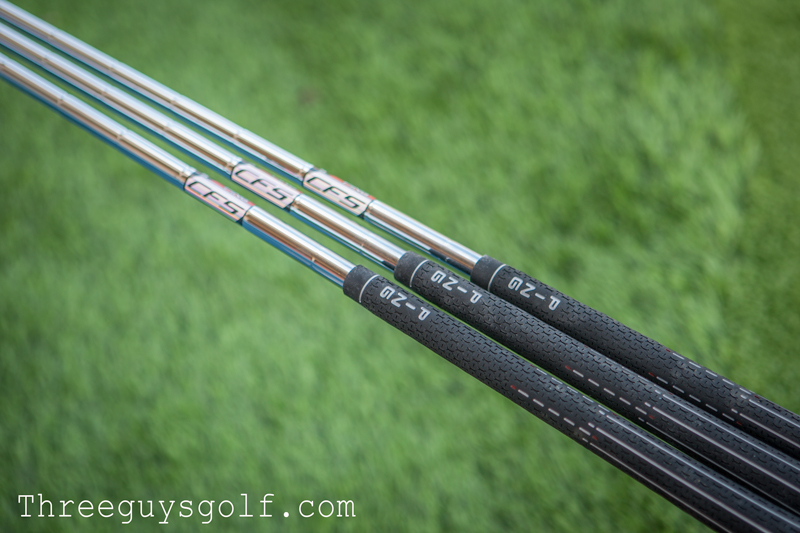 Speaking of the grips, the ones that come on the G25's are from PING and I've found them to be quite comfortable – not overly aggressive and very receptive to my hands. When I compare them to the grips on my other clubs it was easy to see that the off-the-rack irons are made for people without pigmy hands like I have. With the correctly sized grips to go along with the club cut to the right length to match my height and posture, I could tell a difference almost instantly the first time I held the clubs and I really felt in control of my swings.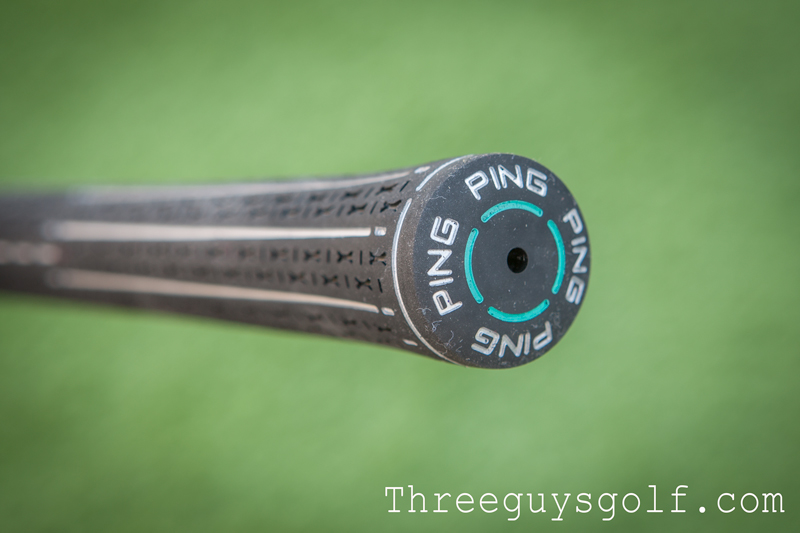 The look of the G25's is very appealing. In my mind I was sure that I was going to be swinging some grossly oversized, offset clubs that looked more like a kids toy than a golf club, but that wasn't the case at all.
You can see from the pictures that the G25's have a unique color and when standing over them addressing a ball there is virtually no glare or any type of distracting aspects. They have a very traditional look and in no way do they feel like an oversized beginners club. Shows you what I know.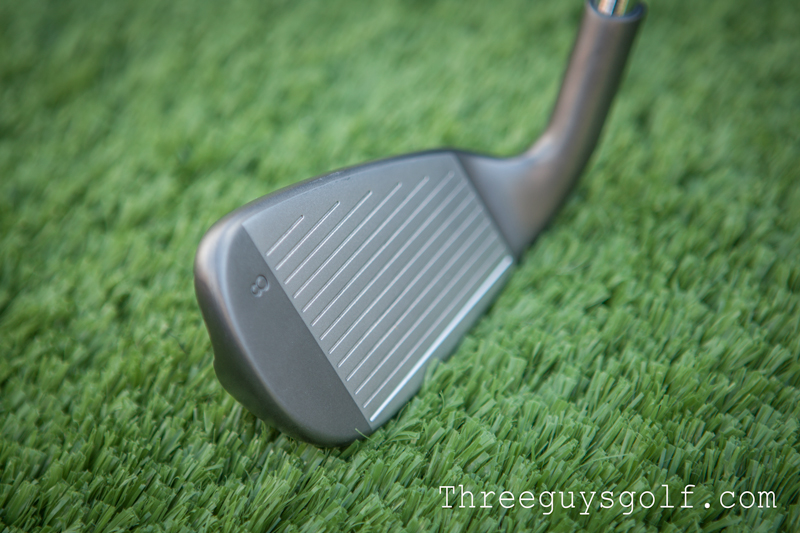 I was able to spend a good 4 days with the irons before I had to pack them up for Florida. Yes, I would have like to spend some more time with them at the range but with setup that I currently have at the house it was easy for me to get a feel for the new clubs before I headed out to the East coast.
Without a doubt the best feature of the irons is their ability to handle off-center hits. With my previous irons any off-center impacts sounded like a piece of lead being dropped on a broken cymbal. I'm still working on my over the top move, and because it's still a dominate component of my swing, I find the toe side of the club more often than not. With the G25's a swing that would have previously resulted in either a penalizing shot or one I really didn't like attempting instead puts my rock down the fairway in a very manageable situation.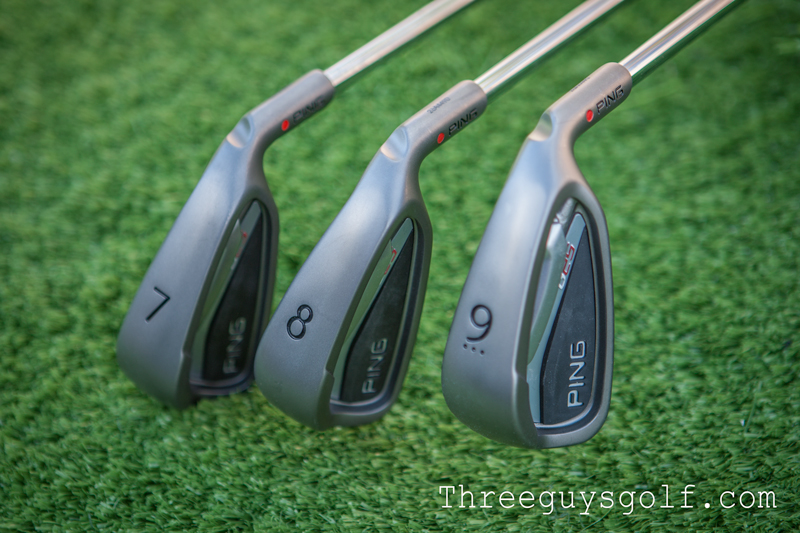 Even more impressive than the miss-hits was the elusive "catching it flush" right in the sweet spot. I don't like saying I have a favorite club, I want to think love all my clubs equally so I'm never in a situation where I don't want to make a swing with a specific stick, but the G25 6iron has rapidly climbed to the top of chart as my go to club. With the CFS shafts  PING included with the irons I was flighting the ball like I had never done so before, hitting some beautifully high shots that came down like a feather falling from the sky. Unlike anything I had ever experienced before on the course.
It wasn't just the 6 iron though; all of the irons in the set have the same high trajectory shot. The game improvement approach of the G25's allows the ball to get higher, quicker, with its deep cavity-backed heads and when it was combined with the CFS shafts I was getting that dreamy ball flight I've been wanting for so long.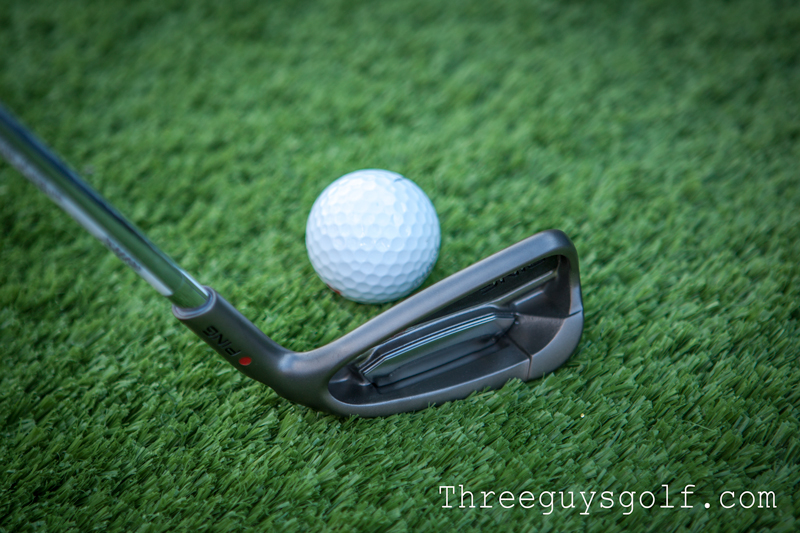 Although it was very appealing to see that high ball flight it did take a little while to get familiarized with the new distances I was hitting. The PINGs were cut down a .25" and that made a big difference when combined with different degrees of loft compared to my previous clubs. With my short game improvements though I was able to get up and down a lot more often because the miss-hits were still in the general area I was aiming for.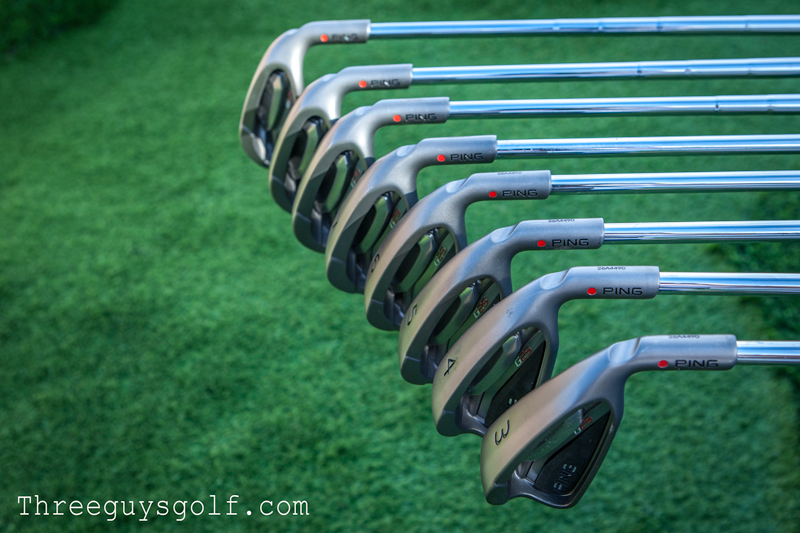 It also didn't help that I was playing at nearly sea level which is very much different than what I'm used to playing here in Vegas. That being said I couldn't have been happier with the performance of the G25's. With each additional round I played (6 in all) I started to get a better feel and understanding for the clubs. At the end of my six straight days of golf adventure it was no brainer to me that the G25's were going to be a taking up a permanent residence in my bag for the 2014 season. It may be too soon to tell but I most definitely foresee see some better scores coming my way.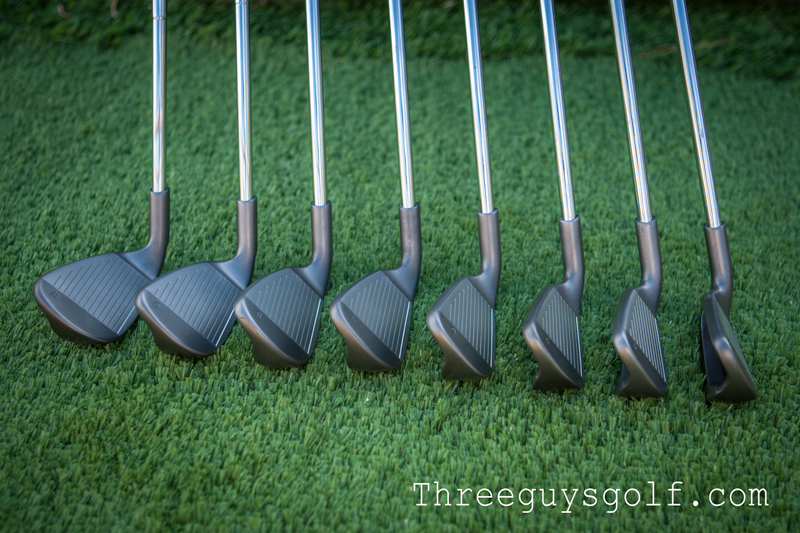 Custom fit to my specs, amazing forgiveness on miss-hits, superb ball flight and to top it off a gorgeous looking iron set. PING certainly did it right when they created the G25's and this blogger couldn't be happier playing with a game improvement iron!
You can visit PING the website and go through the same nFLIGHT Web Fitting that I did where you can then take the specs to a certified retailer and have your very own custom clubs ordered. The G25's have a retail price of $699 for a 3-PW set with steel shafts.