Improve your putting with confidence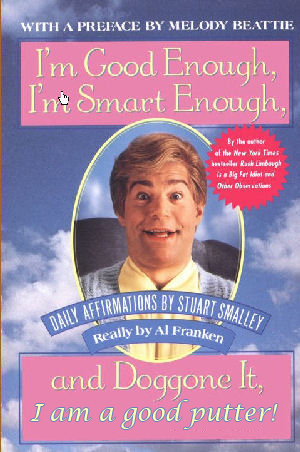 "I putted much better today, I mean I putted well yesterday, they just did not go in".  This is a close estimation of what Tiger Woods said after his final round at the Presidents Cup and just another example of the PGA players supreme confidence in their flat stick.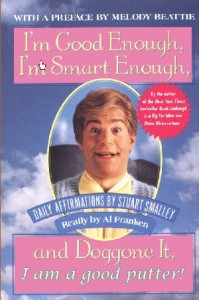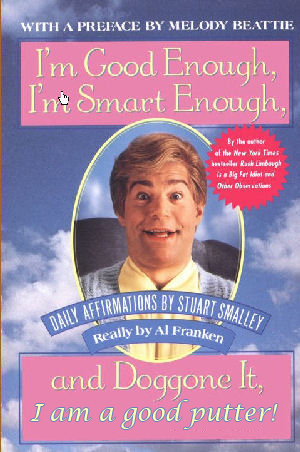 Your Daily Affirmation
Tiger's sometimes unfounded self belief serves as a reminder that confidence is perhaps the most important element in putting.  I think we all know this to be true, but fooling yourself into actually believing you are a better putter than you really are is not an easy task especially when you are going through a bad stretch. We all know the dread of  standing over a 4 foot putt during a round in which it seems nothing will go in. The ability to forget all of your failures and replace them with successes is incredibly hard but perhaps the most important thing you can do to improve your chances of not lipping out yet another putt.
Unfortunately, I cannot tell you how to muster your confidence, but for me it is simply taking a page out of Tiger's book.  No, not the little black book, but his book of never admitting he is anything other than awesome.  As dumb as it sounds, I try to never take the blame for a bad putt.  Instead I tell myself, it was a good read but a bad break or whatever it takes to not let my brain even consider that I am not a great putter.
So remember, you are good enough, you are smart enough and doggone it, you are a really good putter.