Tiger Woods – on the record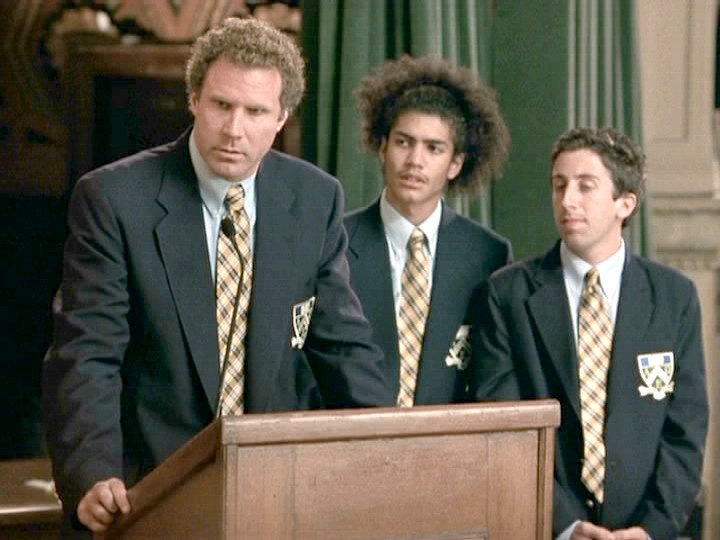 Tiger Woods: Well, it's a Wednesday and I just found out by chance that Webb Simpson won last weekend's tournament, a playoff tournament no less.  My state of oblivion can be attributed to two factors: 1) I spent much of the weekend in San Francisco trying to figure out how one takeout pizza and salad costs $45.00, and, 2) Tiger Woods was not playing.
Yes, I am a Tiger groupie.  I am not ashamed.  I never got tired of seeing him win and I never cringed when TV cameras showed him 90% of the time even if he wasn't leading the tournament.  The dude is nasty, and right now in the collective minds of golf fans everywhere, he is underrated.  A few thoughts (okay, opinions), in no particular order:
1) I have always been disappointed in Tiger's interviews, wishing he could somehow show the funny side that I hear so much about, lighten up a bit, etc.  So in that light, I could almostbarelyslightly understand when people would proudly declare "I hate Tiger, he's so boring".  Fair enough in regards to interviews.
However, let's not forget that before Tiger introduced his patented fist pump, watching someone contend and/or celebrate a Tour win was like watching Ferris Bueller's teacher get selected for The Price Is Right – an awkward mix of lethargy, excitement, and unbridled dorkitude.  Seriously, Tiger freaking invented the modern level of excitement in golf.
'nuff said.
2) I don't hold it against the rest of the Tour that they will always just be flopping around, no one guy really achieving dominance.  It makes sense to me – these guys are all awesome golfers, and on any given week, any one of them can go scary low or really stink it up.  I remember that this was how golf always was pre-Tiger . . . you would watch it on TV because you liked golf and the courses looked sweet and it created a nice vibe on a Sunday (unless a buddy called with a tee time on Sunday, in which case, you're gonzo).  Maybe Greg Norman would pull one out, or maybe Bob Tway would skyrocket to fame for about 3 weeks before vanishing into thin air.  The last two years have seen the return of this type of Tour.  There is no real reason to expect anyone to win on any given week . . . of course we can always look for the notables like Mickelson and . . . uhhhh, well we can always root for guys like Rory, DJ, Fowler, Furyk, etc.
Anyway, I look at this not as a negative statement on the guys on Tour, but as a testament to how truly ridiculous it was that Tiger was able to so clearly dominate.  Absolutely ree-got-damn-diculous.
3) Okay, of course Tiger has had a come-uppance in the past few years.  He's not playing well.  His family life has made it difficult for someone like me to unanimously defend the guy.  Furthermore, recent indications of Tiger being a bad tipper, being a donkey to Steve Williams, etc. all point towards the possibility that the dude is not quite as cool as I'd always imagined.  (I am briefly tempted to remind everyone that the world has possibly never met a bigger d**k than Stevie Williams in the past 10 years, but that's beside the point.)
Ultimately, I don't care about that stuff.  He's not Darth Vader evil, and he hasn't yet punched my 1 year old son.  I just want to witness the game's greatest do his thing.  Which leads me to . . .
4) I'll go on record stating that Tiger will return and make it known that he is still the best out there.  I'm not expecting Tiger-Slam-esque dominance, but I refuse to believe that we have seen the last of him being No. 1.  The injuries scare me more than anything else – assuming he remains healthy, to question Tiger's game and mental state in the long-term seems downright foolish to me.  I can't believe people are fretting about his swing changes, or thinking he's "lost it".  He's done swing changes before, only to come back better than ever.  But more importantly, if this guy has earned anything in his career, it is enough respect for his talent, game, and drive that he should never be cast aside like a has-been.  Right now Tiger is back at the lab, he's healthy, and he's pissed.
Michael Jordan has never won a popularity contest as far as I know.  If he had, he wouldn't have won as many rings.  Tiger is the same breed of ultra-competitor.  The dude loves golf, and he's more obsessed with winning than any of us ever expect someone to be.  It can be off-putting at times like these when you want him to just admit that his chances of winning the tournament are pretty low, but ultimately, I guess that's part of what makes him a champion.
If there's one lesson he's learned in the last 6 months or so, it's probably that only playing good golf will get him back to where he wants to be in life.  So in my opinion he's got the motivation . . . I hope we're not questioning his ability.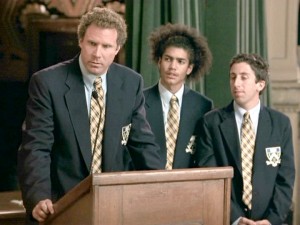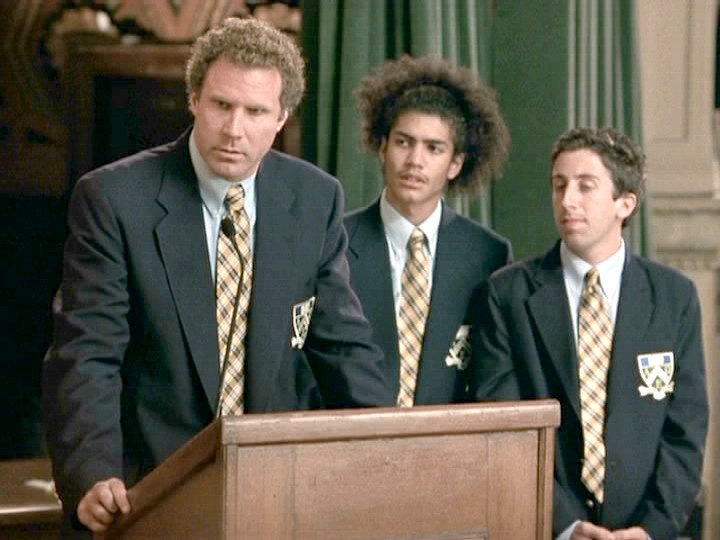 What happened?  I blacked out.