Rife Iconic Z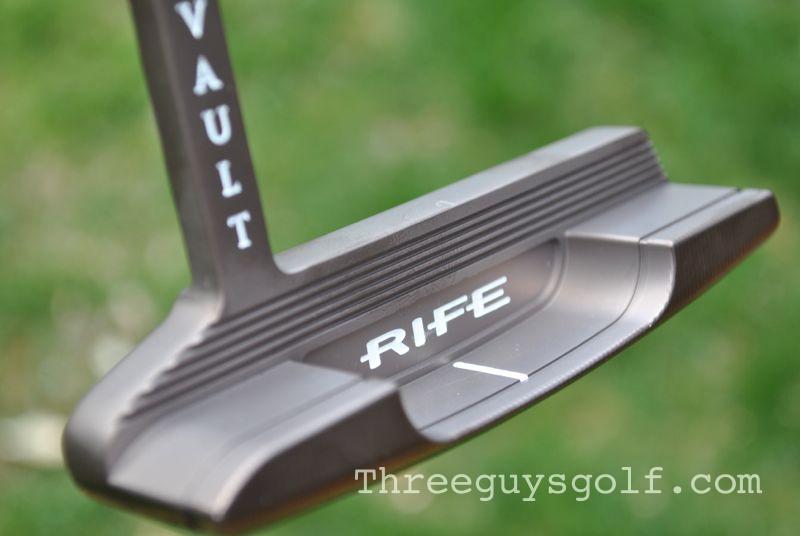 Believe it or not, my first real putter was an old Scotty Cameron I bought from a friend in 1998. For eight years I tried to master that club before I finally decided it was either cursed or I was just not skilled enough to use it. Since that time I have primarily owned mallets or some version of an over-sized putter. So, when it came time to review the Rife Iconic Z, I was nervous to say the least. I was, however, determined to give a blade putter another go because, outside of the results, I love the look and the feel of them.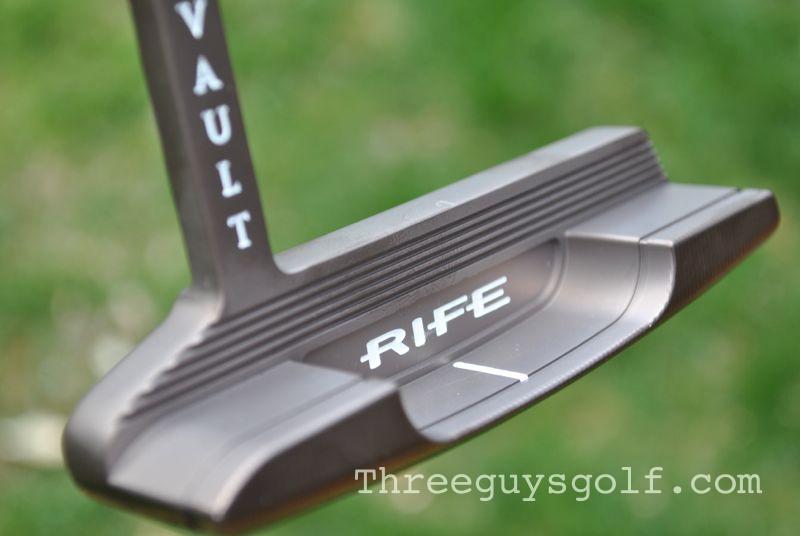 Knowing I was going to have to make an adjustment to a blade putter, I first took the Rife Iconic Z to the practice green for about 20 minutes, where I promptly missed about 80% of my putts. Dejected would be an understatement for my outlook. I mean, holy cow, I have to write a review for a putter that I cannot use to make Country Club gimmies.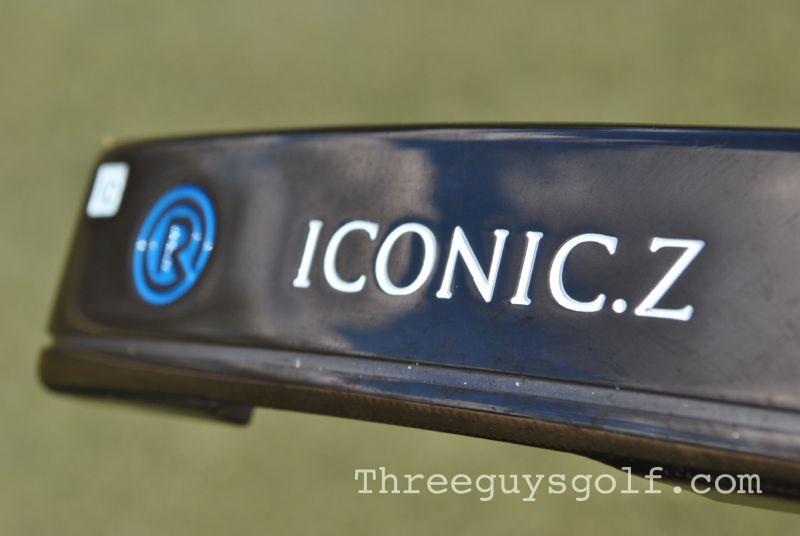 What to do? That was my question. My plan was two-fold. First, I decided to replace the standard sized grip with a mid-slim Super Stroke grip. Secondly, I broke out my Putting Alley which I find to be a great aide to breaking in a new putter or finding your lost groove. What resulted was no short of a celebrity makeover. Overnight I was rolling putts that just a day ago I could not make to save my life.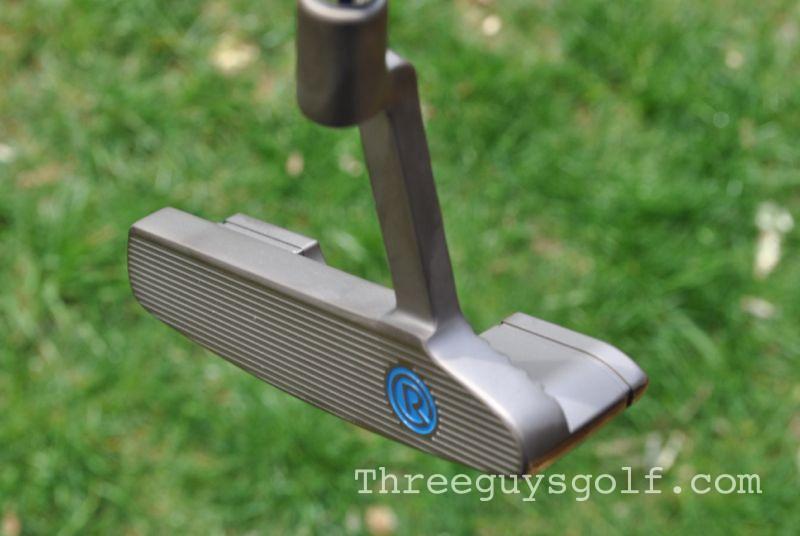 Six weeks and about 15 rounds with the Rife Iconic Z, I now believe I am cured of the blade yips. I give a lot of credit to the super stroke grip which I think helped with my control, but the putter itself has found a place in my bag that I did not expect it to keep. I had always planned to simply review the putter and then go back to my mallet, but so far I have not been able to make the switch. The 350 mg weight seems perfect for greens that are of average speed as it allows me to have the feeling of "tossing" the head toward the hole to get the distance right on long putts. Short putts are equally straight forward where it is easy to make crisp contact that gets the ball rolling on a straight line.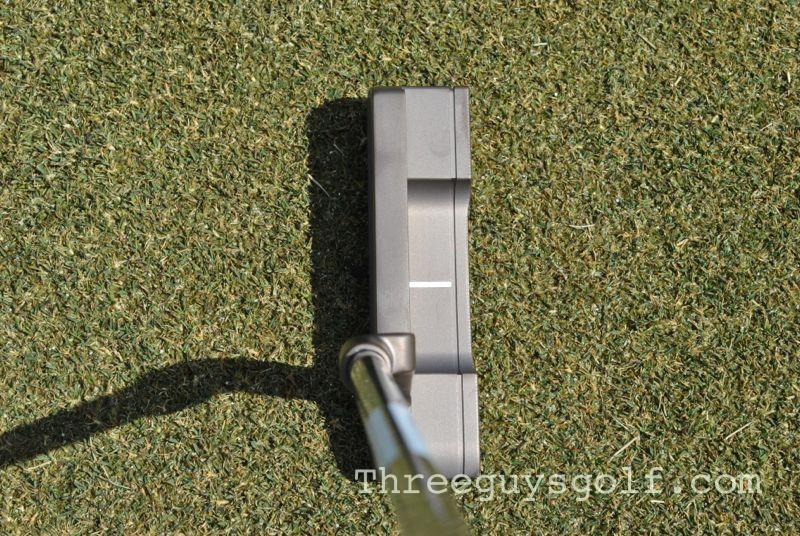 Ideally, you want the ball to start rolling as quickly as possible rather than skidding, which is why Rife developed Roll Groove Technology. You will note the fairly heavy grooves on the face of the blade which creates the traction needed to minimize any skidding.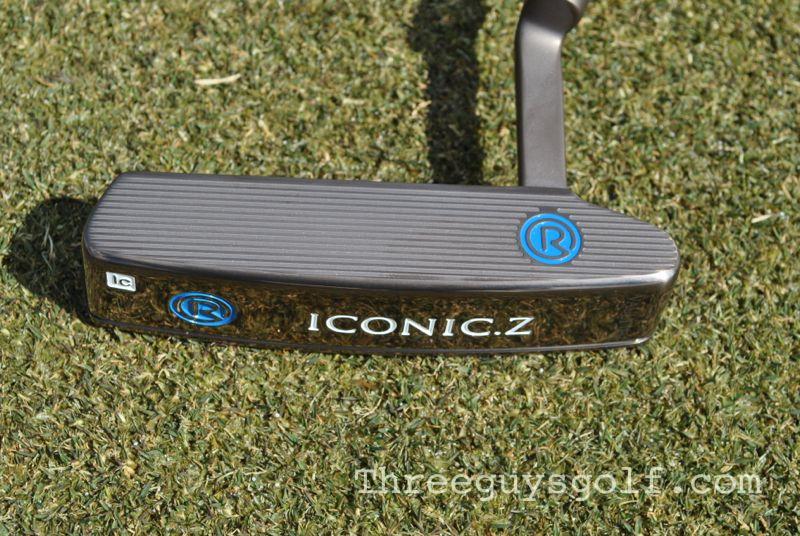 The Rife Iconic Z is made from stainless steel and comes in three finishes: sterling, phantom, and rose gold. While not super tricked up, the Iconic Z has a pleasing shape with just enough bling to set it apart from the blah putters of the world.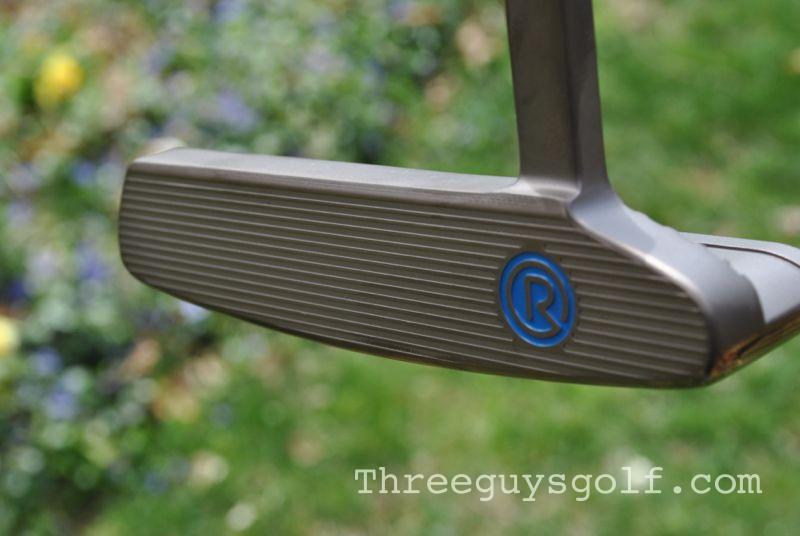 For me, the beauty of a classic blade putter is the simplicity. I love the sharp angles, perpendicular lines and the overall vibe I get. Sure, I like mallets and other shapes of putters, but I am always drawn to the shape that most resembles the original tools of the game.
You learn more about the Rife Iconic Z and their other putters on their website.