Tips for Planning Guys Golf Trip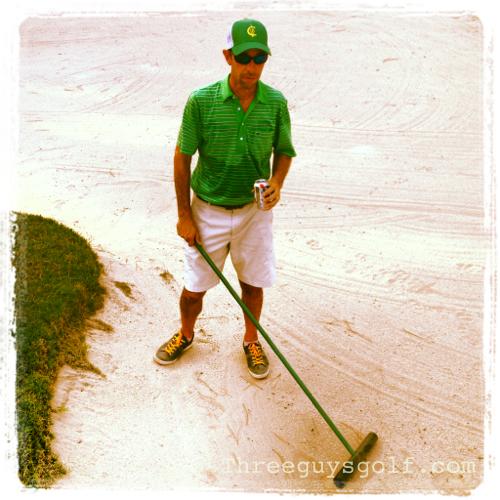 If you don't have an annual golf trip then it is high time you get one started. Seriously, if you play golf more than 20 times a year, why in the world are you not taking a golf trip?  Knowing that you are going to play 3-7 rounds of golf in a span of 3-5 days is 100% different than your typical Saturday round.  I mean it is 24/7 of golf, golf talk, golf smack, golf betting, golf drinking..you get the point.  Plus, even if you have a bad round, it great because the next round is just hours away!
Currently, I am gearing up for our 4th annual Pinehurst golf trip.  Its still 7 days away, but it occupies much of my day-dreaming time as I am fully aware of the bliss that awaits.  And why not, it is three days, two nights and five glorious rounds of golf in Pinehurst.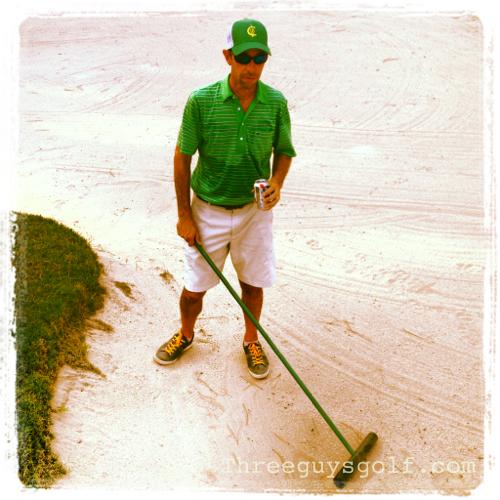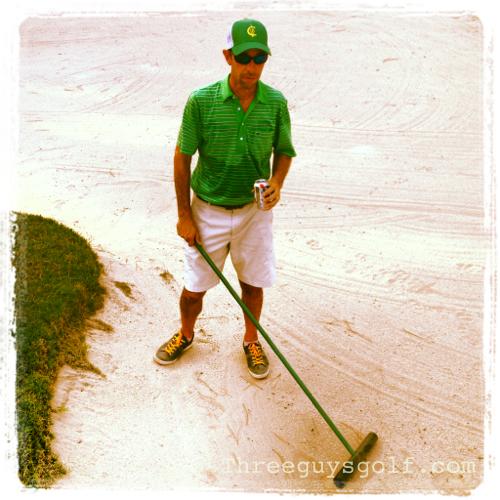 Getting your Pinehurst golf trip just right takes a few years, but here are a few of my tips:
1) Large groups sound fun, but a small group (ours is just eight) makes planning so much easier.  With 8  guys you do not have to split up for meals and night time activities. Plus, if you choose your group right, there is no one you don't like hanging out with for 3 days.  With a big group, you are sure to be stuck with Mr. Loud or Mr. Complain all of the time for at least one round.  With just 8, I really don't care who I play with as all of them are equally fun.
2) Don't be afraid of playing the same course twice in the same day.  First, it is cheaper, and second you can mix up the tees or format so it does not feel like a re-play. Finally, you don't feel as rushed to get to the next course.
3) Don't cheap out on the courses. You can play B- courses any time. While not breaking the bank, it is a good time to get on some really nice tracks.  No one ever remembers playing an "ok" course, but you will always have stories from perfectly manicured fairways and greens.
4) Set the format and/or foursomes prior to leaving.  It makes it so much easier to not have to deal with those details once you arrive.  Also, get all of the betting money up front! Here is our post on recommended formats.