Lewis and Taylor Shirt Makers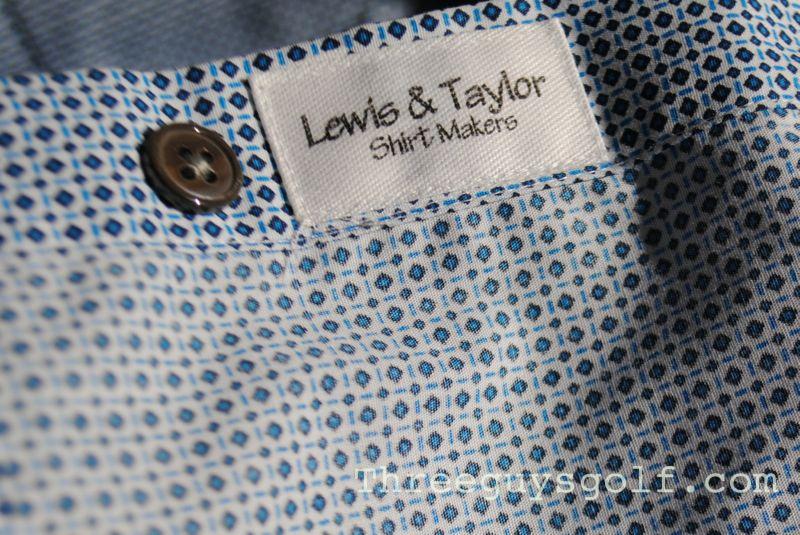 Each year I probably review about 30 golf polos. What I have found is that aside from the style of the shirt, it is the tailoring that becomes the deciding factor on how much I like the shirt. This of course is a bit unfair as body shapes come in all sizes . . .  ideally, you could choose both the pattern and the exact sizing specifications, but alas this business model rare in the golf attire world.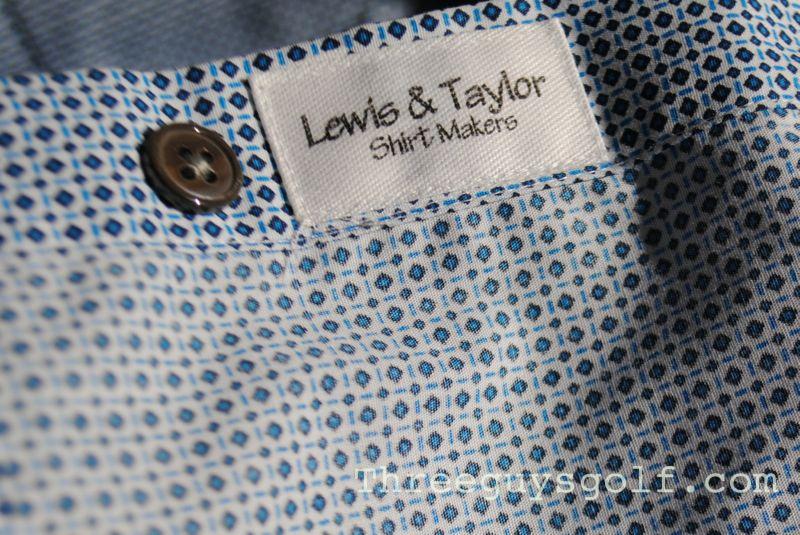 Fortunately, the dress shirt world has found a way to make custom dress shirts for basically the same price as off the rack shirts. How? No idea, but I am 100% on board with the concept. The added benefit is that once you get your measurements, you can order additional shirts with no extra work.
For this particular review, I worked with Lewis & Taylor Shirt Makers. Lewis & Taylor offer nearly 500 fabric options that range from $27 to $160. Along with fabric options, you can choose 5 different buttons, 10 collars, 8 cuffs, 3 plackets, 4 yokes, 2 tails and options to add pockets and monograms. I am no math major but I am pretty sure there are about one zillion possible combinations.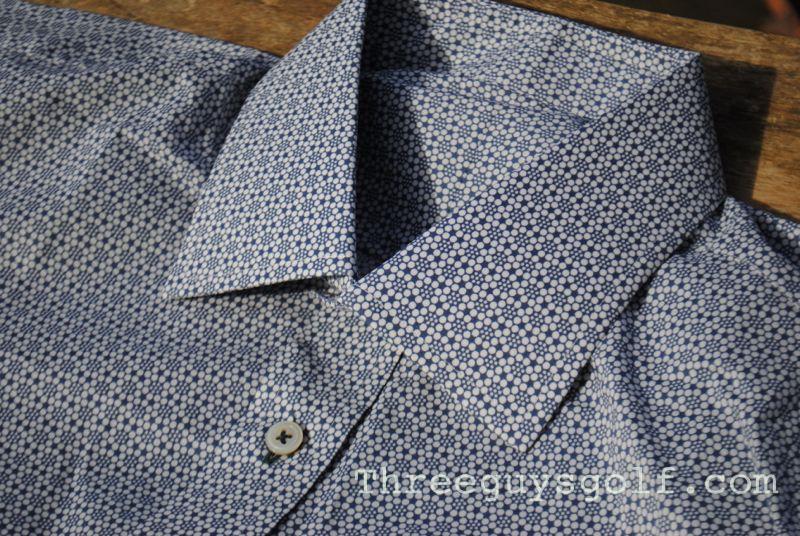 As a general rule, I like to review products on the higher end of any given brand's price scale as I think it gives me the opportunity to really see what they have to offer. However, for this review, I wanted to see what the $37 shirts would look like as it seemed so economical and such a no brainer if in fact they turned out to be a legit shirt.
For those of you who have to put on a button down for work, spending $120 per shirt is a bit much, but $37 is really pretty reasonable, especially if it is custom tailored.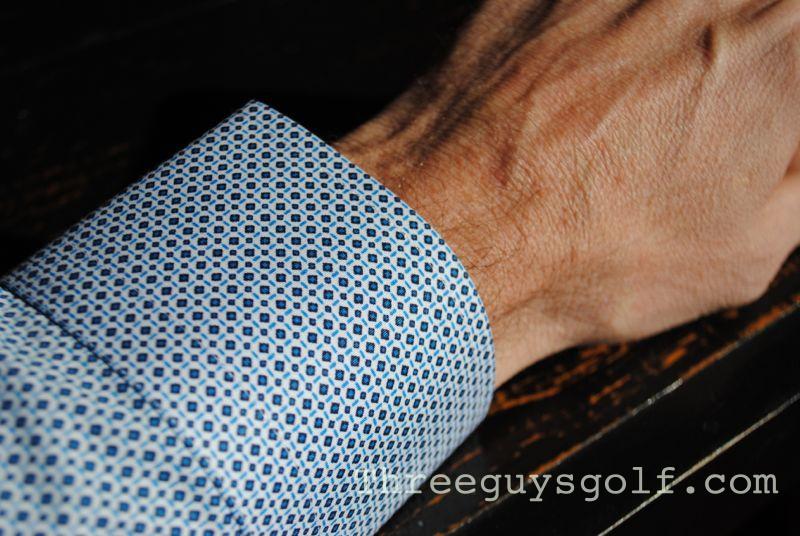 The process for ordering your shirt is pretty easy, although it will take about 30 minutes to complete depending on how quickly you can choose a fabric. As I mentioned, Lewis & Taylor offer nearly 500 fabrics so narrowing it down can be a little taxing. Luckily, you can sort by price which will help to narrow the choices. However, the fabric swatches are a touch small so you will have to use your imagination (or bring in your lady friend to get her advice).  Once you choose the fabric, it is just a matter of landing on the other options, i.e. placket style, button color, cuffs and monograming.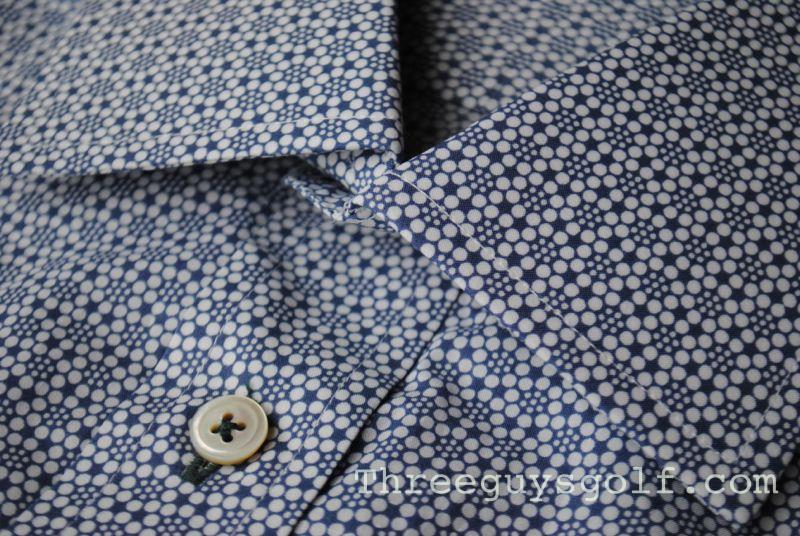 Again, these choices can be tough, especially if you have really never considered what kind of cuff you like (or even have). For me, I like to choose options that are a bit unique seeing that this shirt is going to be literally one of a kind.
When it come to measuring, this is where you want to take your time. Unlike most men's stores, you will be asked to provide more that just neck and arm sizes. The Lewis & Taylor measurement guide will include 10 separate metrics. This process insures guys with huge biceps will have plenty of room and even allows for extra cuff room if you wear a big honking watch on your left wrist.  So, as my old boss used to say when I worked construction, "measure twice, cut once". I'm pretty sure it took me making way too many 6 ft. high walls before I actually took his advice, but heck, I am a slow learner.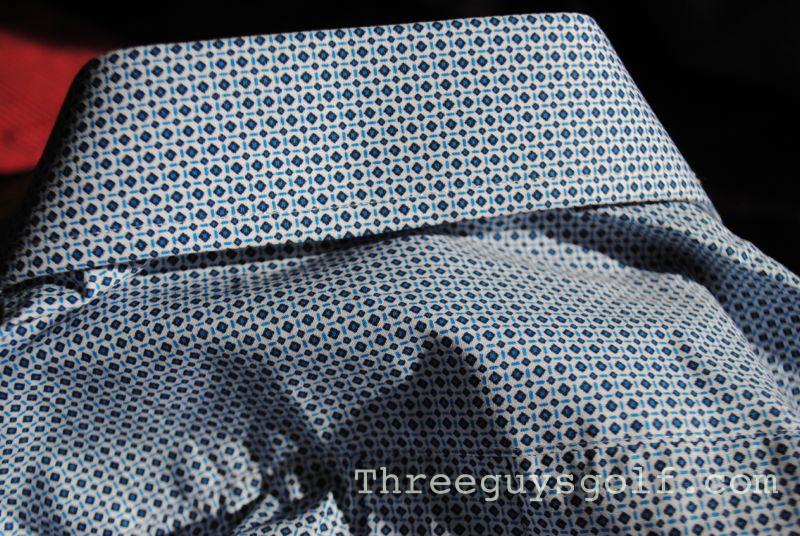 Being a bit of a business model geek, I was genuinely curious as to how a company can provide such customization at such a reasonable cost. My hunch is that the fact that they are based in Hong Kong, Lewis and Taylor essentially sits in the fabric manufacturing center of the world and is able to eliminate any middle men from the equation.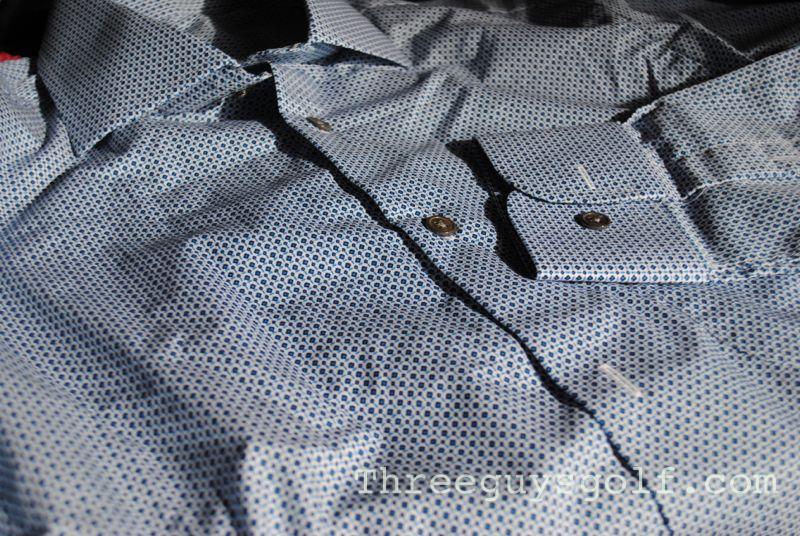 Now for the million dollar question: how do the Lewis and Taylor shirts stack up against comparably priced off the rack shirts? As I mentioned, I did not go for the expensive fabrics but what was delivered was absolutely fine. Not being a big dress shirt aficionado, I am not sure if I could tell a $40 shirt from a $140 shirt in the first place, but I am wise enough to know when a shirt is made of cheapo material. In the case of the Lewis and Taylor custom shirts, I was perfectly satisfied with the fabric and construction. My only nit was the monogramming which did not "pop" like I wanted it to, but I put most of that blame on the fact that it was stitched over a busy pattern.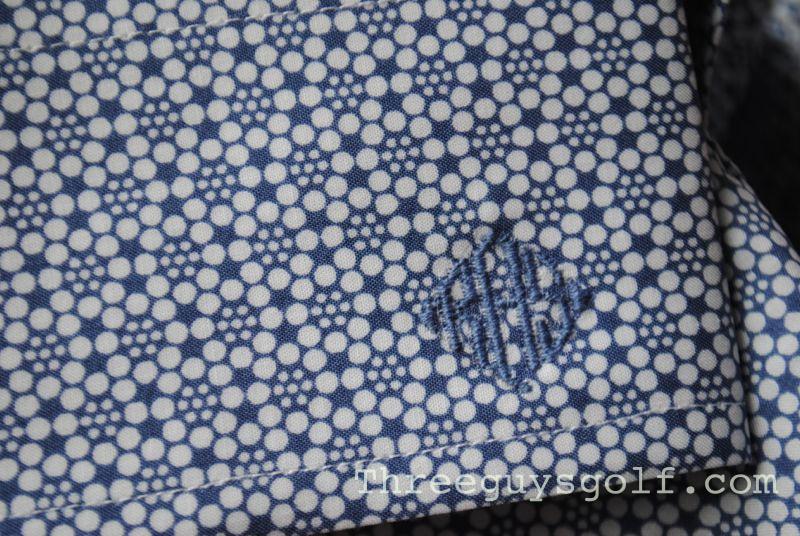 In the end, I am extremely satisfied with the process, pricing and fitting of the shirt. I now own  4 custom dress shirts and they have become my favorites mostly because they just are the best fitting ones in my closet. I can only imagine if I had a body shape that did not fill the center of the bell curve. So fellas, do yourself a favor and get a shirt that fits your body to your exact specifications. Plus, the chicks dig it.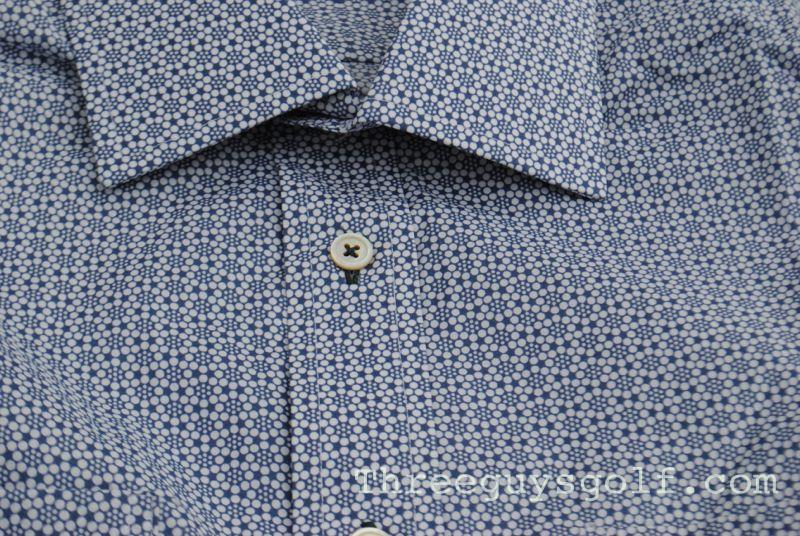 You can create and purchase your own custom shirt on the Lewis and Taylor website.