Sligo Performance Jacket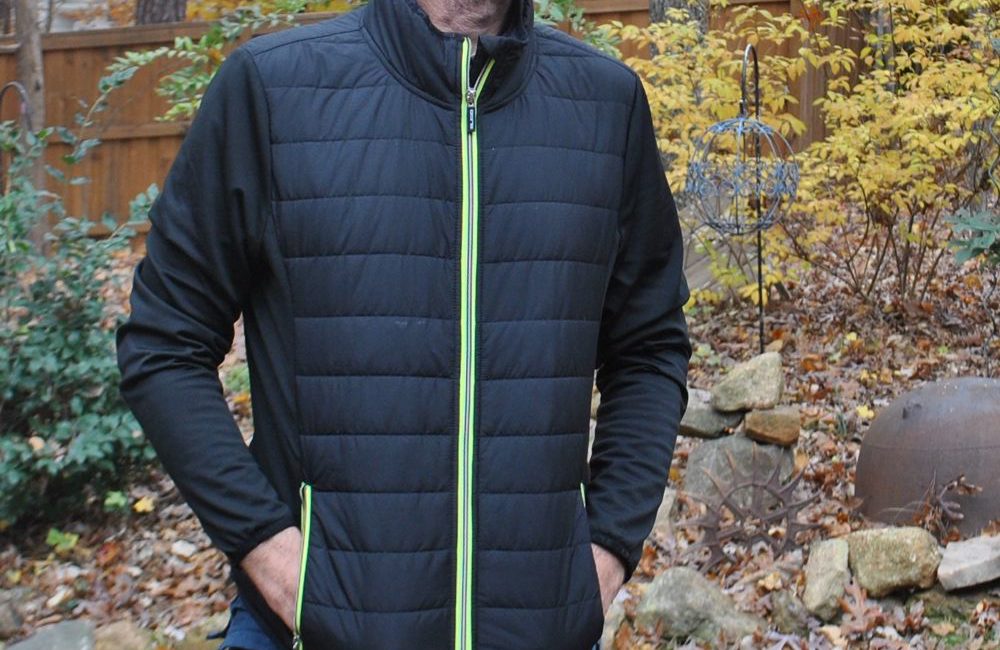 Growing up in the 80's I am all too familiar with the "puffy jacket". Looks aside, if you have ever donned a puffy jacket you know the two words you won't utter are "I'm cold". I am not exactly clear on the science, but puffy jackets dominate when it comes to warmth.
Frankly, I am not exactly sure what is even inside the puff. I think in the old days it was some type of feathers which inevitably would poke through the jacket to stab you in the neck. Now a days, most puffy jackets are filled with a Thinsulate insulation which seems to provide the same warmth without the fear of prickly escaped feathers.
Personally, I had sworn off puffy jackets for years, but last winter I broke down when it was all too clear that they were back in fashion. The old best of both worlds – comfort and social acceptance. As a point of clarification, I live in NC, and for many years I have not even owned what would be considered a winter jacket. Typically that is fine, but we do get a few weeks of sub freezing weather at which time my puffy jacket becomes indispensable. Finally, I can brave the brutal NC winters without fear of mockery.
Unfortunately, going full puff is not practical when it comes to golf, but Sligo has found a nice compromise with their new Performance Jacket. The jacket's front and back are made from your standard Thinsulate puffy jacket material, while the sides and arms are a moisture wicking performance fabric.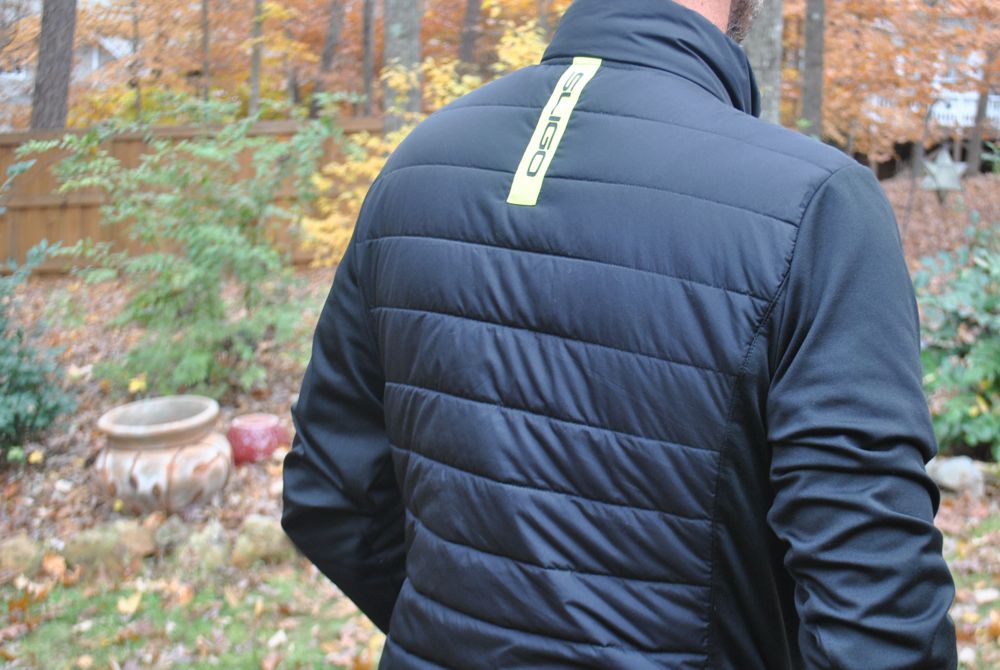 Straight to the point – I absolutely LOVE the Sligo Performance jacket and it has been my go-to item this season. I wear it over a shirt when it is in the 50's and with a sweater when it is in the 40's. Yes, it is warm! What really sets this jacket apart though is the flexibility. Because the arms are made from performance fabric that has tons of stretch, you can swing with nearly zero restriction. Sure, your arms are not protected from the elements as much as they would be from a heavier jacket, but finding jackets that are not at least partially constricting is very difficult. The Sligo Performance Jacket is an absolute ace in the mobility department. With that said, the stretch material does provide some protection from the elements. Additionally, I like how the cuffs are made such that they don't move around but are loose enough that you don't feel them cutting into your wrists.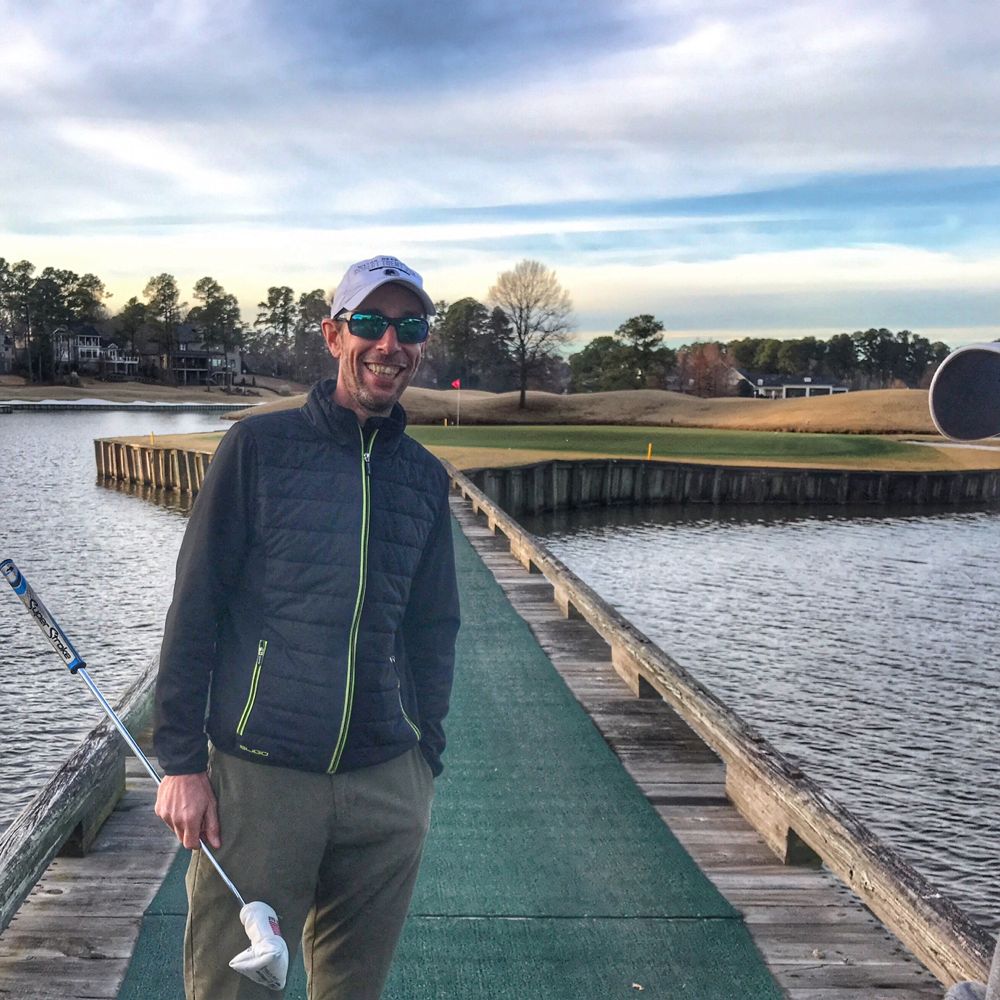 Looks wise, the Sligo Jacket is also a winner. It's hard to go wrong with black, but Sligo added lime green trim on the pockets, zipper and back logo to give it a little pop. I also like the high collar which keeps the ol' neck warm. Finally, the peanut gallery has given the Sligo two thumbs up and I have even had a friend of mine ask about buying one for her husband (so chicks dig it too, which is nice).
All of this was not a surprise to me as I also own a Sligo sweater that I still wear a lot. The only downside is this jacket is not exactly cheap, running a cool $180. Still, I expect to get tons of use over the years and if you want a golf jacket that provides ample mobility then I can highly recommend.
Check out all of the Sligo gear on their website.