Nike VR S Driver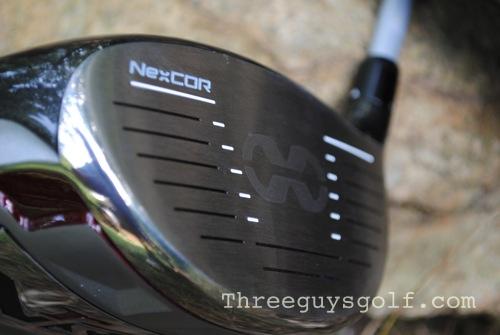 Nike VR-S Driver: So let's start with the usual disclaimers.
1) I have been and remain a huge Tiger Fan
2) The only Nike gear I own are two pair of shorts and a few shirts
3) I have never believed that Nike was the real deal in terms of golf clubs
Now that we have that out in the open, I will go ahead and spoil the ending and let you know I love the Nike VR-S Driver. In the past 3 years I have primarily carried a Ping G10 but I have hit a ton of other drivers in a simulator (see my post on the Free Driving Range). It's not about the money either, no, the reason I never bought another driver is because I never saw any significant distance or accuracy improvements over my Ping G-10. Ironically, I never, not once, ever, hit a Nike driver because I "knew" I would not like it.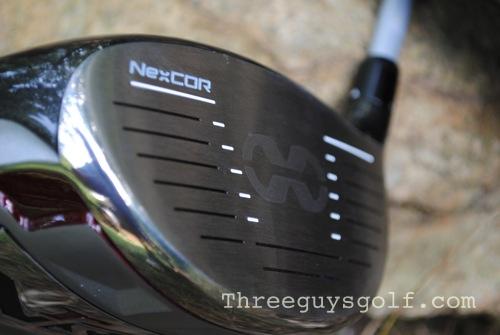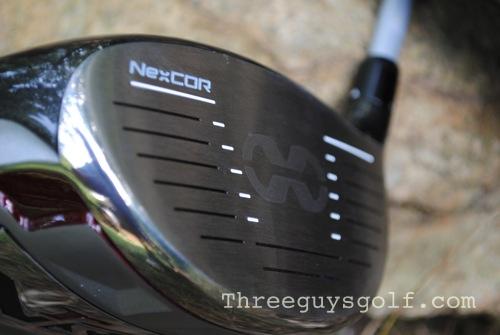 So here is the deal. I took the Nike driver to my home club's driving range where the tee boxes have been set on the lower level such that some people can reach or fly net (but not me). My first drive rolled up to the net. Then the next and the next and the next. Even I did not need a launch monitor to know I hit the ball farther, the proof was in the net. The next day I played my regular course and was farther on nearly every single hole I played. In some cases I was flying traps that I have never flown. Yup, the Nike VR S driver is 15-20 yards longer for me than my Ping G-10 and every other driver I have hit the past 3 or so years (and all of the ones before that too).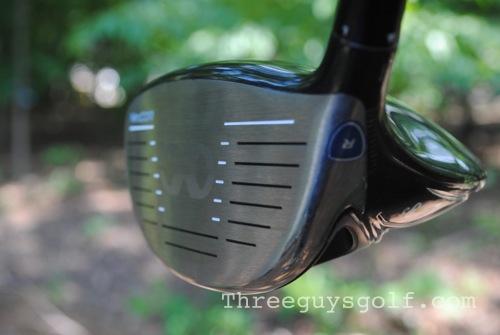 Now, maybe it is not fair to compare a Ping G-10 to the Nike VR-S since the Ping is about 3-4 years old but as I stated, I have also hit other newer clubs but never realized much distance improvement. Why then am I a picking up so many yards? From a technology standpoint, the Nike VR S driver is built with the NEXCOR face which is supposed to increase ball speed – okay, sounds reasonable. Additionally, the aerodynamic head and lighter shaft are also part of the equation but I will leave that to the rocket scientists. Just as important, the Nike VR S is extremely forgiving which allows me to swing more aggressively as the misses are far less severe.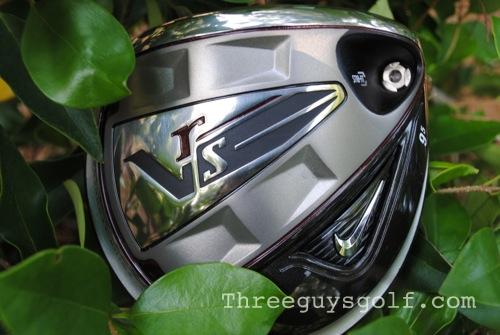 As for the looks and sound of the club, I am also a fan. While the white club head is the "new black", I still dig a standard looking club. The Nike head is a grey metallic color but honesty I would not care if it was green as long as I keep picking up the extra yards. The stock shaft is Fubuki decorated in Raider Nation black and silver. Finally, in terms of sound, Nike drivers (like the old Sasquatch) are often associated with a poor sound. While the VR-S has a bit of a softball batish flavor, I had no issues with it (as a reference, I hate the sound of the old Sasquatch).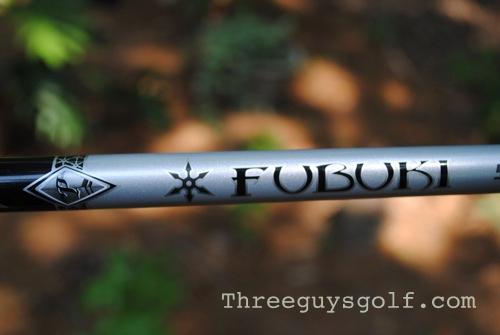 Seeing we are in 2012, the Nike VR S driver is adjustable and comes with a 15 page manual in like 14 languages. I read exactly zero pages (heck I don't read the manual for a gas grill, no way I am reading a driver manual). I also did not tweak the driver even though I know it has 8 adjustable face settings. Since I hit it straight out of the gate so well I figure there is no need to mess with it with it – plus, I am on board with Matt's assement of the world of adjustable drivers.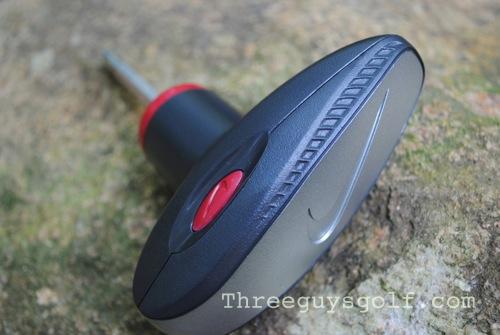 My only issue I have is the headcover. Sure it is big and solid, but it just does not fit very well. I actually asked my wife to check it out to make sure I was not doing something wrong. In part, it is the 3/4 sleeve that is the culprit. While it may allow for easier club removal, it also tends to let the driver float around more than I want it to. No biggie for me since the first thing I do with a new club is chunk the headcovers so I can put on my wool or leather headcovers.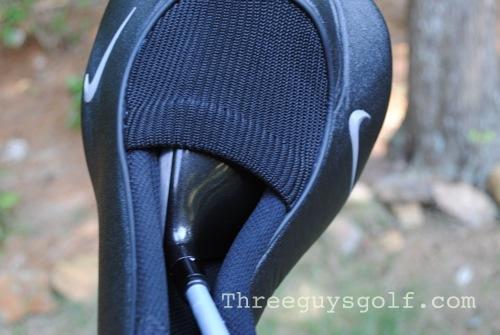 Overall, I love the Nike VR S driver. For a guy who is constantly being chided for needing to play the senior tees and has become to accustomed to being the first guy to hit his approach shot, the VR S is a dream come true. The distance I picked up has changed the way I can play a number of holes on my home course and I have been able to use more scoring irons since I am 15 to 20 yards closer to the pin.
So if you have any preconceived notions of Nike golf, put them aside for a moment and give the VR S a try.
You can learn more about the VR S driver on the Nike website.