Asher Premium Collection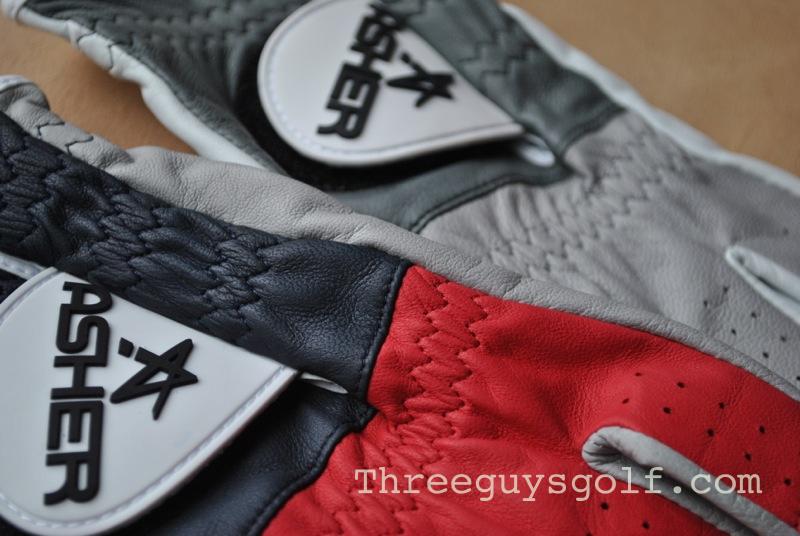 Last spring I reviewed the Asher Gloves which included their One Glove and Deathgrip. Both of these models are incredibly unique in that they are anything but a plain white glove. While I personally dig someof the bold styling of the original Asher Gloves, they clearly are not for everyone. However, with the release of the Premium Collection, Asher now offers a superior glove that, while still very unique, is more traditional in looks.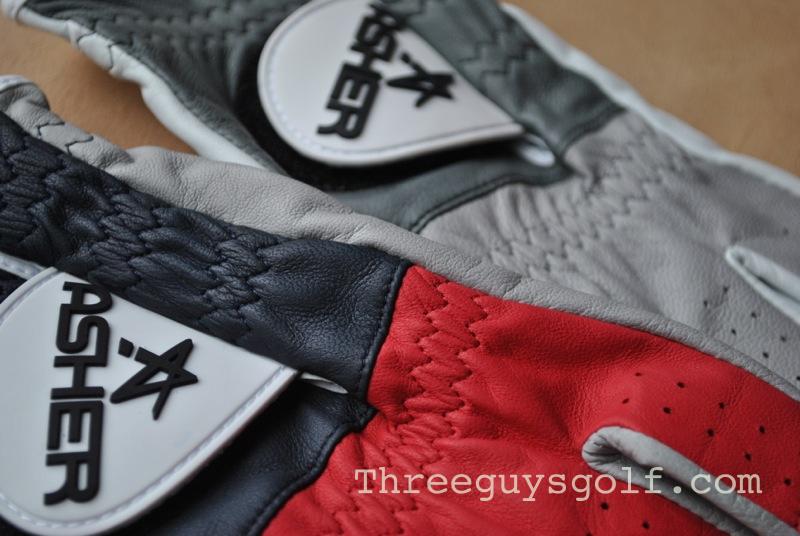 For this review, I actually held off testing until June because I wanted to see how it performed in the heat and humidly (our last review was during colder months). The Premium Collection gloves are made from precision cut AA Premium Cabretta-Leather, which basically means it is super soft. For me, the Asher Gloves fit perfectly and never seem to show signs of wear even after heavy use.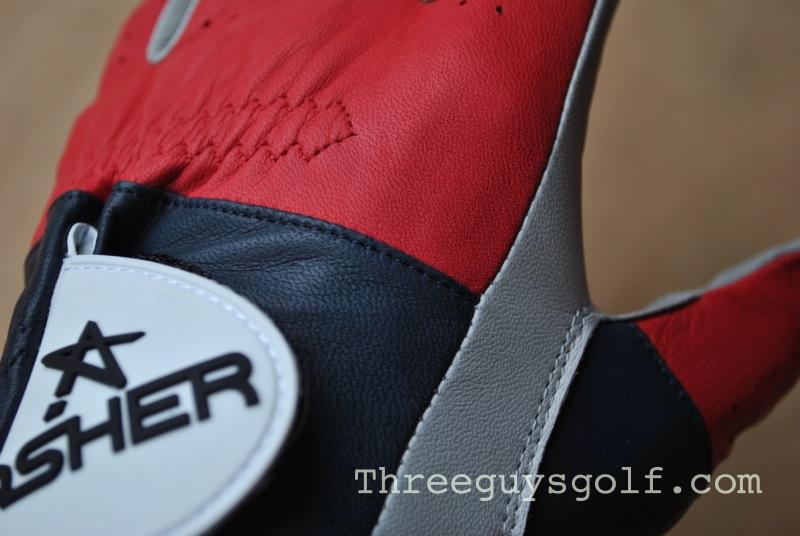 I literally wore this glove all of June and July (probably 30 rounds). Additionally, most of these rounds were during extreme heat and humidity. While other guys were rotating through muliple gloves, the Asher glove never gave me any problems with grip. Sure, it had some discoloration near the end of July, but frankly, I could still be wearing this glove as it still has not worn through and has remained soft (hint, keep your glove in the packaging during off-days to extend the life).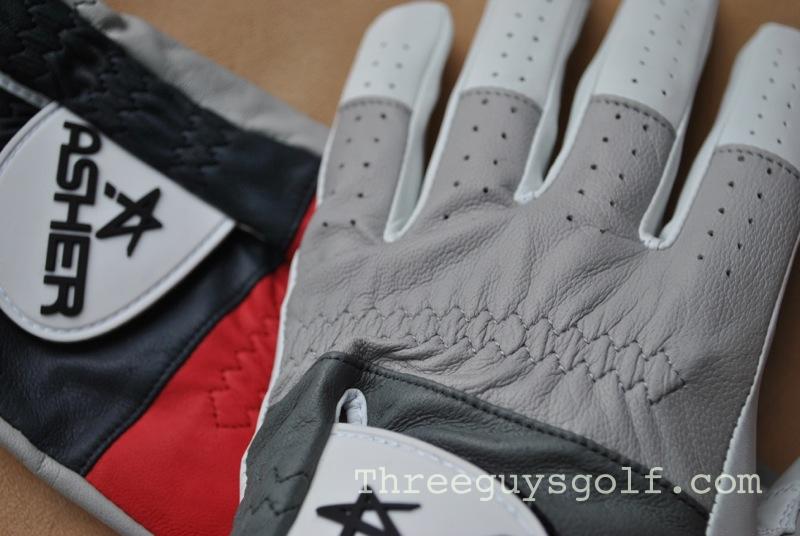 The Asher Premium Collection currently includes four models: The American, Grayscale, One, and Sandstone. With the exception of the One glove, all of these models are reasonably tame in styling so you won't feel like you are making a crazy fashion statement. With that said, the Asher Glove is way cooler than 99% of other gloves on the market.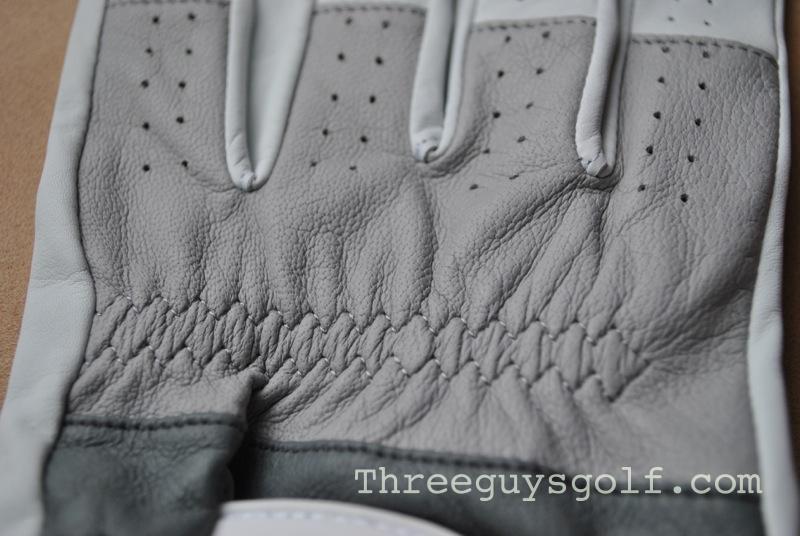 Asher Premium Collection runs $20 which is slightly higher than your basic glove but less than super premium gloves. In my opinion, a real sweet spot for pricing. Not too much that you feel like it is an extravagant purchase but so much better than the junk you find in most golf stores that it is worth the few extra dollars.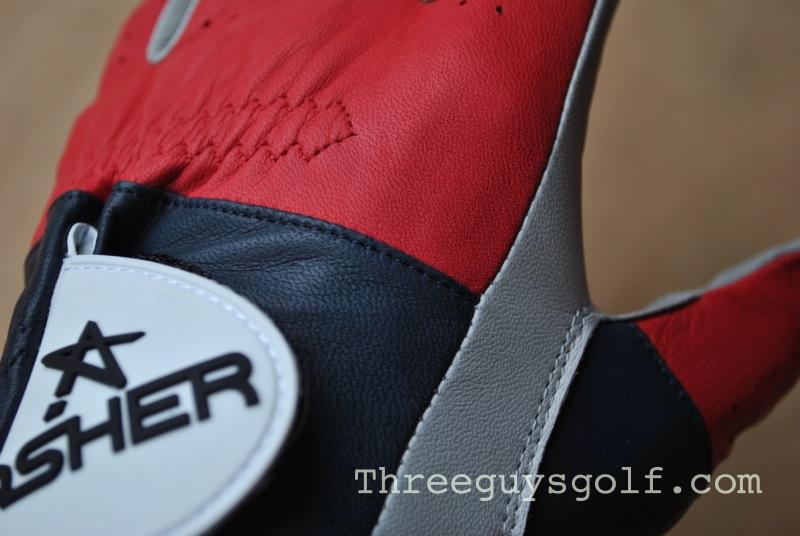 So if you have held off on the Asher because you could not see yourself wearing the more outrageous pattern, now is the time to check out the Premium Collection. Crazy soft, super durable and just enough style to let everyone know that "you've got game".
You can see the whole line of Asher Gloves on their website.