Scotty Cameron Knows!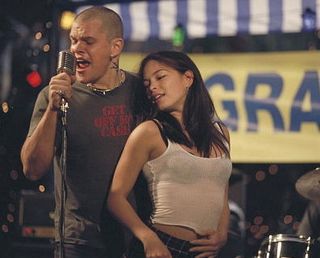 Scotty Cameron: How many of us buy golf clubs and gear based primarily on brand or logo.  I know I am at least partially guilty. And to be fair, what person in their right mind would buy a Ping hat over a Titleist hat? It is not even close. Worse, take Wilson Staff who despite a long prestigious history, now only has street cred with castaways.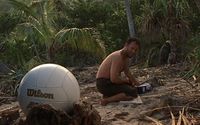 Is this the best Wilson can do?
The fact is, brand matters. Yes, the actual product quality is important, but without great branding, the product can only go so far. On the other hand, great branding can make up for so-so product performance. Best case you get both, eg Titleist who has great products and world class branding. Ping on the other hand has solid products but a horrendous logo. It literally kills me that I play Ping irons but cannot bear to wear a single Ping branded item.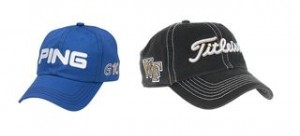 It's not even close which logo is cooler.
When it comes to putters, no one dominates like Scotty Cameron. Now I don't propose to have any legitimate information about Scotty Cameron, but like any self respecting man, lack of knowledge will not stop me from making stuff up and passing it off as truth. What I do know is that if you are basically the only guy with your name on a putter, you are The Man!  I am not sure if Scotty is that much of a bad ass or if he is just the only guy who ever tried such a bold move?  Either way, Scotty knows what he is doing. Matt even swears they are made with fairy dust.
Case in point, in 2000 when I started playing golf, I bought a used Scotty Cameron Laguna for $80 (and had no idea who Scotty Cameron was). I kept it in the bag for 8 years before I sold it for $120 (and I probably left money on the table). Now that is resale value.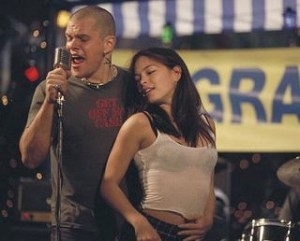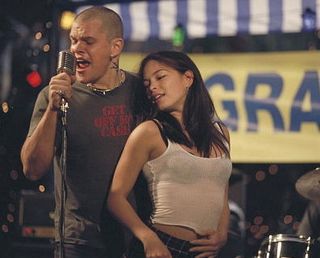 Scotty doesn't know, but Mr. Cameron sure does.
So what makes Scotty Cameron putters so special? First, they look bad-ass. Since 1/2 of loving a putter is the pure look and feel, Cameron is light years ahead of the competition. The three dots and the screws looks insanely cool. Plus it's called "Studio Select" – enough said.   As for the performance, butter, pure butter. The only downside is that they are like $300. Still, if there is one club to spend money on, it would be a putter. Except we are amateurs hence morons. So instead of investing in a great putter, we drop all of our money on the club we hit maybe 14 times per round. That's why this week I went into the store to buy a Scotty Cameron but came out with an Odyssey #9. One day I might wise up and drop that extra $200, but not today.