Oxford Golf For Women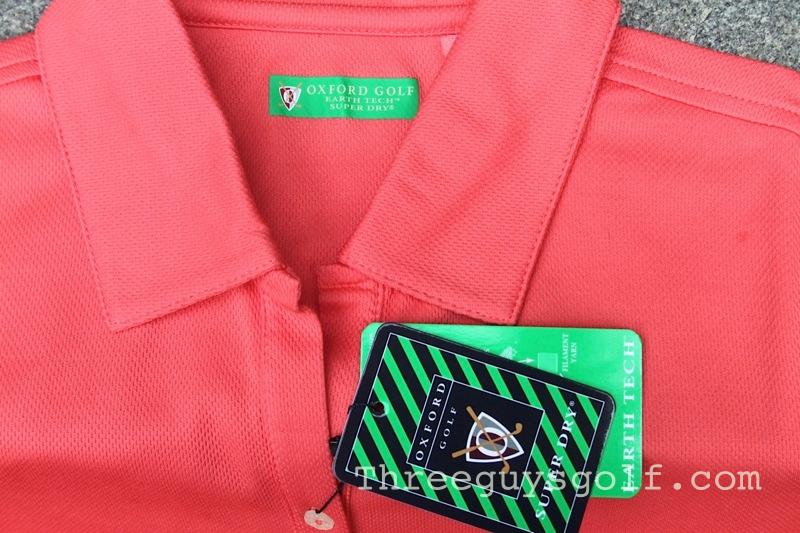 Oxford Golf is one of the best known names in men's golf attire. They carry classic golf pieces that are constructed for comfort and performance and can be seen on tour being worn by the likes of David Toms. Well guess what ladies – Oxford Golf has finally rolled out a women's line for this fall. Now when our husbands and/or boyfriends (hopefully not both) are buying themselves Oxford Golf clothes, there is NO REASON why they can't and shouldn't pick up a little something for us.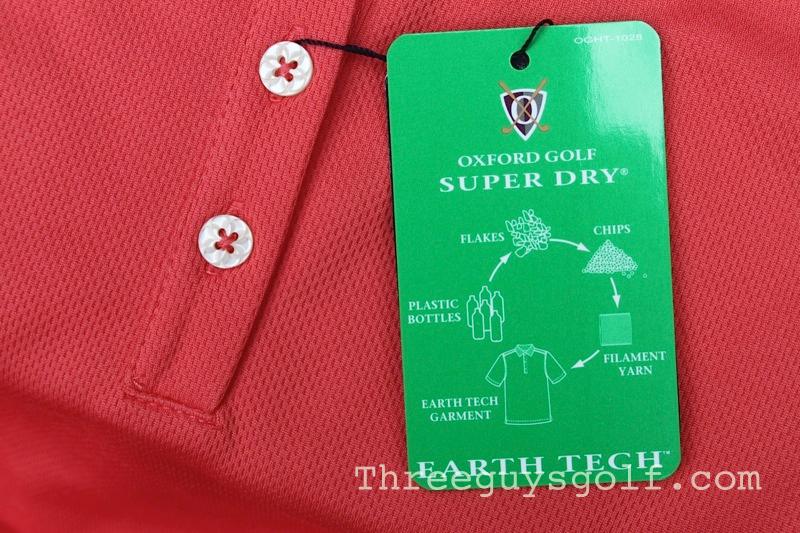 After reading Three Guys Golf review of Oxford Golf for men, I was pretty sure, I was going to like the women's line, but since this is Oxfords first foray into fashion for the fairer sex, we would just have to see.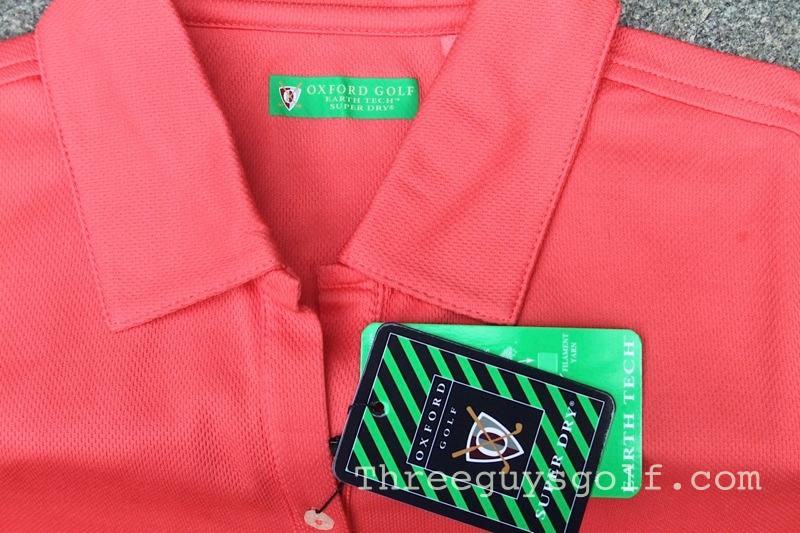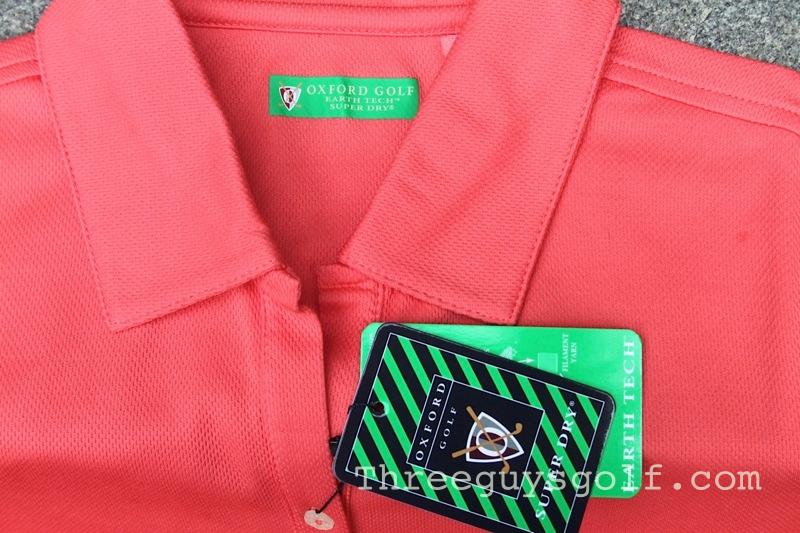 The Castlebar Polo is an eco-friendly shirt that is made of recycled polyester and cotton. It is very lightweight, soft, and has a feminine cut. The fabric wicks moisture away and has a anti-microbial finish which repels odor as well. Personally, I loved the neckline and the fact that it only has two buttons – it is a classic but colorful shirt. I will wear this on and off the course.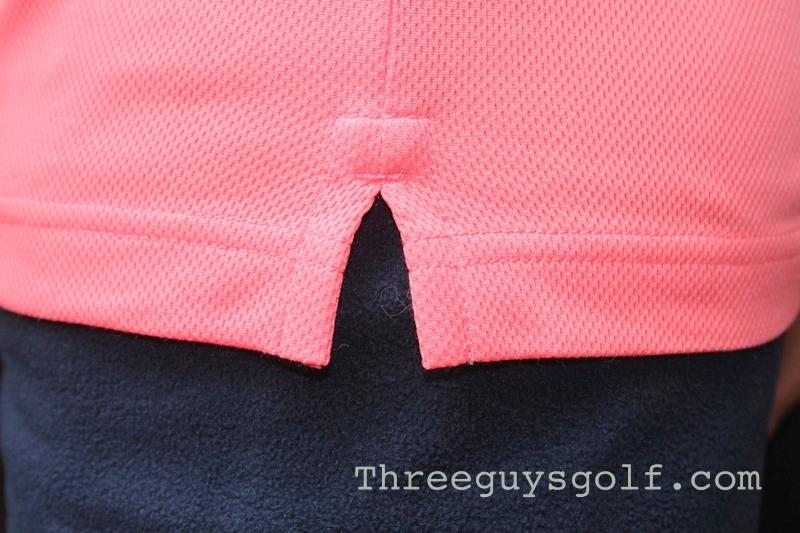 Next I tried the Oxford Golf Kerri Short Sleeve Hoodie in black. What I absolutely love about this top is that it is short sleeved and super soft. For me, I don't like to feel like my clothes are getting in the way of my swing. This will be my go-to top for the fall mornings. It has just enough warmth to take away the morning chill, but without making you feel like you are swinging through too many layers.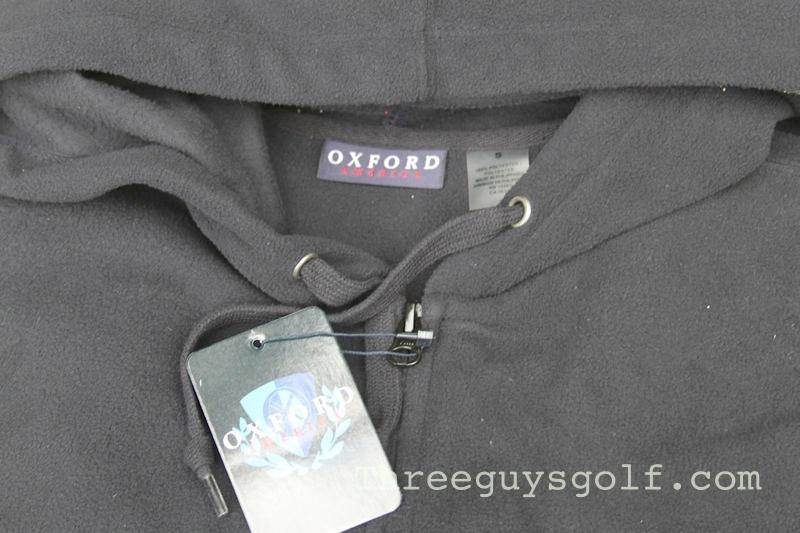 The Oxford hoodie is made out of 100% polyester micro fleece and has an adjustable drawstring hood. Also, because it has a zippered front, I don't have to take my hat off when I put this cute hoodie on and off. Be sure to check out all the different colors the Kerri Hoodie by Oxford Golf comes in because I am sure we all need several.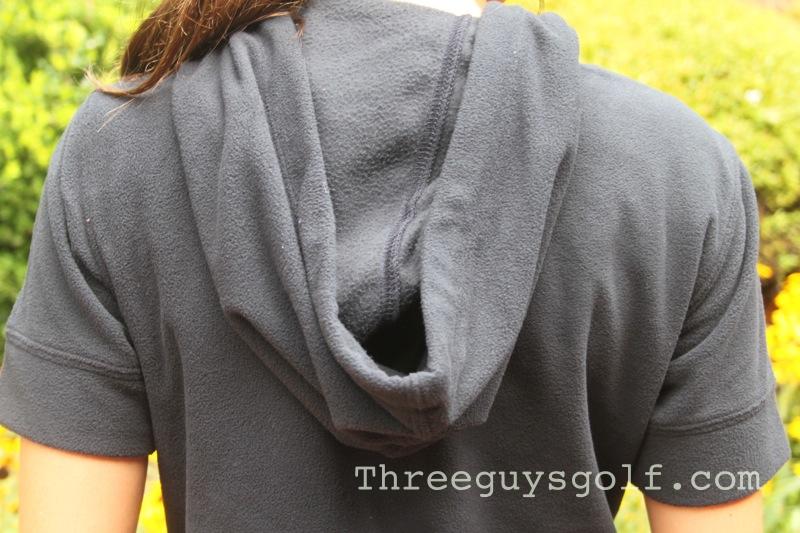 Oxford Golf has been around for a long time and is sold in the finest pro shops and resorts across the country. Men have always been able to expect the best in quality, value, and design with Oxford Golf. Now women can expect the same, but in brighter colors and cuter cuts. My only complaint about Oxford Golf is that it took too long for them to include the girls!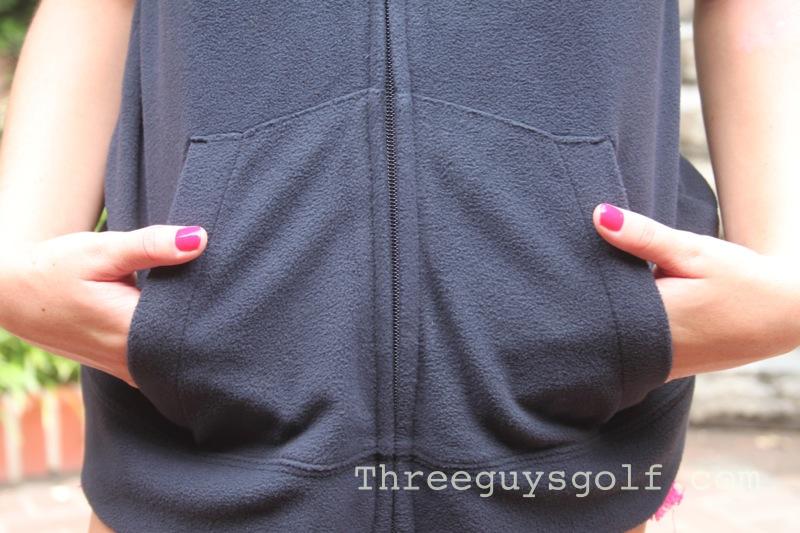 Go to www.oxfordgolf.com for the new Oxford Golf women's line and be sure to check out the cute new hoodies!