Tour Edge Exotics XCG7 Hybrid Review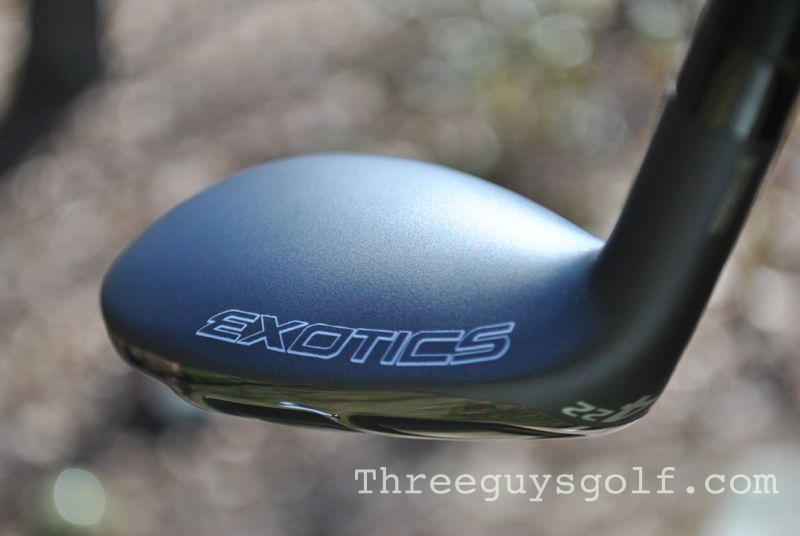 Confession: until 6 weeks ago, I didn't know jack about Tour Edge. In fact, I'm still not quite sure whether "Exotics" is part of their name or a specific line of clubs or what. Now that I've hit the XCG7 4 Hybrid for a few weeks at the range and on the course, I frankly don't care. The short version of this story is that the Exotics XCG7 Hybrid is now taking up residence in my bag, while my once kinda-beloved 4 iron is sawing logs in my trunk.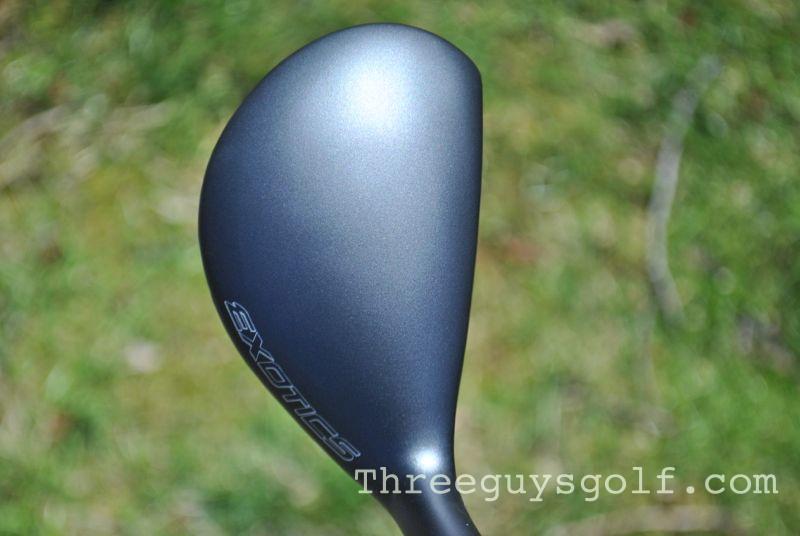 Back to my initial cluelessness with Tour Edge and their products – I remember always seeing their clubs being reviewed in the Golf Digest Hot List, but my eyes sort of glazed over the name, me figuring this was more of a knockoff or lower-tier line of clubs. After doing some research, I see that they do have some clubs carrying the "Bazooka" moniker, so you can't really blame youngerMe for that perception while flipping through the pages. What my research also turned up – the Tour Edge Exotics fairway woods are both respected and utilized on Tour, without paying anyone to play them. So we know they're legit.
Turns out the whole business model of Tour Edge is geared to put high quality clubs in the hands of golfers without the "inflated" prices that result from mass marketing and hype-machining. So that explains why I never knew much about them, and a lot of you out there are probably in the same boat. For the record, if you visit their website at www.touredge.com, you'll quickly see that they are not running things the same way a Taylor Made or Nike or any other mainstream clubmaker does . . . I'm not saying better or worse, it's just a different approach. As examples, I'll just say that their press releases have not been updated in some time and they offer golfers the option to put a corporate logo on the clubs. Not exactly blueblood stuff, and I think that might give some folks reason to question their legitimacy as a true player in the market.
But as we all know by now, or should know at least – none of that matters. How's the club?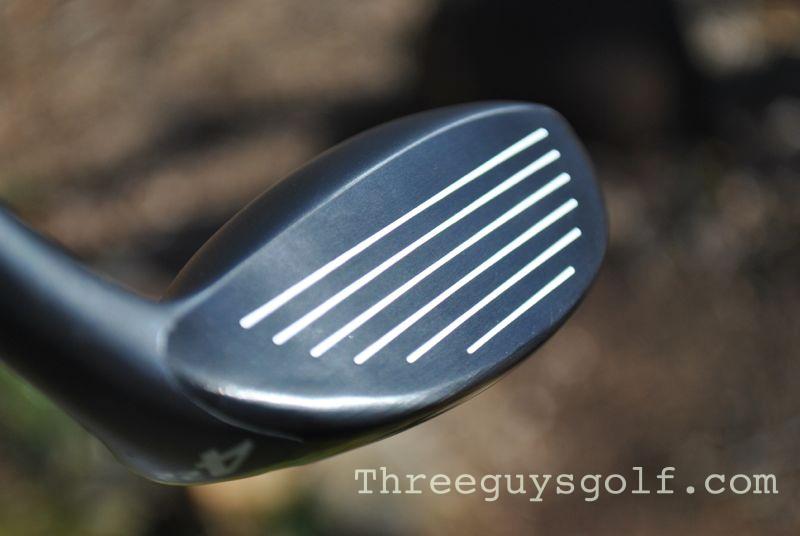 I tested the XCG7 hybrid 4, with 22 degrees of loft, fitted with the stock Fujikura FUEL shaft in Stiff Flex. Overall the club has a 'player' look, in that the classic head shape is a muted/matte gray with no alignment aid, and the shaft is also a matte gray/black. In other words, there's no bling or flashy stuff going on, it just looks like it wants to be a serious club. The top of the club does bear the word "Exotics" in muted white, located on the back heel, but it is subtle and barely noticeable at address.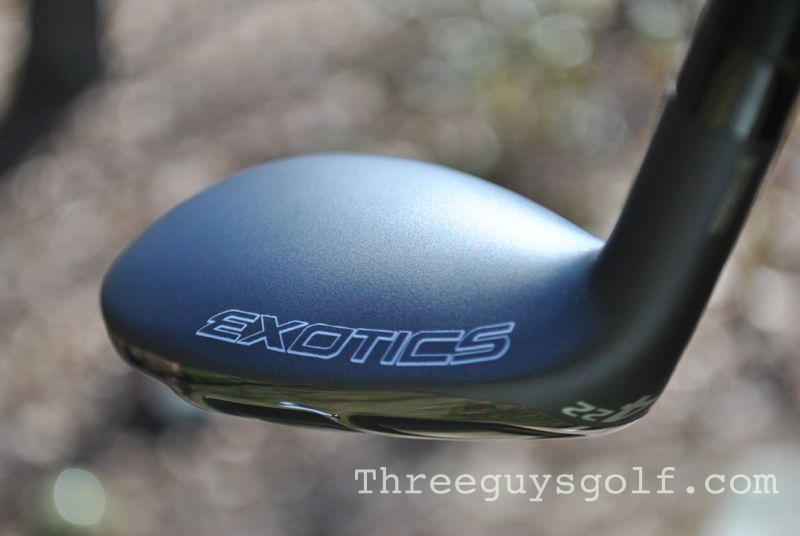 Hitting this club follows along the same understated-but-serious path . . . the feel at impact is soft but solid, same with the sound. If you put a blindfold on and took three swings, you'd think "okay, this is a good club". The kicker, though, is when you look up and actually see the flight of the ball – so high and straight, but with enough forward momentum to never seem like a ballooned skyball.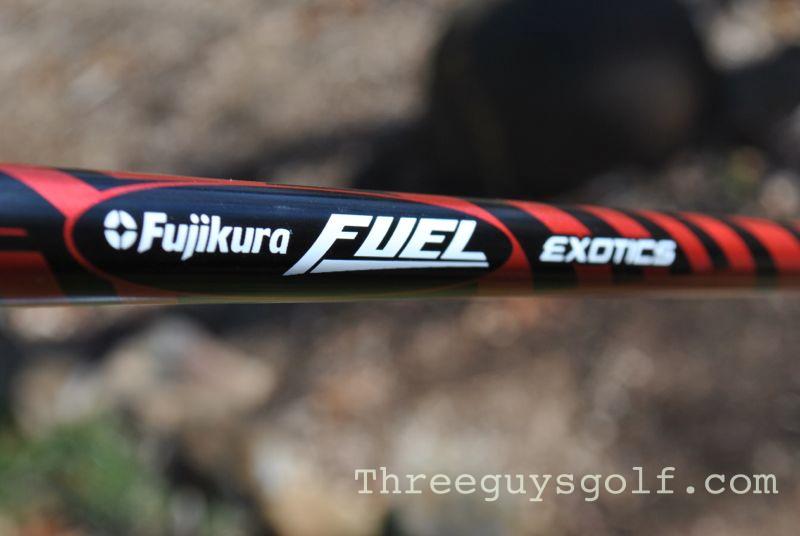 I had actually never swung a 22 degree hybrid before (always lower) so I suppose this observation must be taken with a grain of salt, but in my first range session I had trouble believing that this club could possibly be hitting the ball 190 or so yards like my 4 iron because it was honestly flying twice as high. And of course, my range of choice is one of those classics where you can't really tell where the ball lands, so I was thinking there was still a chance that I was just hitting high pop-ups with this thing. It felt great and looked great, but I still couldn't believe that something climbing that high would also be moving the chains.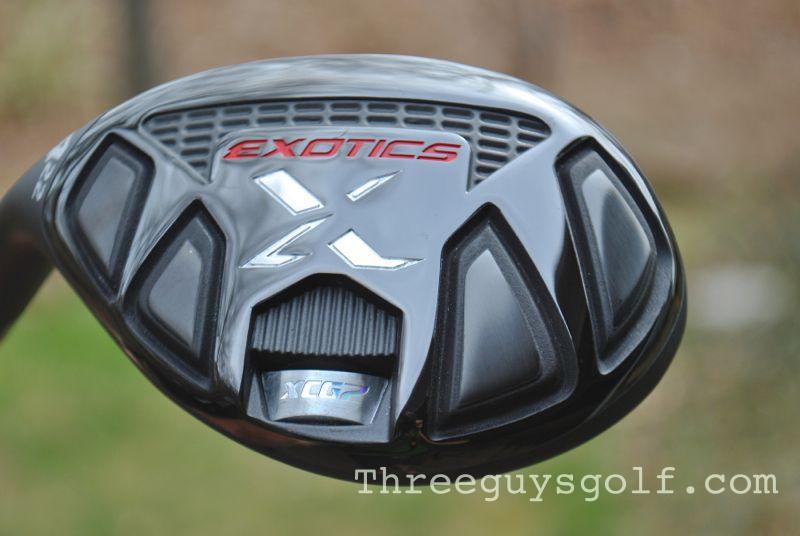 Once out on the course, however, my fears were put to rest – yes, this club somehow hits it a mile high and the same distance as my 4 iron – beauty. It still catches me off guard every time I pull this club out on a par 5 layup or a long par 4 – I swing, it feels solid as hell, I look up, it seems way too high to do anything good, I wait a while, it lands where I was aiming.
Because I am forced to think about these things for the sake of reviewing a club: the shaft and head of this club feel so well-balanced through the swing that when you do hit a great shot, it feels like it was just so damn easy and exactly how it was all meant to go down. But not in a super game-improvement manner, mind you – this club allows you to work the ball a bit, and the softer feel is solid in a way that you know you're not cheating to get the ball up into the air at the cost of all else. In other words, I don't think Tour Edge is trying to express-deliver more distance or higher launch or what have you, I think it is just a quality, well-balanced golf club that provides a high level of performance.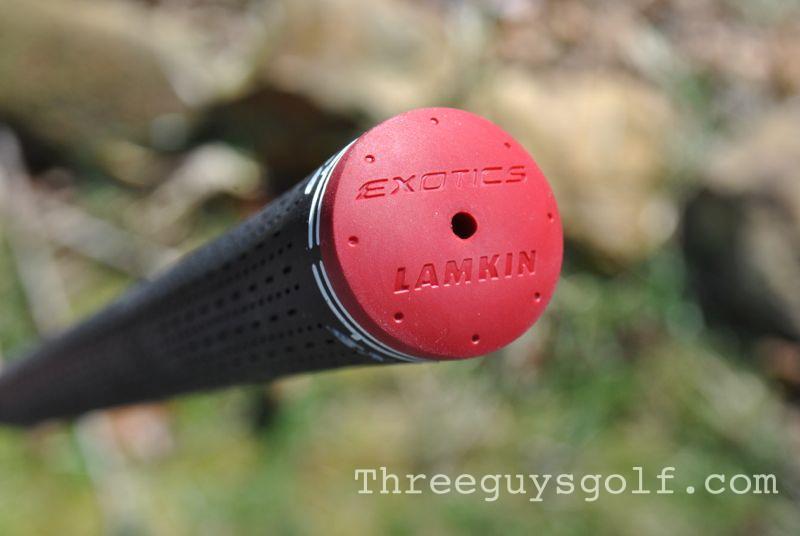 As I said before, until now I had only hit hybrid 2s and 3s, and I could never shake the idea that they were more of a fairway wood than an iron. I knew they were designed to find greens, but I was only really comfortable using them when I had a little less than a 3 wood's distance to find a fairway. With this XCG7 4, I am now totally confident in trying to drop a ball on a green with a hybrid in my hand. I'm hitting it so straight, high, and with such control that it no longer feels like a risk/reward scenario to forgo the iron and reach for the lumber.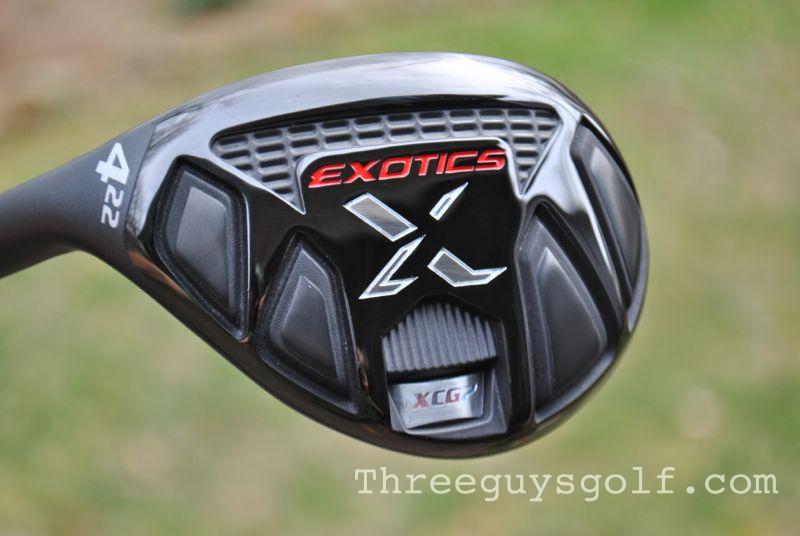 You can see all of the Tour Exotics clubs on the Tour Edge website