Loudmouth Club LMX Review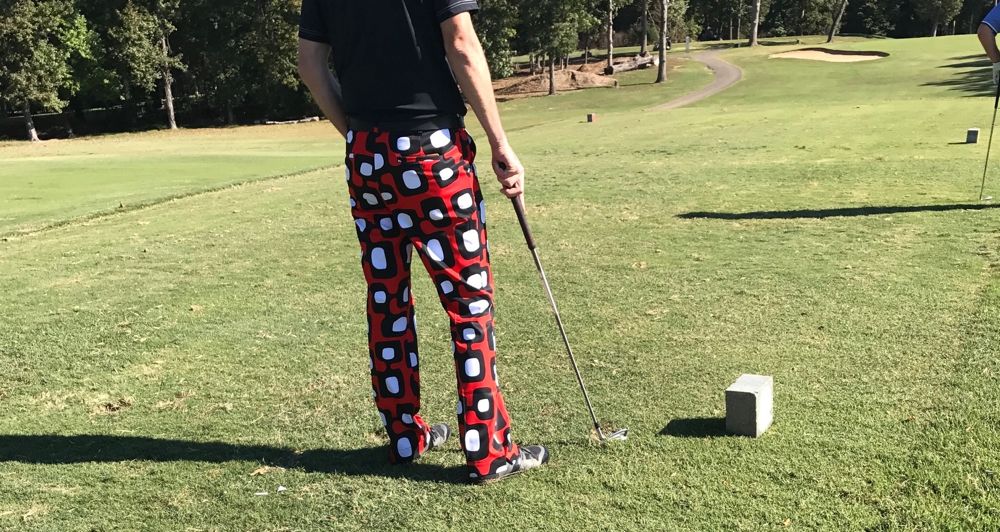 The beer of the month club may have started this trend but the cat is surely out of the bag now. With companies competing for the same customers, more and more are turning to some type of subscription model to boost sales and create loyalty. The idea is simple for these companies: lock in purchases in exchange for discounts and exclusive offerings. For customers the hook is not only the savings but ease of having products delivered to your door on a regular basis…like Christmas but every month.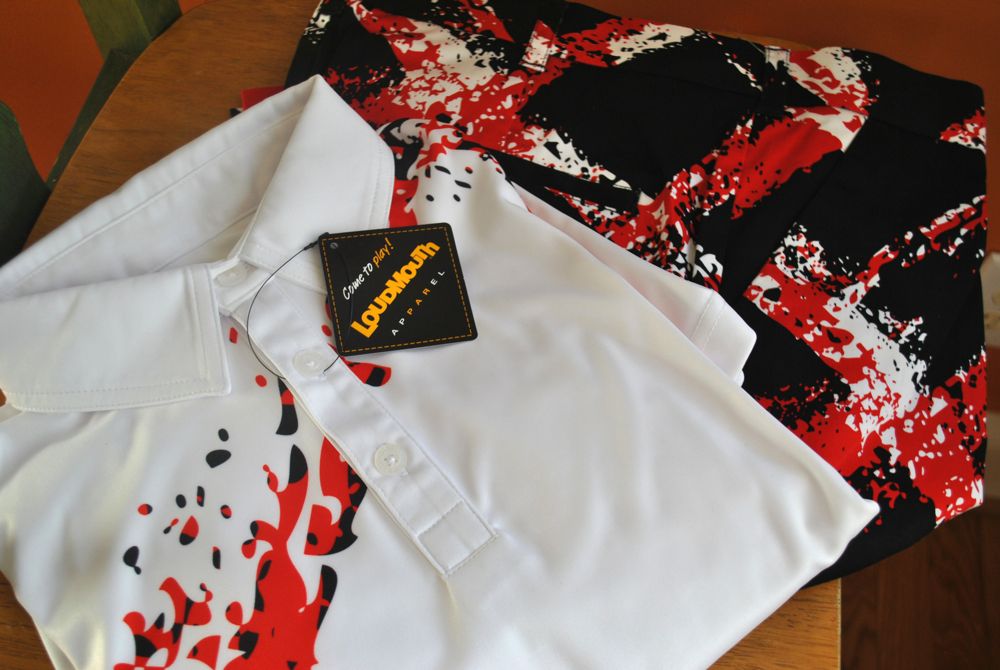 Loudmouth Golf launched their subscription a few years ago and while it shares many of the same principals of other models they have tried to distinguish themselves by adding one of a kind content. Specifically, when you are talking Loudmouth, you are talking about patterns. I am not sure exactly how many patterns Loudmouth makes but it has to be hundreds. For Loudmouth fans, it's all about the patterns.
As I have written before, Loudmouth apparel is not for everyone but for those who dig the look, the concept of collecting is prevalent. In my case I have a separate shelf for all of my Loudmouth shorts and pants so that I can easily choose what outlandish style I fancy on any given day.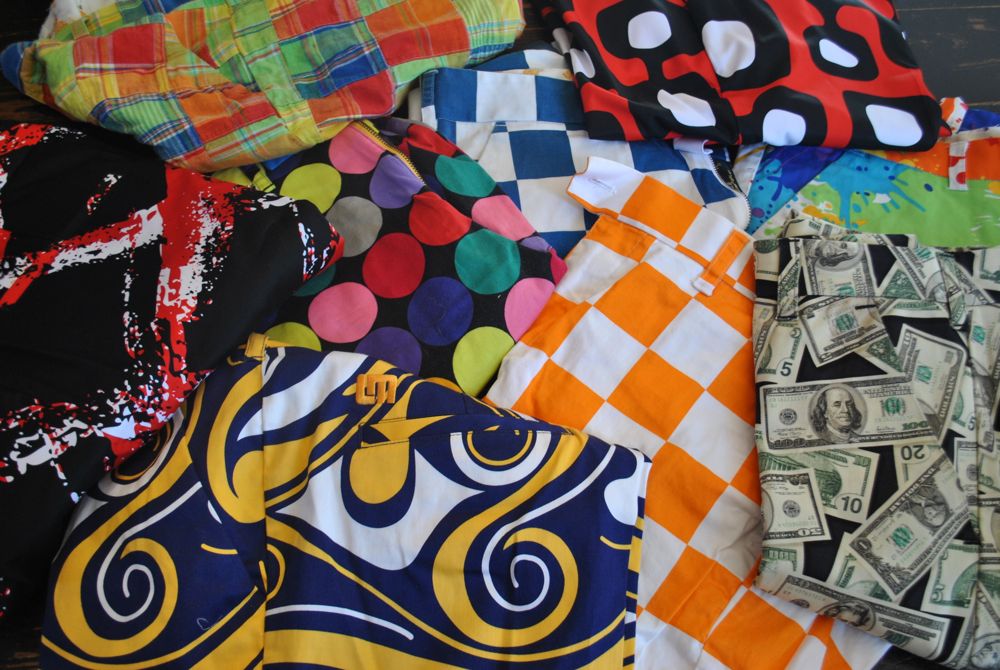 What Club LMx does well is give Loudmouth fans a regular dose of new gear and more importantly, opportunity to get stuff not available to the general public. Additionally, you get the Loudmouth Newsletter that includes some inside information, style tips and some pretty funny editorials for Larry Jackson (Chief Loudmouth). PS, Larry wrote a bunch of stuff for us a few years ago. This is my favorite.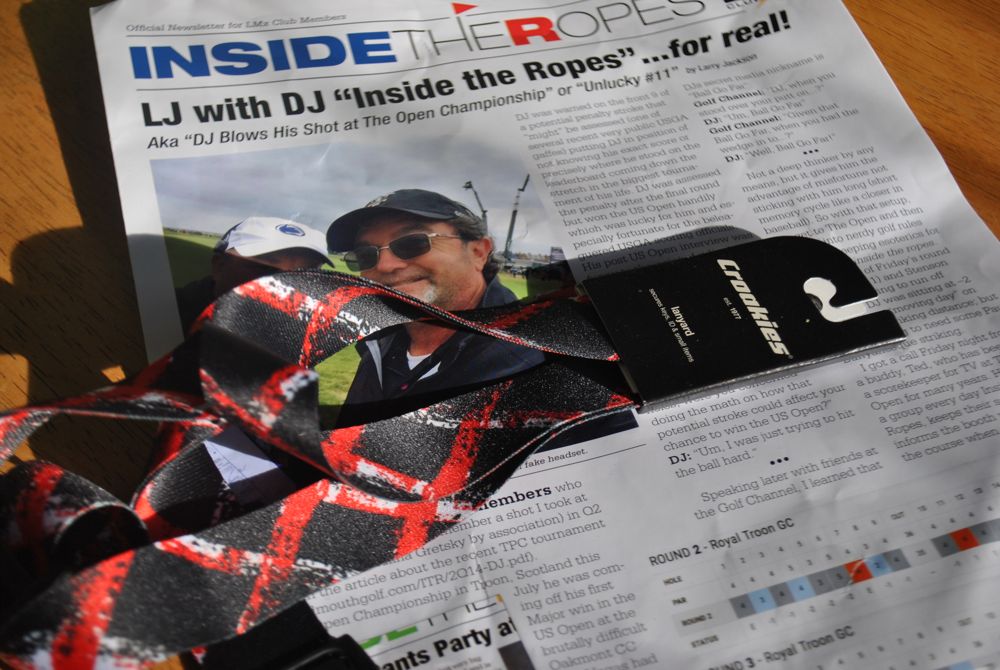 Ahh, but what is the cost/savings? Loudmouth Club LMx costs $150 per quarter. For that you get over $225 worth of apparel plus 10% savings on other Loudmouth gear. Not too shabby.
With Christmas upon us, the Loudmouth Club LMx makes a great gift for the LM fan in your life. If however, you are reading this after Christmas, I would add that it would also make a great birthday gift (or just order it for yourself).
To join Club LMx just sign up here:
Bonus Review: Loudmouth Woodworth Pants
I finally, got my hands on (and legs in) a pair of the Woodworth trousers. While I love the cotton Loudmouth pants, they are heavy and not exactly easy to care for (they should not be dried and can wrinkle). On the other hand the Woodworth pants are made from stretch-tech poly so they feel more like most other golf pants. It also means you can just wash and dry with no issues.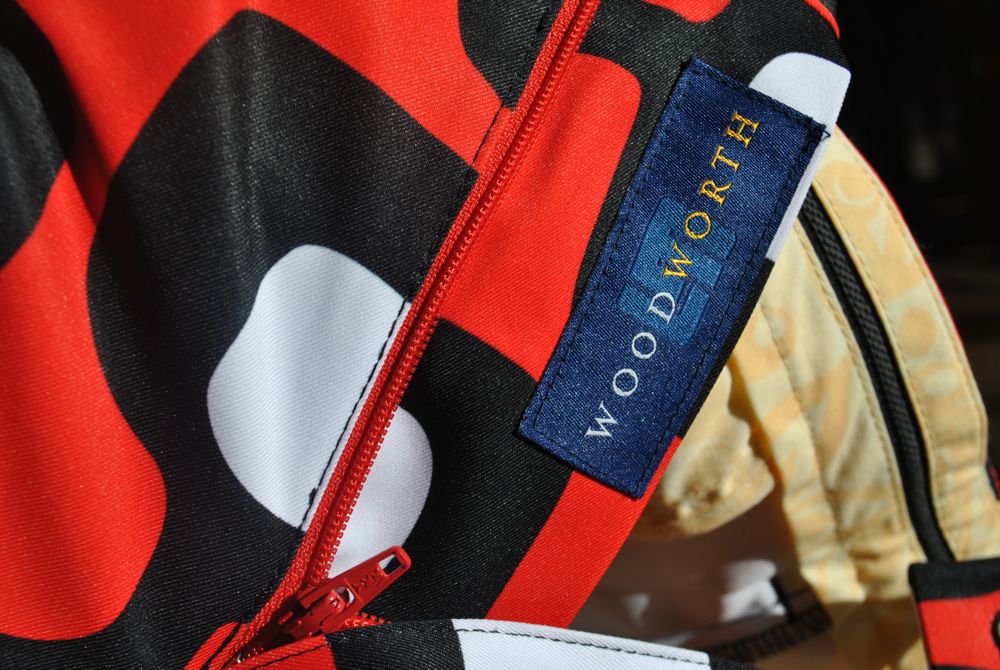 Another upgrade you will find in the Loudmouth Woodworth line is a sticky waistband to keep your shirt tucked in. If this feature is new to you, then get ready to demand it in all of your trousers. Finally, the Woodworth collection seems to be tailored a bit thinner. To me this means they fit and look way better than the cotton pants. NOTE: the below picture in which you can clearly see the Woodworth pants are clearly thinner in the leg than the cotton trousers.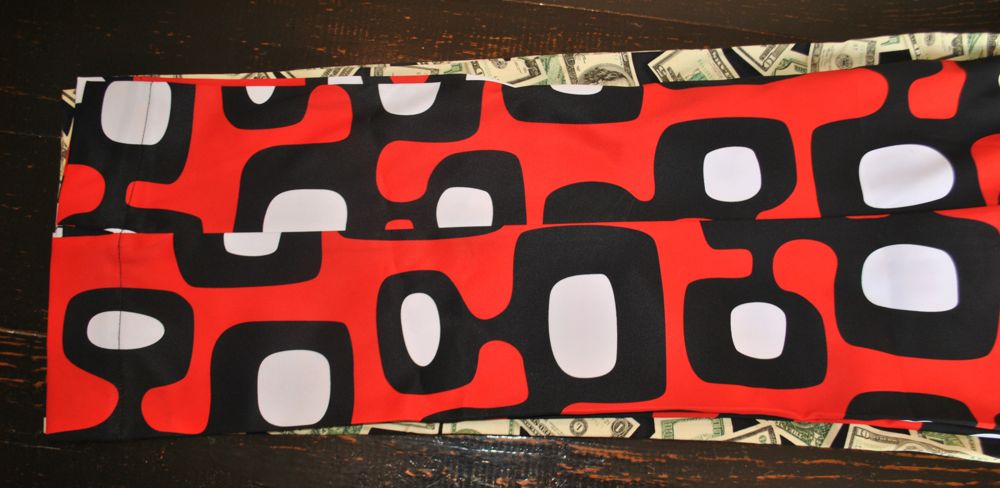 Additionally you will see they added a small slit in the bottom of the pants which used to be very popular on tour. While that trend has faded a bit, I still like the look and I think it makes the pants more stylish.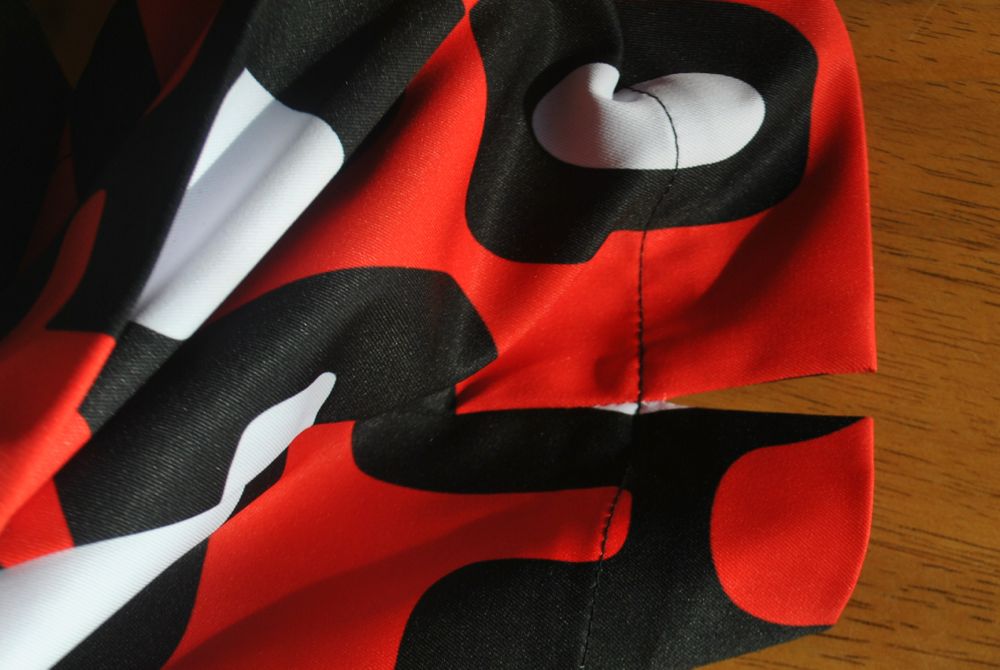 In terms of this specific pattern, these pants are called the Partical Accelerator and they are in my opinion a great way to step into the world of Loudmouth. Yes, they are loud, but not crazy loud. Frankly, they have become one of my favorite pairs of pants in general and by far my favorite Loudmouth pattern.
As always, you can check out the whole lineup of Loudmouth gear on their website.