Powerbilt DFX Driver Review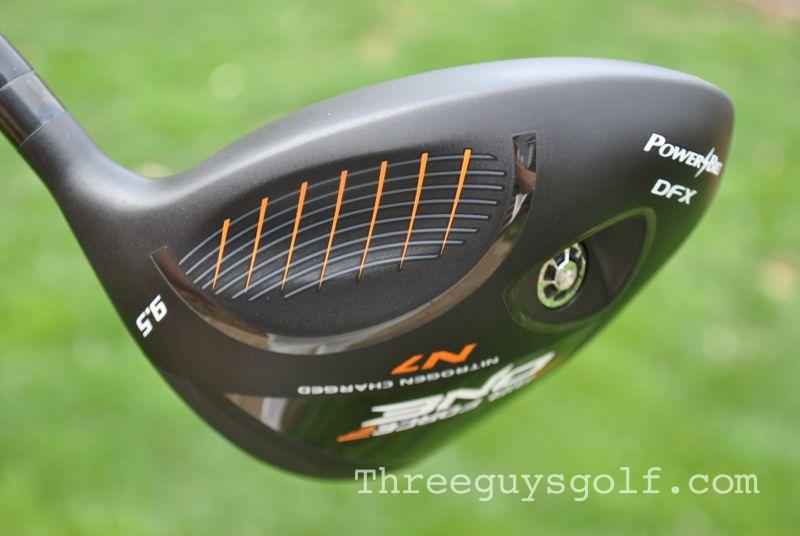 PING, TaylorMade, Titleist, Cleveland, Nike, we all have a perception of those brands that are based on the combination of  experience and marketing. However, none of those names in itself has any connotation of the product's performance. In other words, Nike is not an adjective or verb so it is only through years of commercials that we attach it to real feelings.
On the other hand, some companies choose names that are intended to incite an emotion. Hence the name Powerbilt – obviously it is supposed to infer an association with a driver that delivers what we all want – power. Ironically, it was the name Powerbilt that was at the root of my initial concern.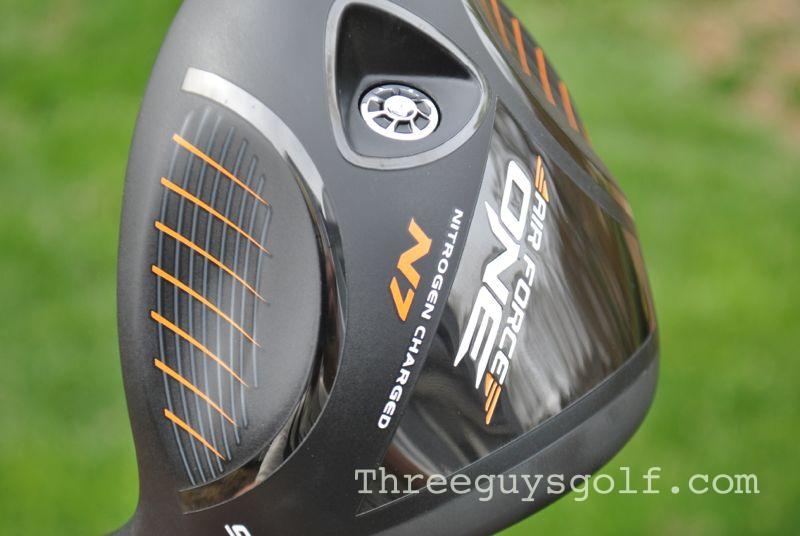 You see, it's a bit of a catch 22. Without a flashy name, I likely would have never remembered Powerbilt, but the name itself was a red flag for a driver hiding behind a smoke screen of clever naming. Add the fact that Powerbilt's most noted ambassador is not a golfer but rather an MMA fighter and you can imagine why I feared the worst.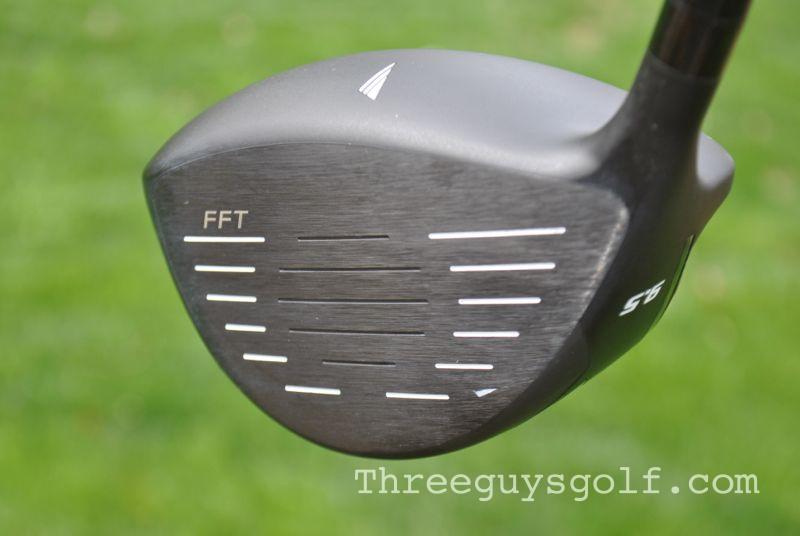 Despite all of my initial concerns, reviewing products from new companies is always fun because I have no idea what to expect, so there is the chance I will be pleasantly surprised. Sure I had read about Powerbilt, but I had never seen one in person, let alone hit it. Therefore, I decided my first trial would be 100% straight to the course.
On that particular late afternoon, I walked right past the driving range and headed straight to the tee box (apparently everyone else is working at 1pm on a Wednesday). To be clear, there was literally no one else in sight so I even surprised myself when I exclaimed out loud "oh on my gawd" just after contact. No, not because I could tell I ripped it 325 (why is that the magic number reviewers like to use?)  but rather due to the unexpected sound.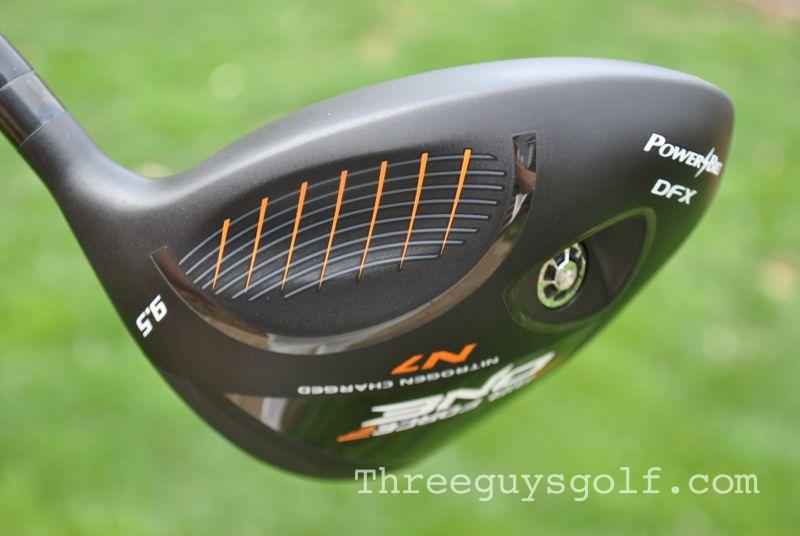 Softball bat is what I would liken the sound to, or maybe the old Nike Sasquatch, but definitely a loud "ting". As I walked down the fairway, however, there was my ball in much the same place it always is (give or take a few yards). 

Over the course of that first round I continued to hit drives to my typical landing spots with roughly the same accuracy and distance as I am accustomed to. Thankfully, the sound also became more of an afterthought rather than a jolt to my system.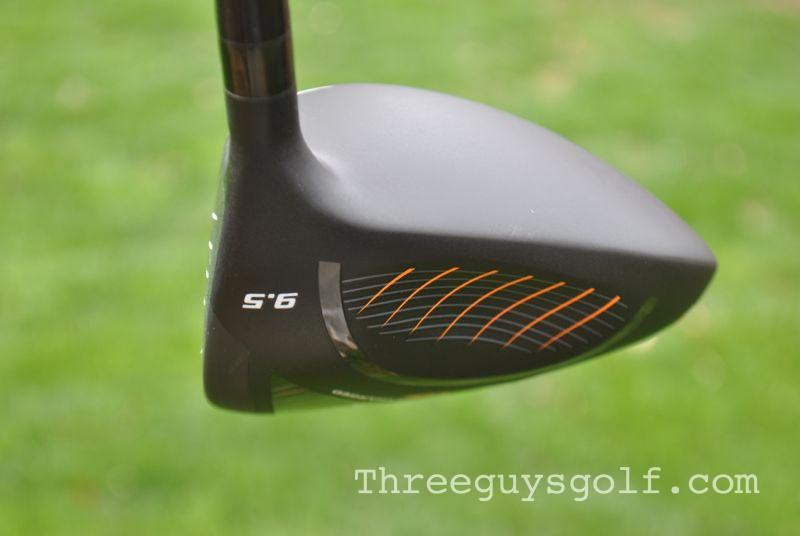 What I did notice though was my ball flight was lower than most other drivers I hit. This is in part due to the fact the driver has a 9.5 degree loft. Still, the ball definitely stayed lower than I am accustomed to, with the trade-off being that it also rolled out more than usual. NOTE: the Powerbilt DFX driver is not adjustable, which is actually 100% fine by me, but you do need to make sure you get the right loft.
In addition to the supercharged name, Powerbilt also is literally super charged with nitrogen. Now I am no chemistry major but I am pretty sure that this is also what is in my son's paintball gun. Clearly, the nitrogen in the driver is not exactly the same as what is used to power projectile war paint, but you get the idea. So in the age of endless widgets to make the ball go farther, I am not in a position to say whether this chemistry experiment works, but I can tell you that over the course of 8 or 9 rounds I hit a bunch of drives farther than normal and with roughly the same forgiveness.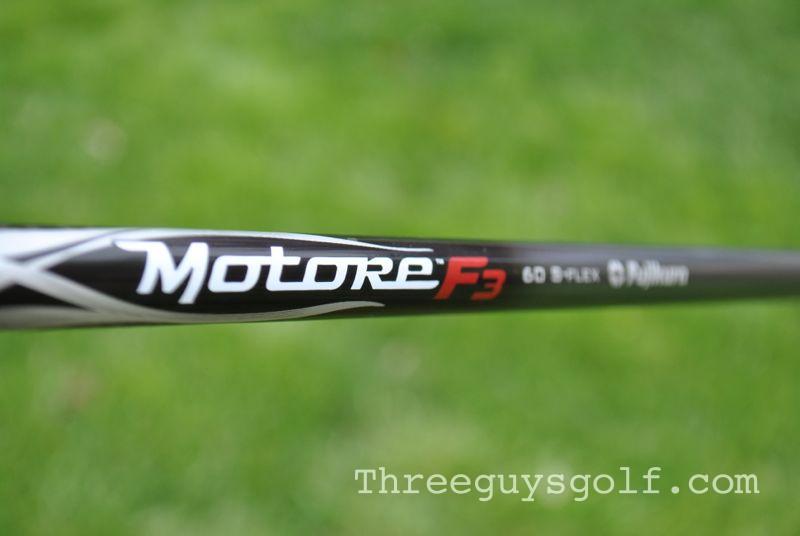 Truth is, one of the reasons I was intrigued by the Powerbilt driver was because I had read the results from My Golf Spy's driver tests and the Powerbilt was near the top for guys with sub 100mph swing speeds (hey, that's me). Unlike MGS, we are not exactly scientific in our approach to reviews. On the other hand, we play in real conditions on courses that we are extremely familiar with so understanding distance and accuracy is something I am comfortable speaking to, and there is no doubt in my mind that the Powerbilt stacks up with the big brands, AND, considering the fact that it retails for significantly less makes it an actractive alternative.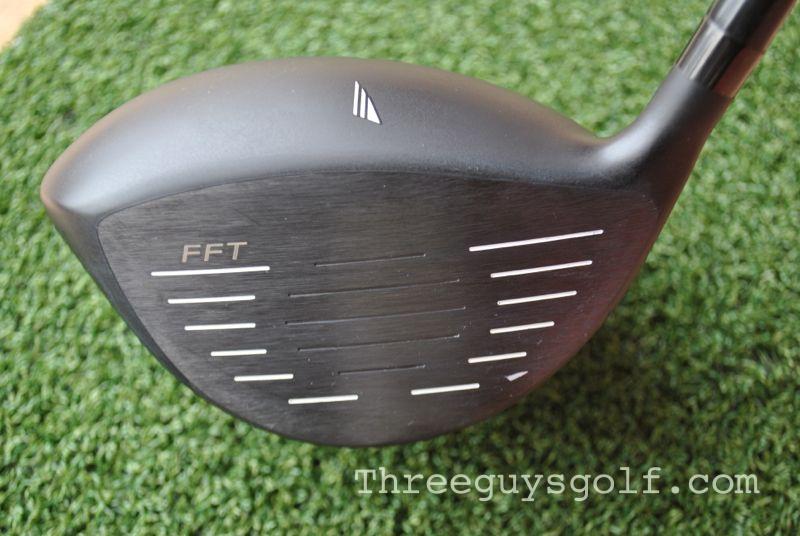 As with the name, the Powerbilt looks are unique. While top view is pretty plain Jane (sporting a matte black finish and midsized head), the bottom incorporates orange stripes to give it a high-tech look. The reality is, however, the bottom of the club should be a non-issue as you never see it. On the other hand, how it sets up and how it looks at address are important. For me, I like the clean topline with a simple alignment mark. The face is also deeper than many drivers which helps with confidence to make square contact.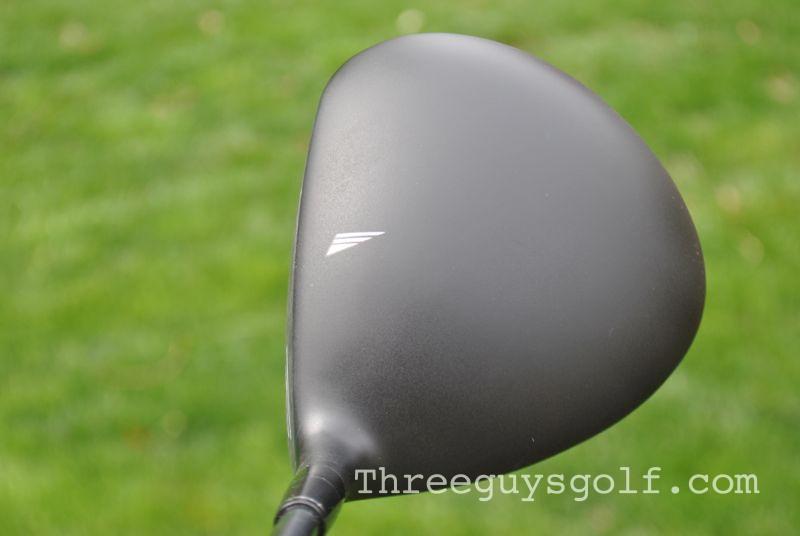 The Powerbilt DFX driver also comes with a number of options for aftermarket shafts. In my case it was the Fujikura Motore F3. While I am a not a shaft geek, I do believe that adding aftermarket shafts from companies that specialize in just that is always an advantage.
So if you are the kind of guy who likes to buy new drivers, but you're not thrilled about dropping $400, the Powerbilt is a great option. The Tour model runs $299 and the MOI version just $249 so you can save a chunk of change. You can see the whole line on the Powerbilt website