10 Gift Ideas Every Golfer Will Love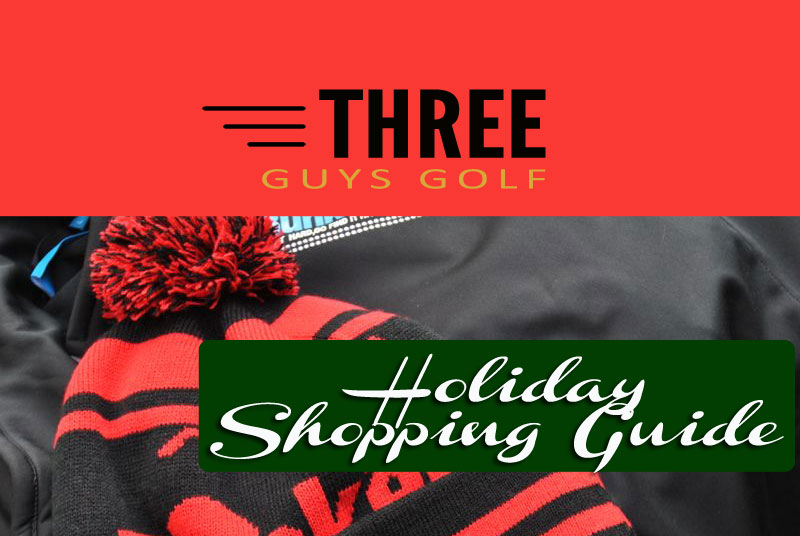 It's that time of the year again when you need to find that perfect gift for the golfer on your list. Don't worry, Three Guys Golf has you covered with ten great ideas that nearly every golfer will love, and the price tag will not break the bank. All ideas are $100 or less and we have sorted from least expensive to most.
1) Elevated Golf Balls: Anyone who has a serious golf problem can never hit enough balls. These fly great if you have a large field or make perfect practice balls to hit into a net. They fly true but only about 50% of the actual distance, so you are less likely to take out your neighbor's window (bonus). Price: 3 for $9 Purchase here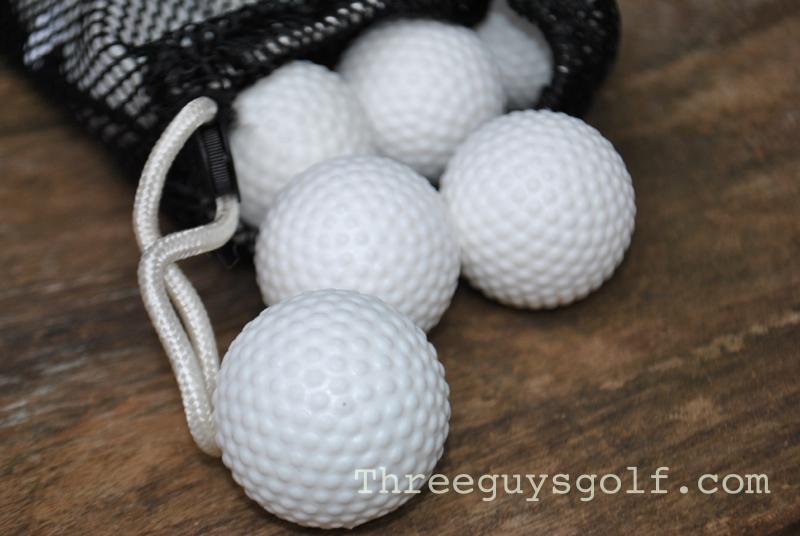 2) QED Style Too Many 5's Tee Shirt: Most golf tee shirts suck, but I love this one. Check the score card, it adds up to 63 (not too shabby). Still, us golfers are never satisfied, but you sure will be when you give this great gift. Did that just sound like a SkyMall blurb? Price: about $20 Our Review Purchase here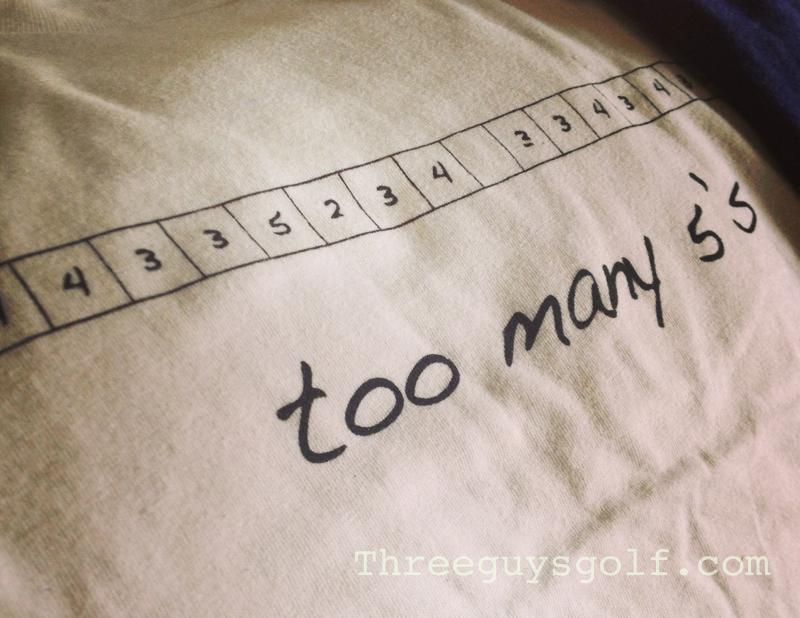 3) Custom Ball Marker: Such a great gift and he will always think of you when he marks his ball. Get it engraved with his initials or whatever you choose. Plus it is handmade. Price: 2 for $25 Our Review Purchase here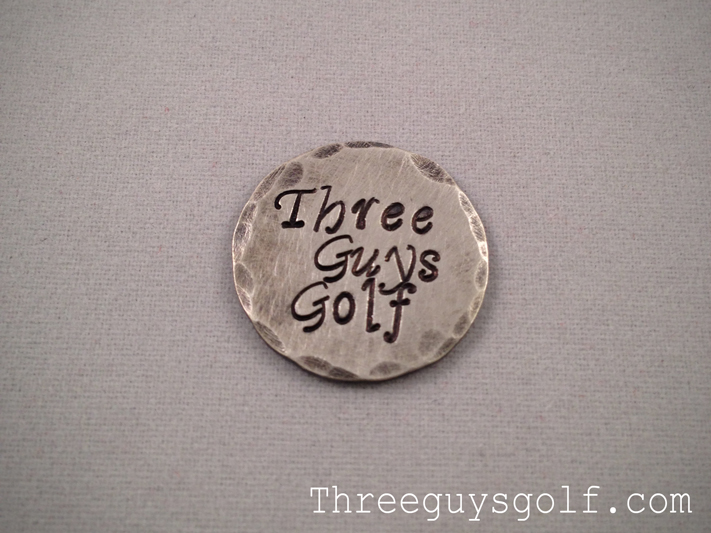 4) Bunker Mentality Hat: I have a soft spot for Bunker Mentality and this hat is crazy soft, like, material-wise. Both of my teenagers love to wear it so you know it's cool with the kids. It has soft fleece inside so your head won't itch too. Price: about $30  Our Review Purchase here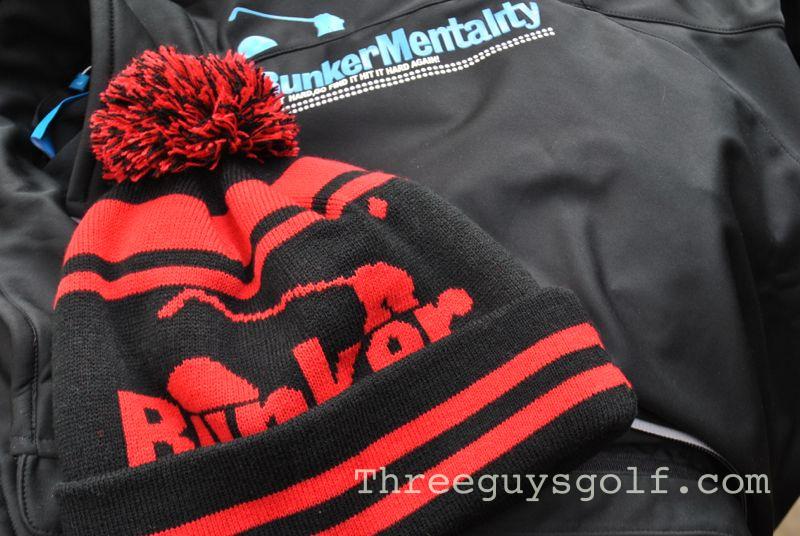 5) I Need the Ball: Every golfer needs golf balls and the new I Need The Ball have proven to be one of the best we have played without the large price tag. Plus the unique branding is sure to put a smile on your golfer's mug. Price: about $35 Our Review Purchase here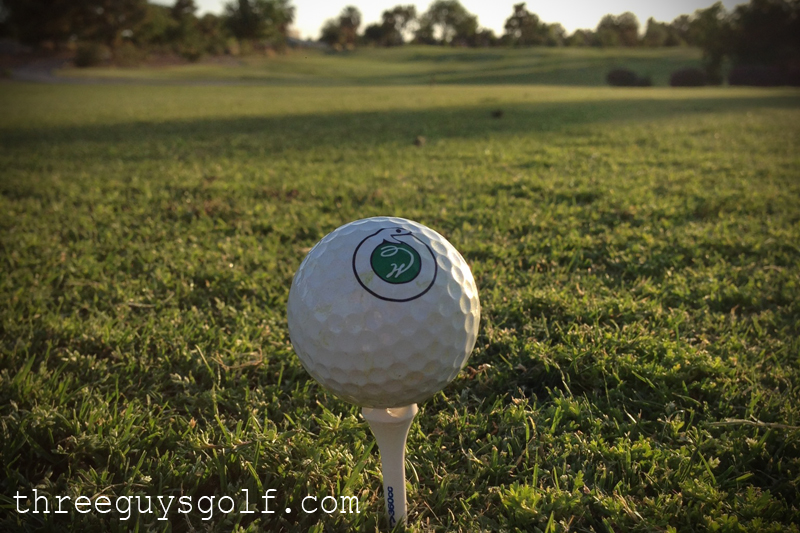 6) Gimme Charge: For those who prefer to ride, the Gimme Charge is a handy device that allows you to charge your cell phone simply by plugging it into nearly every golf cart. Never run out of cell phone juice again. Price: about $70 Our Review Purchase here.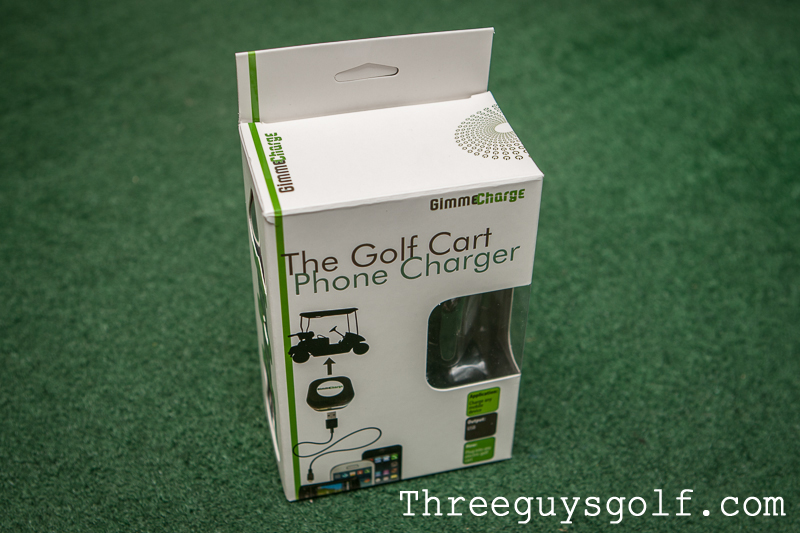 7) Adidas Climawarm Jacket: First off, Adidas is supporting the adoption of a Polar Bear through the World Wildlife Fund which gets my vote. Second, it's super light and warm, making this a great fall jacket that can be worn on and off the course. Price $80 Purchase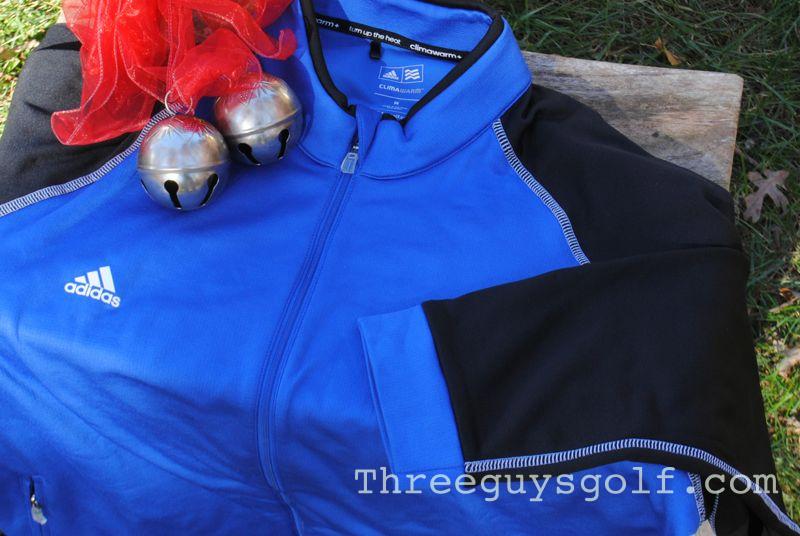 8)Appalachian Leather Works Scorecard Holder: You don't have to be a Pro to look like one. These embossed scorecard holders will surely be a hit. Not only do they look super cool, but they protect the card from getting soggy in humid weather. Price: about $80 Our Review Purchase here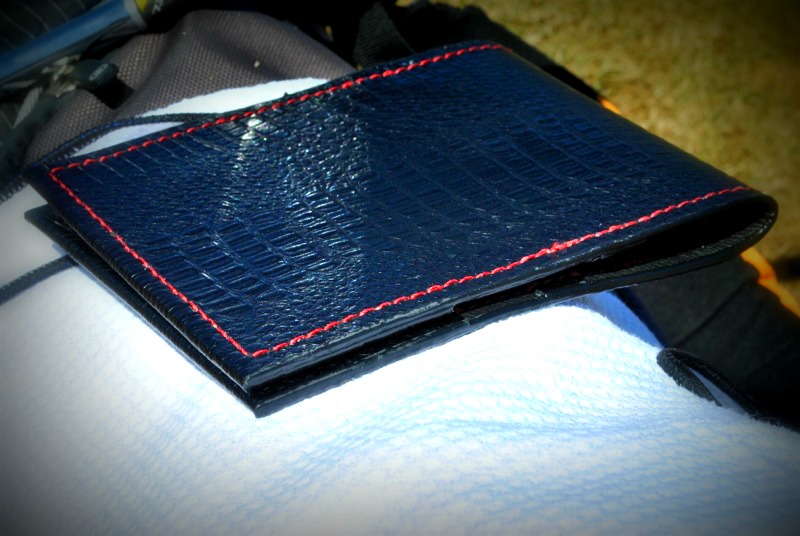 9) G Belt: Yes, "G" is for Golf but it also stands for "Great Gift". Super cool, unique, and affordable, the G Belt comes in a number of styles but each one stands out from the crowd of boring golf buckles. Price: about $100 Our Review Purchase here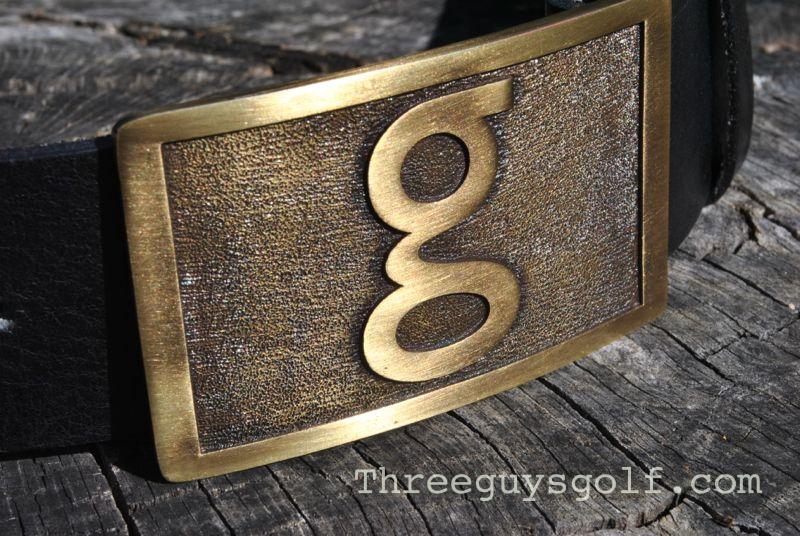 10) Blunt Umbrella: Another item that every golfer needs. The Blunt umbrella's unique structure makes it basically wind proof. Price: about $100 Our Review Purchase here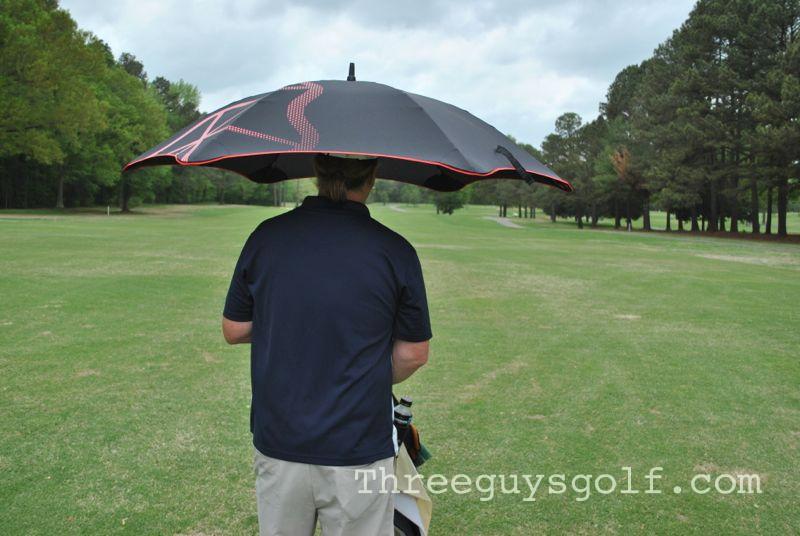 That's the list. I promise you can't go wrong and you will be a hero when they open the gift. And tell them Three Guys sent you.